Canna Aqua Flores Part A 5L
Jan 24, 2023
Products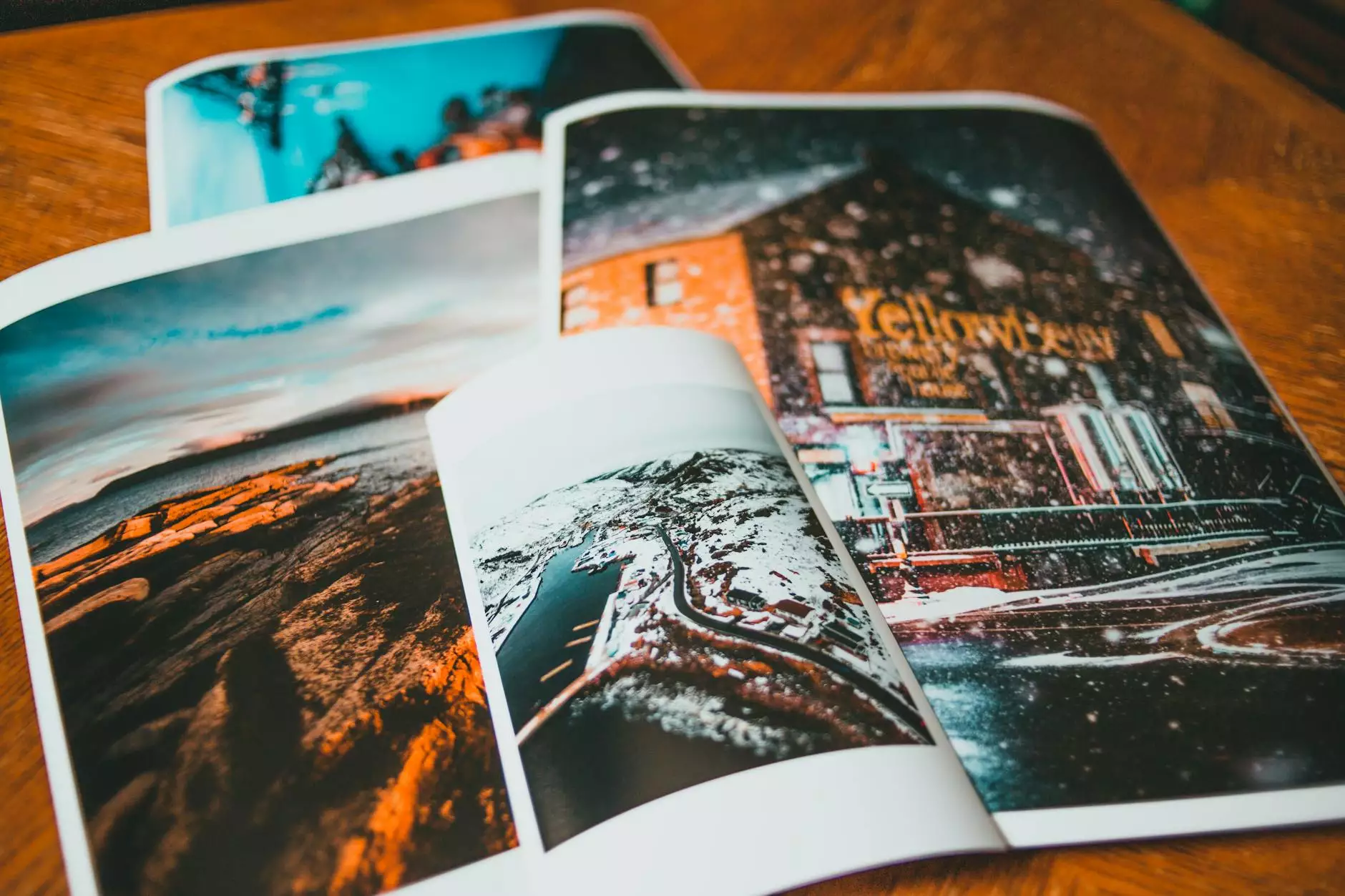 The Perfect Hydroponic Nutrient for Optimal Plant Growth
Welcome to Grow Your Own, your one-stop shop for all your hydroponic gardening needs. In this section, we are proud to present our top-quality product - Canna Aqua Flores Part A 5L.
The Science Behind Canna Aqua Flores Part A
Canna Aqua Flores Part A is a specially formulated hydroponic nutrient solution designed to enhance flowering and fruiting in your plants. With its unique blend of essential macronutrients and micronutrients, this nutrient solution provides your plants with everything they need to thrive throughout the flowering stage.
Key Features and Benefits
1. Enhanced Flowering
One of the key benefits of Canna Aqua Flores Part A is its ability to promote vigorous flowering. The carefully balanced nutrient composition stimulates the production of essential hormones, resulting in beautiful blossoms and abundant fruits.
2. Increased Nutrient Absorption
By using Canna Aqua Flores Part A, you can ensure that your plants absorb the maximum amount of nutrients. This nutrient solution optimizes nutrient uptake and utilization, allowing your plants to reach their full genetic potential. The result is healthier plants with improved resistance to diseases and pests.
3. pH Balanced Formula
Maintaining the correct pH level is crucial for the overall health of your plants. Canna Aqua Flores Part A is precisely formulated to provide the ideal pH range for hydroponic cultivation. This eliminates the need for constant pH adjustments, making your gardening experience hassle-free.
Application Guidelines
Using Canna Aqua Flores Part A is simple and straightforward. Follow these guidelines for optimal results:
Step 1: Dilution
Dilute Canna Aqua Flores Part A with water according to the recommended dosage. Consult the product label or our expert gardening team for precise measurements based on your specific plant species and growth stage.
Step 2: Mixing
Mix the diluted solution thoroughly until the required concentration is achieved. Always make sure to follow the instructions provided to avoid over- or underfeeding your plants.
Step 3: Application
Apply the nutrient solution to your hydroponic system or soil, ensuring complete coverage of the root zone. Monitor your plants' progress closely and adjust the dosage if necessary to meet their individual needs.
Why Choose Grow Your Own?
Grow Your Own is dedicated to providing hydroponic enthusiasts with the highest quality products and exceptional customer service. Here's why you should choose us:
1. Extensive Product Range
Our online store offers a vast selection of hydroponic nutrients, systems, grow lights, and more. From beginner-friendly setups to advanced solutions, we have everything you need to achieve outstanding results.
2. Expert Advice
Our knowledgeable team of gardening experts is always ready to assist you with any questions or concerns you may have. We are passionate about hydroponics and are dedicated to helping you succeed in your gardening endeavors.
3. Competitive Prices
At Grow Your Own, we believe that high-quality hydroponic supplies should be accessible to everyone. That's why we strive to offer competitive prices without compromising on product quality.
4. Fast and Reliable Shipping
We understand the urgency of receiving your hydroponic supplies promptly. That's why we ensure fast and reliable shipping, so you can start growing without delay.
Start Growing with Canna Aqua Flores Part A 5L Today!
Experience the power of Canna Aqua Flores Part A in maximizing the flowering potential of your plants. Shop now at Grow Your Own and take your hydroponic gardening to new heights.