Emerald Harvest Honey Chome 6 Gallon/22.7 L
Apr 16, 2019
Products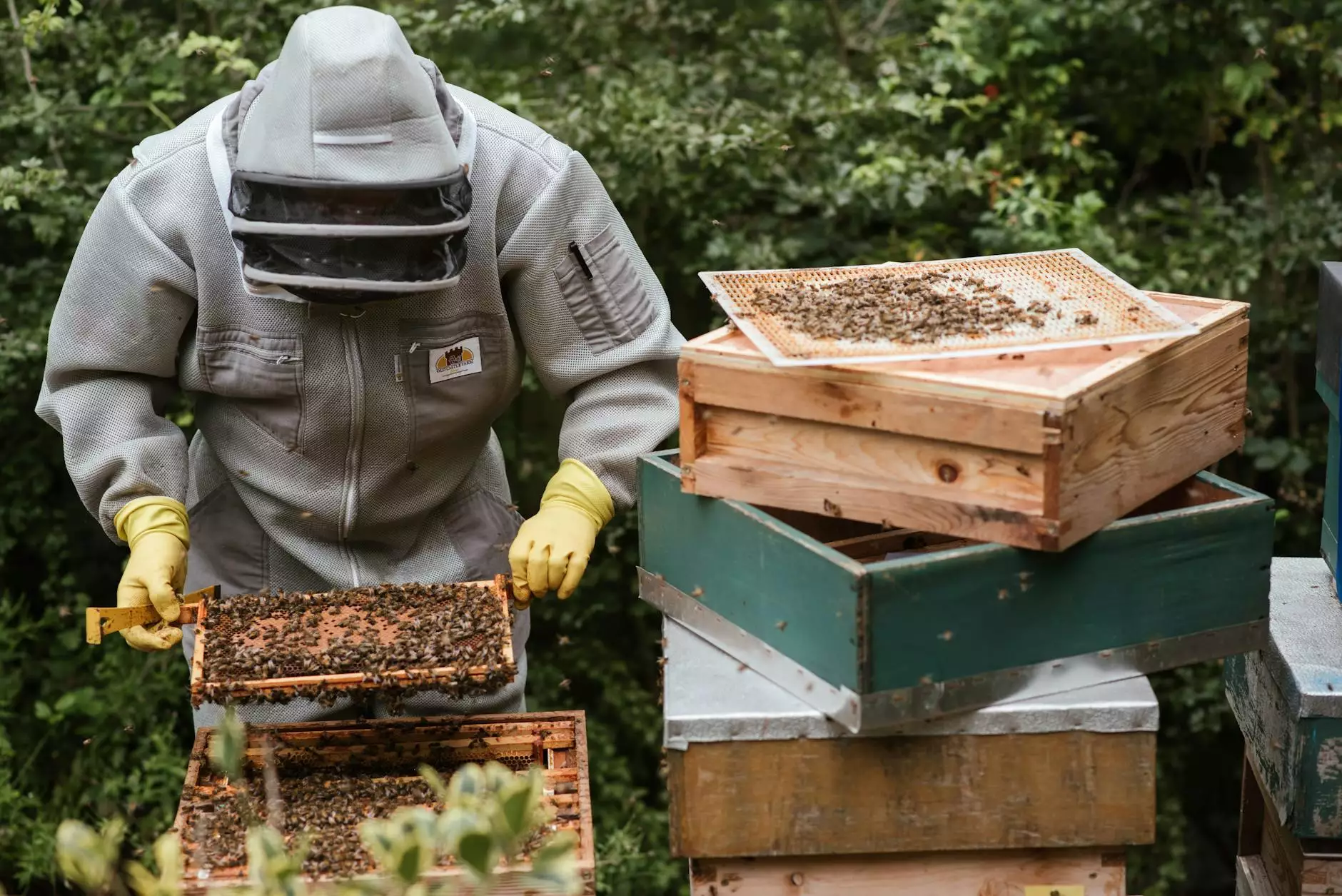 Enhance Your Plant Growth with Emerald Harvest Honey Chome
When it comes to achieving outstanding plant growth and maximizing your yield, it's crucial to provide your plants with the right nutrients and supplements. At Grow Your Own, we offer the premium Emerald Harvest Honey Chome 6 Gallon/22.7 L nutrient additive for your gardening needs.
The Benefits of Emerald Harvest Honey Chome
Emerald Harvest Honey Chome is carefully formulated to provide your plants with the essential nutrients they need during the flowering stage. This premium additive is designed to enhance the quality and yield of your plants, resulting in healthier, more vigorous growth.
Supercharge Your Flowering Stage
During the flowering stage, plants require a specific set of nutrients to promote robust bud development and to maximize resin production. Emerald Harvest Honey Chome contains a balanced blend of essential plant nutrients, including potassium, phosphorus, and sulfur. These nutrients work synergistically to support the metabolic processes responsible for bud formation and resin production.
Enhance Aromatic Profiles and Essential Oil Production
With Emerald Harvest Honey Chome, you can expect to see a significant improvement in the aromatic profiles and essential oil production of your plants. This nutrient additive contains specific ingredients that promote the synthesis of terpenes, allowing your plants to produce more fragrant and flavorful flowers.
Improve Nutrient Uptake and Absorption
One of the key advantages of using Emerald Harvest Honey Chome is its ability to improve nutrient uptake and absorption. This ensures that your plants can efficiently utilize the available nutrients, resulting in healthier and more productive growth. By optimizing nutrient delivery, you can avoid nutrient deficiencies and promote overall plant vitality.
How to Use Emerald Harvest Honey Chome
Using Emerald Harvest Honey Chome is straightforward and can be easily incorporated into your existing nutrient regimen. Simply follow these steps:
Shake the container well before use.
Mix 2-5 mL of Honey Chome per gallon of water, depending on the specific needs of your plants.
Administer the solution during the flowering stage, starting from the early bloom phase until two weeks before harvest.
Monitor your plants closely for any signs of improvement and adjust the dosage if necessary.
Remember to always follow the instructions provided by the manufacturer for the best results.
Unlock the Full Potential of Your Plants
With Emerald Harvest Honey Chome 6 Gallon/22.7 L, you can elevate your gardening game and achieve remarkable results. Experience the difference in plant growth, yield, and quality by incorporating this top-tier nutrient additive into your cultivation routine.
Choose Grow Your Own for Exceptional Gardening Products
At Grow Your Own, we are committed to providing our customers with the highest quality gardening products. Our vast selection of nutrients, additives, and equipment ensures that you have everything you need to create the ultimate growing environment.
Shop with us today and discover the difference that Emerald Harvest Honey Chome can make in your garden!