Canna Aqua Vega Part A 5L - Optimize Your Plant's Growth
May 8, 2022
Products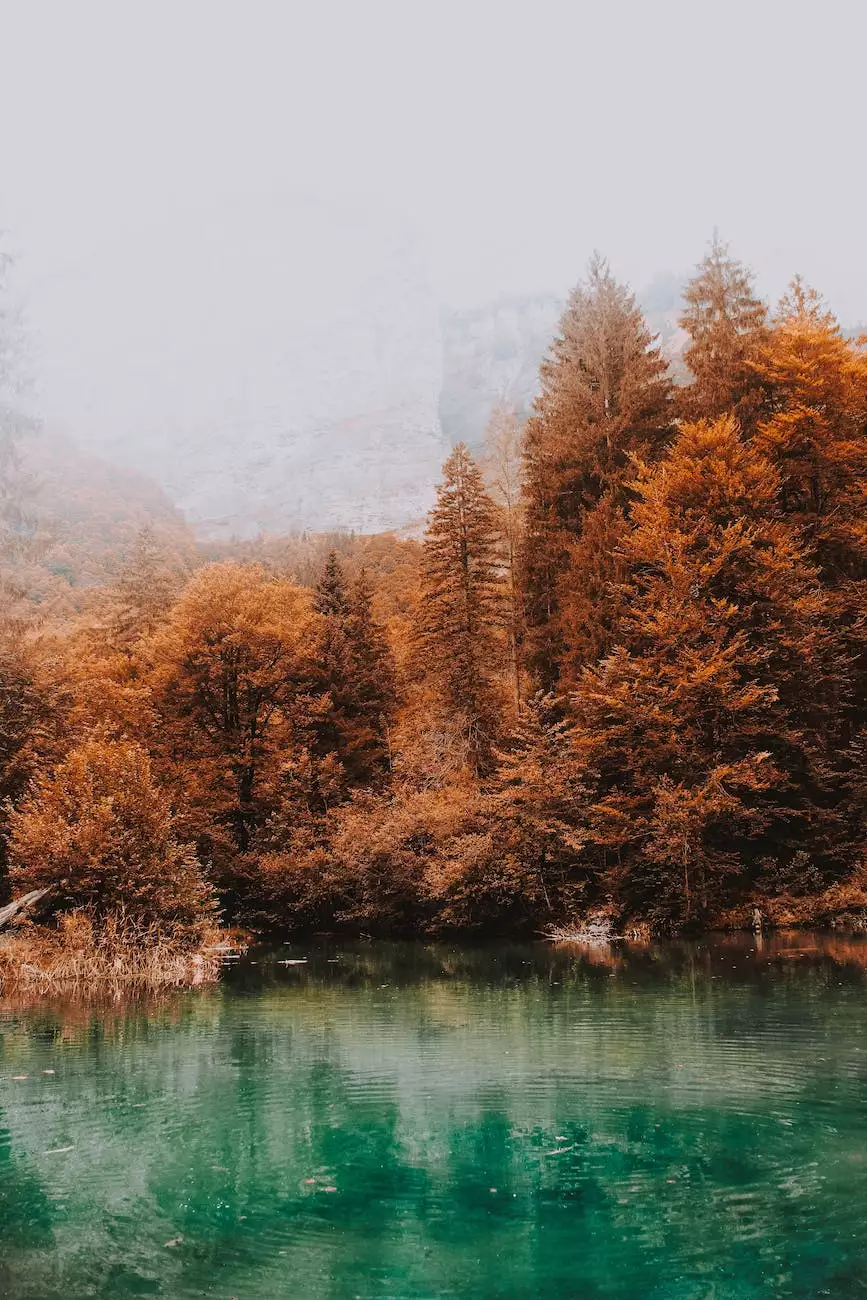 The Perfect Nutrient Solution for Vigorous Plant Development
At Grow Your Own, we understand the importance of providing your plants with the best nutrients to ensure their optimal growth. That's why we introduce you to the Canna Aqua Vega Part A 5L, a top-tier nutrient solution designed to support the vegetative growth phase of your hydroponic plants.
Promote Healthy and Robust Vegetative Growth
During the vegetative phase, plants require a nutrient blend that caters to their specific needs. The Canna Aqua Vega Part A 5L offers a perfect balance of essential elements and micro-nutrients required for robust leaf and stem development. This high-quality formula not only stimulates rapid growth but also strengthens the plant's structure, ensuring the foundation for healthy future flowering. With Canna Aqua Vega Part A 5L, your plants will flourish and thrive.
Why Choose Canna Aqua Vega Part A 5L?
Canna Aqua Vega Part A 5L stands out from the competition in various ways:
1. Superior Nutritional Composition
Formulated by experts in the field of hydroponics, Canna Aqua Vega Part A 5L contains a meticulously crafted combination of macro and micro-nutrients. This nutrient solution guarantees an optimal supply of essential elements, ensuring your plants receive the necessary nutrients for vigorous vegetative growth.
2. Precise and Consistent Results
Canna Aqua Vega Part A 5L is manufactured to high-quality standards, guaranteeing precise and consistent nutrient composition with every bottle. This reliability allows you to create the ideal conditions for your plants, ensuring they receive the same high-quality nourishment each time you use this product.
3. Easy to Use
Designed with convenience in mind, Canna Aqua Vega Part A 5L is simple to use for both beginners and experienced hydroponic gardeners. Its user-friendly nature eliminates any guesswork, making it a hassle-free option for providing your plants with the necessary nutrients for optimal vegetative growth.
Expert Tips for Using Canna Aqua Vega Part A 5L
For optimal results, follow these expert tips:
1. Dilution Ratio
Mix 40ml of Canna Aqua Vega Part A 5L per 10 liters of water. Ensure thorough mixing to achieve a well-balanced nutrient solution for your plants.
2. pH Adjustment
Check and adjust the pH level of your nutrient solution regularly. Canna Aqua Vega Part A 5L works best in a pH range of 5.5 to 6.2.
3. Healthy Roots
Combine Canna Aqua Vega Part A 5L with a high-quality root stimulator to promote healthy root development. This will further enhance your plants' ability to absorb nutrients and support overall growth.
Order Your Canna Aqua Vega Part A 5L Today
Experience the exceptional growth benefits of Canna Aqua Vega Part A 5L for yourself. At Grow Your Own, we offer competitive prices and a hassle-free shopping experience. Enhance your hydroponic garden's performance with this top-of-the-line nutrient solution. Order your Canna Aqua Vega Part A 5L today and prepare to witness remarkable, vigorous growth in your plants.
Grow Your Own - Your Trusted Partner in Hydroponic Gardening
Grow Your Own is a leading provider of hydroponic gardening supplies, specializing in high-quality nutrients, growing systems, and expert advice. We aim to support your gardening journey, offering top-tier products and expert knowledge to help you achieve outstanding results. Discover a world of possibilities with Grow Your Own.