Emerald Harvest Root Wizard 270 Gal/1022 L
Aug 13, 2023
Products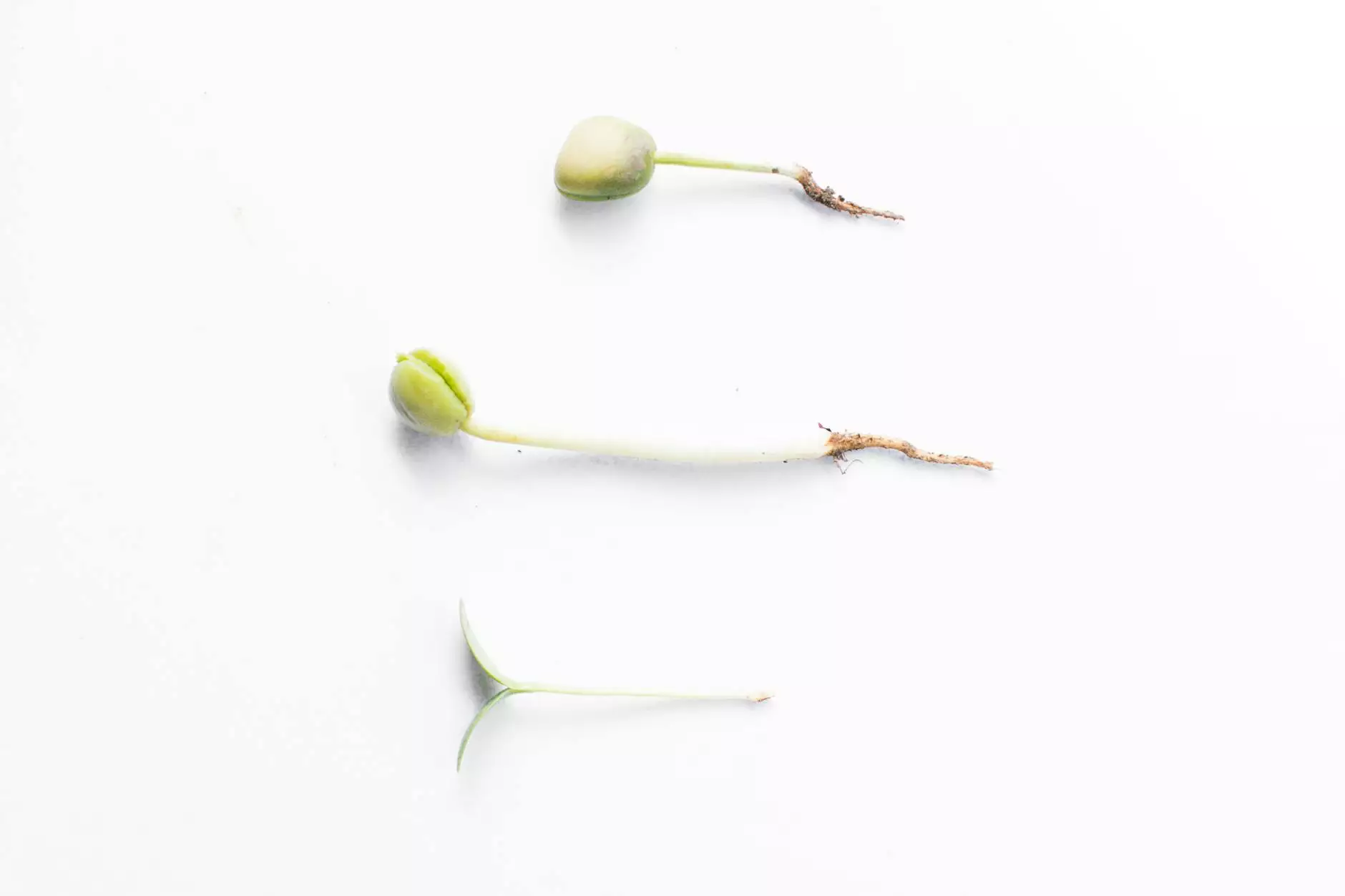 Welcome to Grow Your Own, your one-stop shop for all your indoor gardening needs. We are delighted to present the Emerald Harvest Root Wizard 270 Gal/1022 L, a revolutionary root stimulator that will transform your indoor growing experience. With its exceptional potency and effectiveness, Root Wizard is a must-have addition to your plant nutrition regimen.
Designed for Maximum Root Development
Root Wizard is specifically formulated to enhance root development in indoor plants. It contains a unique blend of natural ingredients specially crafted to stimulate root growth, increase nutrient absorption, and improve overall plant health. By providing your plants with the essential tools for impressive root development, you can expect to see significant improvements in the growth rate and yield of your plants.
Unleash the Power of Nutrient Uptake
One of the key benefits of using Emerald Harvest Root Wizard 270 Gal/1022 L is its ability to enhance nutrient uptake. The robust blend of nutrients and organic compounds in Root Wizard ensures that your plants receive the optimum balance of essential elements necessary for healthy growth. This results in vibrant, lush foliage, and bountiful harvests.
Unparalleled Efficiency for Indoor Gardens
Root Wizard is designed specifically for indoor gardens, making it the perfect choice for home enthusiasts and commercial growers alike. Its concentrated formula ensures that you only need to use a minimal amount, saving you time and money in the long run. With its easy application and quick absorption, Root Wizard seamlessly integrates into your existing plant care routine, providing impressive results from the very first use.
How to Use Emerald Harvest Root Wizard 270 Gal/1022 L
Using Root Wizard couldn't be easier. Simply follow these steps to unlock its full potential:
Ensure your plants are well-watered before application.
Measure the recommended amount of Root Wizard based on the instructions.
Add the measured amount to your watering can or nutrient reservoir.
Mix well to ensure proper distribution.
Water your plants with the Root Wizard solution, ensuring thorough coverage of the root system.
For best results, use Root Wizard throughout the entire lifecycle of your plants. Regular application will ensure continuous root development, leading to stronger, healthier plants.
Why Choose Grow Your Own?
At Grow Your Own, we prioritize the success of our customers. We strive to provide the highest quality products that deliver outstanding results, and Emerald Harvest Root Wizard 270 Gal/1022 L is no exception. When you purchase from us, you can expect:
Exceptional customer service and support
Fast and reliable shipping
Genuine products with guaranteed authenticity
Competitive prices to fit any budget
A wide range of indoor gardening products to meet your specific needs
Don't settle for subpar root stimulators that fail to deliver. Invest in the Emerald Harvest Root Wizard 270 Gal/1022 L today and take your indoor gardening to new heights!