Clonex Clone Solution, gal
Apr 27, 2023
Products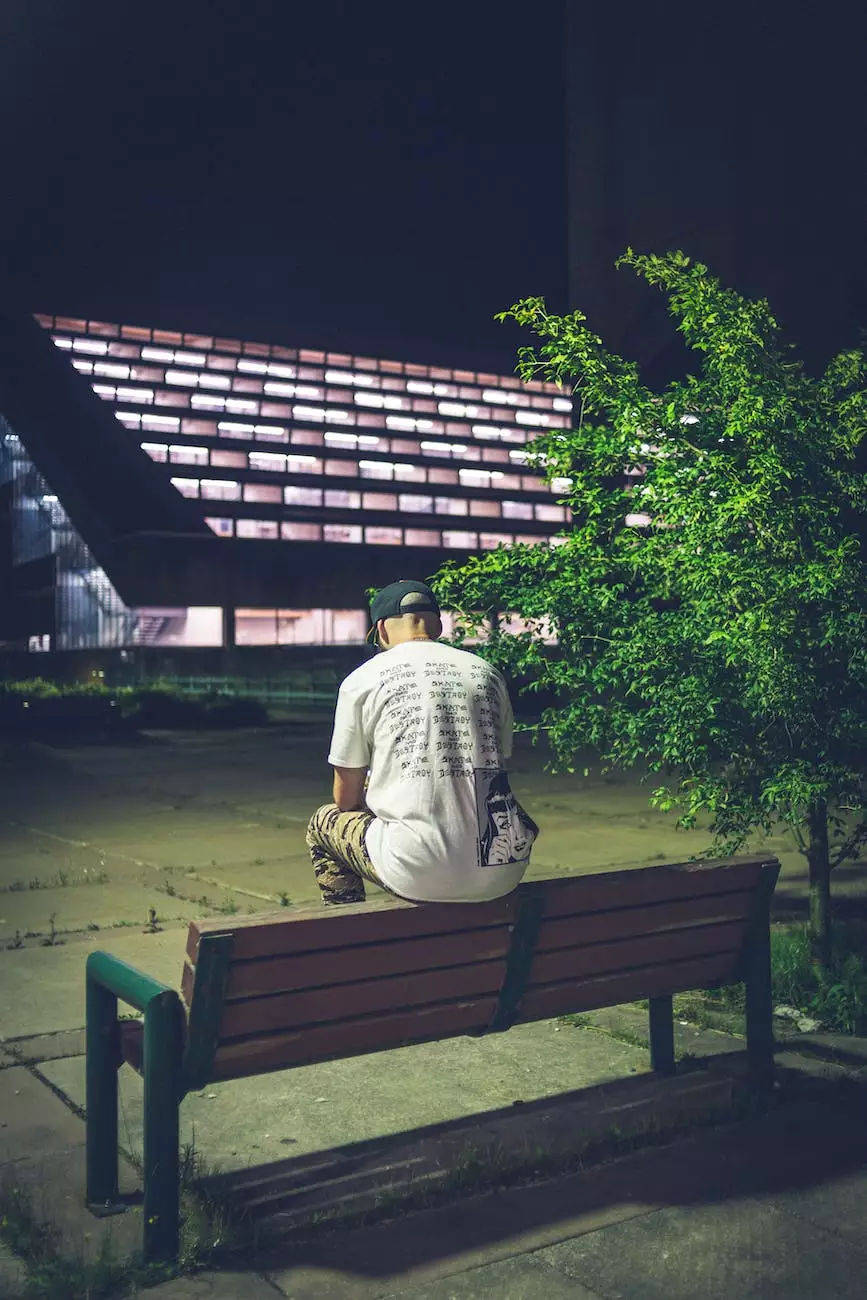 Welcome to Grow Your Own!
The Best Clonex Clone Solution for Nursery Owners and Avid Gardeners
If you are a nursery owner or an avid gardener looking to propagate plants successfully, you've come to the right place. At Grow Your Own, we offer the top-notch Clonex Clone Solution in gallon size. Our specially formulated cloning solution is designed to help you achieve healthier and faster-growing clones in no time.
Why Choose Clonex Clone Solution?
Clonex Clone Solution is trusted by professionals and enthusiasts alike due to its exceptional performance and reliable results. Here's why you should choose our Clonex Clone Solution:
Superior Cloning Success: Our solution contains a unique blend of rooting hormones and nutrients that significantly increase the success rate of cloning. You'll be amazed at the efficiency of our product when it comes to root development and overall plant growth.
Faster Rooting: With Clonex Clone Solution, you can expect faster root formation compared to traditional methods. Our solution stimulates root development, allowing your clones to establish a strong foundation and grow into healthy, robust plants.
Enhanced Nutrient Uptake: The carefully balanced nutrient formula of Clonex Clone Solution ensures optimal nutrient absorption, ensuring that your clones receive the necessary nourishment to thrive. This results in vibrant and vigorous plants that reach their full potential.
Reduced Risk of Transplant Shock: Using Clonex Clone Solution reduces the risk of transplant shock during the transition from clone to a larger growing medium. This promotes seamless growth continuity, minimizing plant stress and increasing overall plant success rates.
Uncompromised Quality: At Grow Your Own, we prioritize quality. Our Clonex Clone Solution is manufactured using the highest standards and purest ingredients to ensure consistent, reliable, and exceptional results for your plant propagation needs.
How to Use Clonex Clone Solution
Getting started with Clonex Clone Solution is straightforward. Simply follow these easy steps:
Prepare a clean and sterile propagation tray.
Cut a healthy donor plant at a 45-degree angle just below a node.
Dip the cutting into Clonex Clone Solution, ensuring the base is fully submerged for a few seconds.
Place the cutting into a rooting medium of your choice (such as rockwool or peat moss).
Maintain a warm and humid environment for optimal root development.
Monitor the progress of your clones by regularly misting them and providing adequate light.
Once the roots have sufficiently developed, transplant the clones into their desired growing medium.
Continue to care for your clones using appropriate nutrients and watering techniques.
Experience the Difference with Clonex Clone Solution
Don't settle for subpar cloning solutions when you can have the best. Order your gallon-sized Clonex Clone Solution from Grow Your Own today and experience the difference it makes in your propagation journey. Our solution is perfect for both commercial nursery owners and dedicated home gardeners.
Contact Us
If you have any questions or need further assistance, our knowledgeable team at Grow Your Own is here to help. Contact us today and discover the benefits of Clonex Clone Solution!
Disclaimer: Clonex is a registered trademark of a separate company and is used here for descriptive purposes only. Grow Your Own is not affiliated with Clonex.