Green Rooster 315 CMH Bulb - 4200K
Nov 2, 2017
Products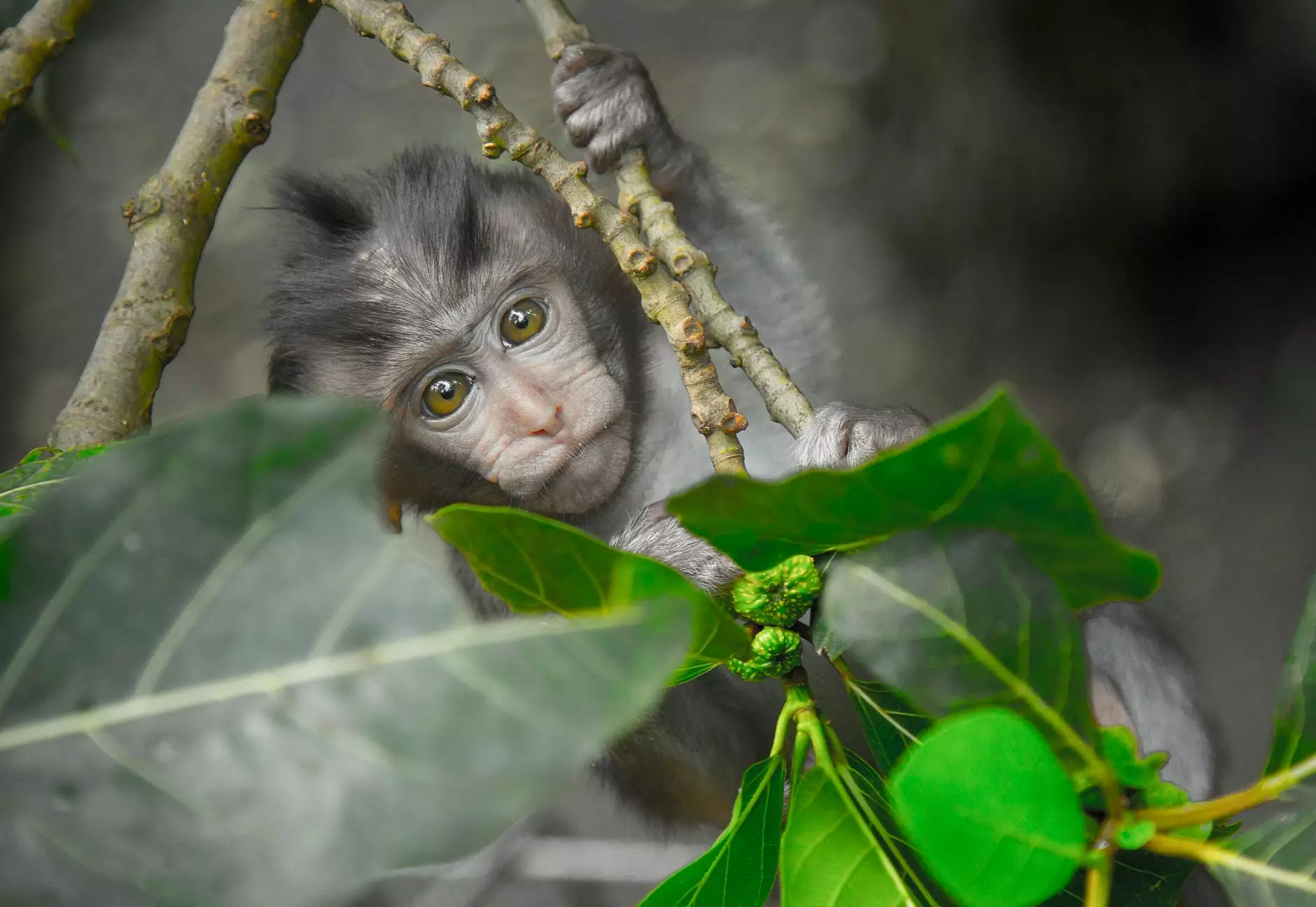 Optimize Your Indoor Garden with the Green Rooster 315 CMH Bulb - 4200K
Are you an indoor gardening enthusiast looking to take your grow room to the next level? Look no further than the Green Rooster 315 CMH Bulb - 4200K. This high-quality ceramic metal halide bulb is designed to provide optimal lighting conditions for your plants, empowering them to thrive and grow.
At Grow Your Own, we understand the importance of providing the best tools and resources for indoor gardeners. That's why we proudly offer the Green Rooster 315 CMH Bulb - 4200K, a must-have item for any professional or hobbyist grower.
Unleash the Power of Ceramic Metal Halide
The Green Rooster 315 CMH Bulb - 4200K harnesses the power of ceramic metal halide (CMH) technology to deliver superior lighting performance. CMH bulbs are renowned for their ability to produce a full spectrum of light that closely mimics natural sunlight, providing the perfect environment for plants to flourish.
With a color temperature of 4200K, this particular bulb is ideal for both vegetative and flowering stages of plant growth. It emits a balanced light spectrum that promotes healthy growth, increased yields, and enhanced overall plant health.
Key Features of the Green Rooster 315 CMH Bulb - 4200K
High-Quality Construction: The Green Rooster CMH Bulb is made with superior craftsmanship and durability, ensuring long-lasting performance.
Energy-Efficient: This bulb is designed to provide maximum light output while consuming less energy, helping you save on electricity costs.
Enhanced PAR Output: The Green Rooster 315 CMH Bulb - 4200K delivers a high photosynthetically active radiation (PAR) output for improved plant photosynthesis and growth.
Long Lifespan: With an average lifespan of over 20,000 hours, this bulb will serve you for numerous growing cycles.
Easy Installation: The Green Rooster CMH Bulb is designed for simple, hassle-free installation in any standard E39 mogul base.
Wide Application: Suitable for a variety of indoor gardening setups, including home grow rooms, greenhouses, and hydroponic systems.
Why Choose Grow Your Own?
At Grow Your Own, we are passionate about providing indoor gardeners with top-of-the-line products that meet their needs and exceed their expectations. When you choose us, you can expect:
Exceptional Customer Service
Our dedicated team of experts is ready to assist you every step of the way. Whether you have questions about the Green Rooster 315 CMH Bulb - 4200K or need guidance on optimizing your indoor garden, we are here to help. Your satisfaction is our utmost priority.
Wide Selection of Premium Products
We curate a comprehensive range of high-quality indoor gardening supplies, catering to all levels of gardeners. From lighting solutions to nutrient systems and beyond, we have everything you need to create an ideal growing environment.
Competitive Pricing and Great Deals
At Grow Your Own, we believe that everyone should have access to affordable and excellent gardening products. That's why we offer competitive pricing and regularly provide special deals and promotions to help you maximize your savings.
Secure Online Shopping Experience
Your security is of utmost importance to us. Our website ensures a safe and encrypted shopping environment, protecting your personal information and providing you with a seamless online experience.
Get Your Green Rooster 315 CMH Bulb - 4200K Today
Ready to revolutionize your indoor gardening? Don't miss out on the incredible benefits offered by the Green Rooster 315 CMH Bulb - 4200K. Place your order today and experience the difference it can make in your grow room.
At Grow Your Own, we are committed to your success. Join our community of passionate indoor gardeners and unlock the full potential of your plants. Shop now and take your gardening journey to new heights!