BioFloral – Cultivate Colorado
Feb 8, 2021
Products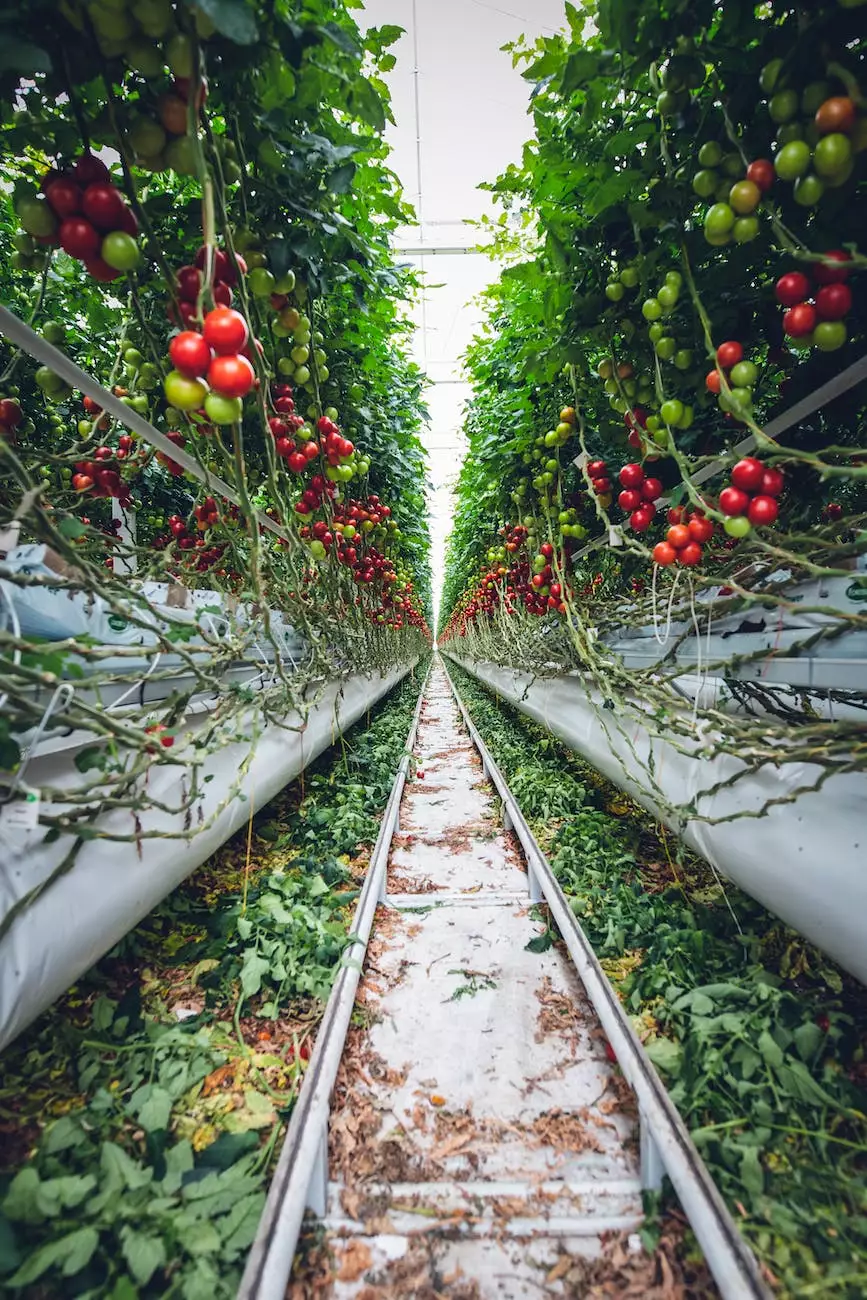 About BioFloral
BioFloral is a leading brand in the field of organic gardening products. With a focus on sustainable and environmentally friendly solutions, BioFloral offers a range of high-quality products that cater to the specific needs of gardeners in Colorado. At Grow Your Own, we are proud to be an authorized retailer of BioFloral products, providing you with access to their exceptional range of items.
The Benefits of Organic Gardening
Owning a garden not only allows you to connect with nature but also brings numerous benefits to your health and well-being. Organic gardening, in particular, offers unique advantages by utilizing natural methods and avoiding harmful chemicals. By choosing BioFloral products, you are taking a step towards a more sustainable and healthier way of gardening.
Wide Range of BioFloral Products
At Grow Your Own, we understand the importance of having access to a diverse range of organic gardening products. That's why we offer an extensive selection of BioFloral items to cater to your specific gardening needs. From organic fertilizers and soil enhancers to pest control solutions and plant nutrients, we have everything you need to create an optimal growing environment.
Organic Fertilizers
Nourish your plants with the highest quality organic fertilizers from BioFloral. Our range includes nutrient-rich blends that promote healthy growth and improve soil fertility. Whether you are growing vegetables, herbs, or flowers, our organic fertilizers provide the essential nutrients your plants need for vigorous development.
Soil Enhancers
Enhance the quality of your soil with BioFloral's soil enhancers. These products enhance water retention, improve soil structure, and promote beneficial microbial activity, creating an optimal environment for root development. By incorporating these enhancers into your gardening routine, you can ensure healthier and more productive plants.
Pest Control Solutions
Natural pest control is a crucial aspect of organic gardening. BioFloral offers a range of eco-friendly pest control solutions that effectively deter common garden pests without harming beneficial insects or the environment. Protect your plants against unwanted visitors while maintaining a balanced ecosystem in your garden.
Plant Nutrients
Ensure your plants receive the essential nutrients they need for optimal growth and vitality. BioFloral's plant nutrients are carefully formulated to meet the specific needs of different plant varieties. With these nutrient solutions, you can support strong root development, enhance flower and fruit production, and improve overall plant health.
Why Choose Grow Your Own?
As a leading eCommerce & Shopping platform, Grow Your Own is committed to providing gardeners in Colorado with the finest organic gardening products available. When you shop with us, you can expect:
High-quality BioFloral products
Extensive product selection
Competitive prices
Fast and reliable shipping
Exceptional customer service
Start Cultivating with BioFloral and Grow Your Own
Experience the benefits of organic gardening by exploring the wide range of BioFloral products available at Grow Your Own. From beginners to experienced gardeners, we have everything you need to create a thriving garden in Colorado. Shop online today and start cultivating with BioFloral!