Sulfur Prills - Boost Your Plants' Health and Growth
Jul 30, 2018
Products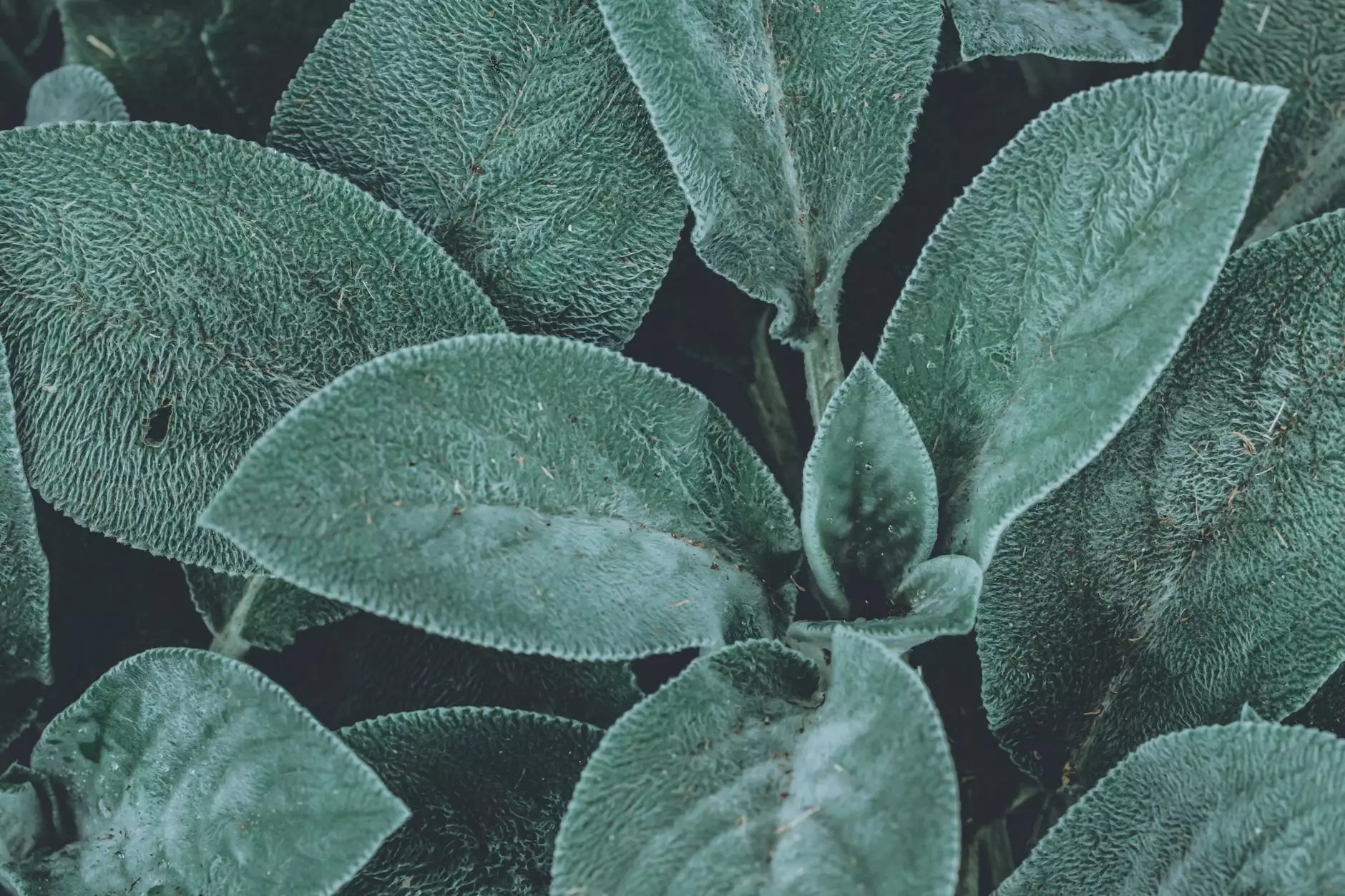 Introduction
Welcome to Grow Your Own, your premier destination for top-quality gardening supplies. In this section, we will explore the benefits and uses of sulfur prills and how they can help you enhance your plants' overall health and growth.
About Sulfur Prills
Sulfur prills, also known as elemental sulfur, are an excellent addition to any gardener's toolkit. They are small, yellow pellets primarily used to lower soil pH levels and provide essential nutrients to plants.
The Importance of Soil pH
The pH level of your soil plays a vital role in determining plant health and nutrient absorption. Most plants grow best in slightly acidic to neutral soil, with a pH range of 6.0 to 7.0. However, certain plants, such as blueberries and azaleas, thrive in more acidic environments, typically with a pH range of 4.5 to 5.5.
If your soil pH is too high or alkaline, it can hinder the availability of certain nutrients to your plants, leading to stunted growth and poor overall health. This is where sulfur prills come in handy!
The Benefits of Sulfur Prills
Sulfur prills offer numerous benefits for gardeners and plant enthusiasts. Let's dive into some of the most notable advantages:
1. pH Adjustment
The primary function of sulfur prills is to lower the pH level of alkaline soil. By applying sulfur prills to your garden, you can create a more acidic environment, making it easier for plants to access essential nutrients.
2. Improved Nutrient Availability
When soil pH is at an optimal level, it enhances the availability of essential nutrients like nitrogen, phosphorus, and potassium. Sulfur helps release these nutrients from the soil, making them more accessible to your plants' roots.
3. Disease Prevention
Sulfur is a natural fungicide and can help prevent various plant diseases, including powdery mildew and certain types of rust. Incorporating sulfur prills into your gardening routine can provide added protection for your plants.
4. Enhanced Plant Growth
By supporting nutrient absorption, sulfur prills promote healthy plant growth, resulting in vibrant foliage, increased flower production, and bigger, juicier fruits and vegetables.
How to Use Sulfur Prills
Step 1: Soil Testing
Before applying sulfur prills, it's crucial to test your soil's pH level. This ensures that you're targeting the right acidity level to meet your plants' specific needs. Soil testing kits are readily available at gardening centers or can be done through professional laboratory analysis.
Step 2: Application
Once you have determined your soil's pH level, you can calculate the appropriate amount of sulfur prills needed to achieve the desired acidity. Follow the packaging instructions for recommended application rates.
Spread the sulfur prills evenly across the soil surface and gently incorporate them into the top layer of soil. It's advisable to wear gloves during this process to protect your hands.
Step 3: Watering
After applying the sulfur prills, water your garden thoroughly to help the pellets dissolve and distribute the sulfur throughout the soil. This allows the pH adjustment process to begin.
Step 4: Monitoring and Adjusting
Monitor your soil's pH level periodically using a soil pH testing kit. This will help you determine if further applications of sulfur prills are necessary to maintain the desired acidity.
Conclusion
Sulfur prills are an effective and natural way to improve soil pH, enhance nutrient availability, and promote optimal plant growth. At Grow Your Own - Cultivate Colorado, we offer the highest-quality sulfur prills to help you achieve your gardening goals. Shop now and give your plants the boost they deserve!
Remember, for all your eCommerce & Shopping needs, trust Grow Your Own to provide you with outstanding products and expert gardening advice.