Bluelab – Cultivate Colorado
Dec 30, 2022
Products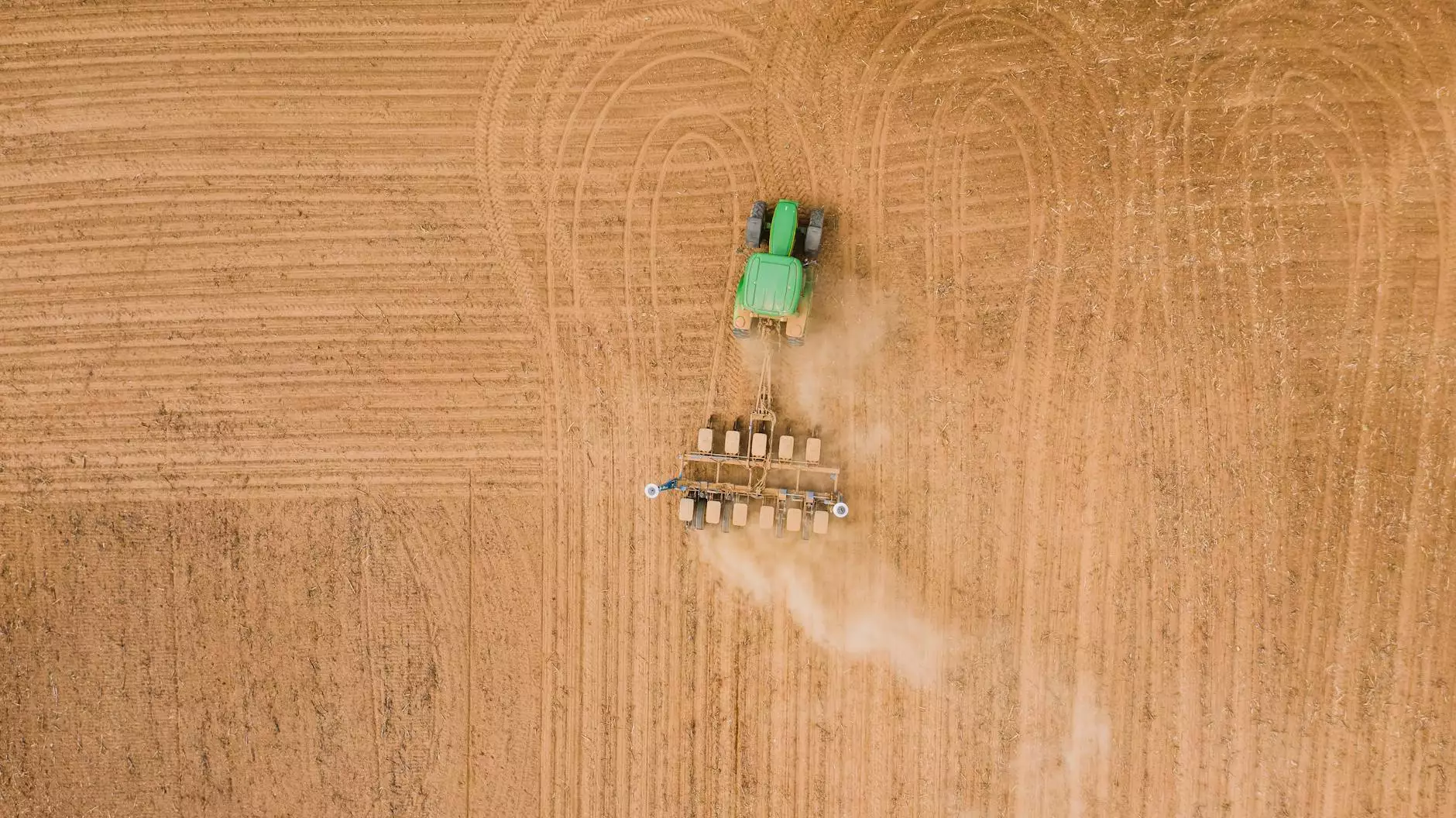 Introduction
Welcome to Grow Your Own, your premier source for all your hydroponic needs. In this Bluelab – Cultivate Colorado collection, you will find an extensive range of top-quality products to enhance your hydroponic system and take your cultivation to the next level.
Why Choose Bluelab?
Bluelab is a renowned name in the hydroponics industry, known for their innovative and reliable solutions. With a commitment to precision, accuracy, and ease of use, Bluelab products are trusted by growers worldwide. Here at Grow Your Own, we pride ourselves in offering only the best.
Explore our Bluelab Collection
Our Bluelab – Cultivate Colorado collection includes an extensive range of products designed to optimize your hydroponic setup. From pH meters to conductivity meters, pH controllers to calibration solutions, we have everything you need to monitor and maintain optimal conditions for your plants.
Bluelab pH Meters
Accurate pH measurement is crucial for successful hydroponics. Bluelab pH meters are renowned for their accuracy and reliability. Whether you're a beginner or an experienced grower, our collection offers a variety of Bluelab pH meters to suit your specific needs.
Bluelab Conductivity Meters
Monitoring the conductivity of your nutrient solution is essential for ensuring optimal plant growth. Bluelab conductivity meters provide accurate readings, allowing you to fine-tune your nutrient levels and maintain a healthy hydroponic system.
Bluelab pH Controllers
Automate your pH control with Bluelab pH controllers. These devices constantly monitor and adjust the pH levels, ensuring a stable and optimal environment for your plants. With a Bluelab pH controller, you can save time and achieve consistent results.
Calibration Solutions
Accurate calibration is key to reliable measurements. Our Bluelab collection includes a range of calibration solutions that allow you to calibrate your meters and controllers, ensuring maximum accuracy and performance of your hydroponic system.
Shop Now at Grow Your Own
At Grow Your Own, we are dedicated to providing top-notch products and exceptional customer service. Our Bluelab – Cultivate Colorado collection is carefully curated to offer you the best selection, ensuring you find the perfect solutions for your hydroponic endeavors.
Take the first step towards maximizing your yields and streamlining your hydroponic operations by exploring our Bluelab collection. Shop with confidence and let us exceed your expectations at Grow Your Own.
Grow Your Own - Your Trusted eCommerce Partner
As an eCommerce & Shopping destination, Grow Your Own takes pride in being a trusted partner for growers and hobbyists alike. With a passion for hydroponics and a commitment to customer satisfaction, we strive to offer a seamless shopping experience and provide expert guidance throughout your journey.
From the best products in the industry to comprehensive growing resources, we are here to support your success. Browse our extensive collections, benefit from our competitive prices, and trust us to deliver your hydroponic solutions right to your doorstep.
Join the Grow Your Own community today and unlock the full potential of your hydroponic garden. Take advantage of our Bluelab – Cultivate Colorado collection and start cultivating with confidence!