Best Mediums for Indoor Growing
May 11, 2018
Blog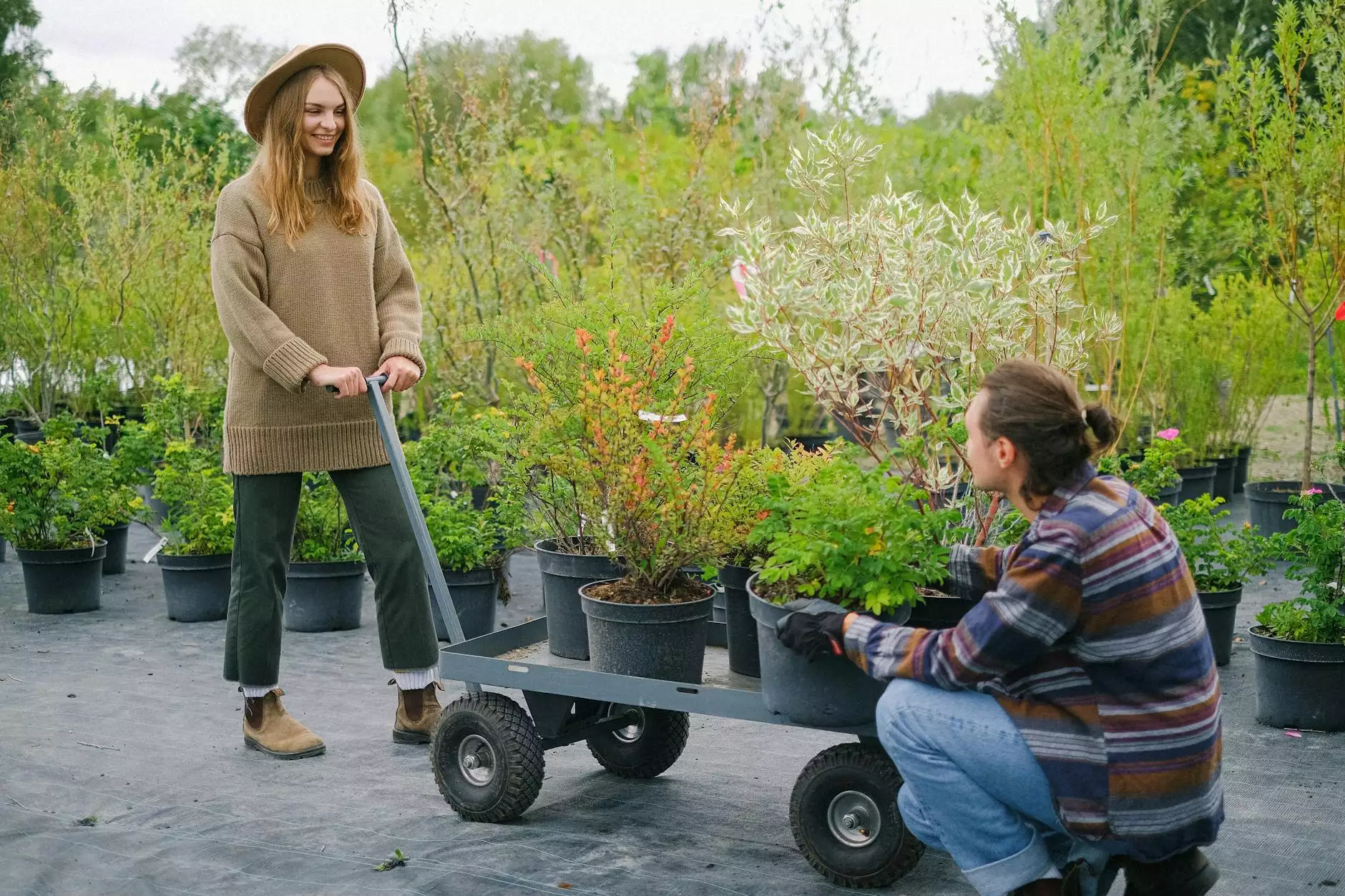 The Importance of Choosing the Right Medium for Indoor Growing
When it comes to indoor growing, choosing the right medium plays a crucial role in the success of your garden. The medium, or substrate, is where your plants will grow their roots, absorb water and nutrients, and establish a strong foundation for healthy growth. Different plants have different preferences when it comes to growing mediums, so it's important to understand your plants' needs in order to provide the best environment for them.
Factors to Consider when Choosing the Best Medium
Several factors should be taken into account when selecting the best medium for your indoor garden:
Water Retention: Some plants require a well-draining medium, while others prefer a more moisture-retentive one.
Nutrient Availability: Certain mediums come pre-fertilized, providing a steady supply of nutrients for your plants.
pH Levels: The medium's pH can affect nutrient uptake, so it's important to choose a medium that matches your plant's preferred pH range.
Root Aeration: Oxygen is essential for healthy root development, so ensuring proper aeration is vital.
Reusability: Some mediums can be reused, making them more cost-effective in the long run.
Types of Indoor Growing Mediums
There are various mediums available for indoor gardening, each with its own advantages and disadvantages. Let's explore some of the best mediums for indoor growing:
1. Soil-Based Mediums
Soil-based mediums are a popular choice among indoor gardeners. They provide a natural and familiar environment for plants, making them easier to care for. Soil-based mediums contain a mixture of organic matter, such as compost and peat moss, which provide essential nutrients to the plants. However, soil-based mediums may require additional drainage to prevent waterlogging and promote healthy root growth.
2. Coco Coir
Coco coir is a versatile and sustainable medium made from the fibrous husk of coconut shells. It is known for its excellent water retention capabilities while still allowing for proper drainage. Coco coir absorbs nutrients effectively and is pH-neutral, creating an optimal environment for plant growth. Additionally, coco coir can be reused, making it a cost-effective choice for indoor gardeners.
3. Rockwool
Rockwool, also known as mineral wool, is made from melted rock spun into thin fibers. It is a highly porous medium that provides excellent aeration and moisture retention. Rockwool is often used in hydroponic systems due to its ability to retain large amounts of water and nutrients. However, it's important to note that proper pH adjustments are necessary when using rockwool as it tends to have a high initial pH.
4. Perlite and Vermiculite
Perlite and vermiculite are lightweight, mineral-based mediums that improve soil drainage and aeration. They are commonly used as additives in soil mixes to enhance water retention and prevent compaction. Perlite is made from volcanic glass and expands when heated, creating a porous structure, while vermiculite is formed through the heat treatment of mica minerals. Both mediums are affordable and ideal for promoting root development in indoor plants.
5. Hydroponic Systems
Hydroponic systems eliminate the need for soil altogether, using nutrient-rich water solutions as the primary medium for plant growth. There are various types of hydroponic systems, including deep water culture, nutrient film technique, and aeroponics. These systems provide an optimal balance of nutrients and oxygen to plants, promoting rapid growth and higher yields. However, successful hydroponic gardening requires careful monitoring of pH and nutrient levels.
Conclusion
Choosing the best medium for indoor growing is essential for creating a thriving garden. Factors such as water retention, nutrient availability, pH levels, root aeration, and reusability should all be considered when selecting a medium. Soil-based mediums, coco coir, rockwool, perlite and vermiculite, and hydroponic systems are all excellent options for indoor gardeners. At Cultivate Colorado, we offer a wide range of high-quality mediums to help you achieve optimal plant growth and abundant yields in your indoor garden. Explore our selection and discover the perfect medium for your plants today!