Canna PK 13/14 (0-10-11) - Cultivate Colorado
Dec 24, 2019
Products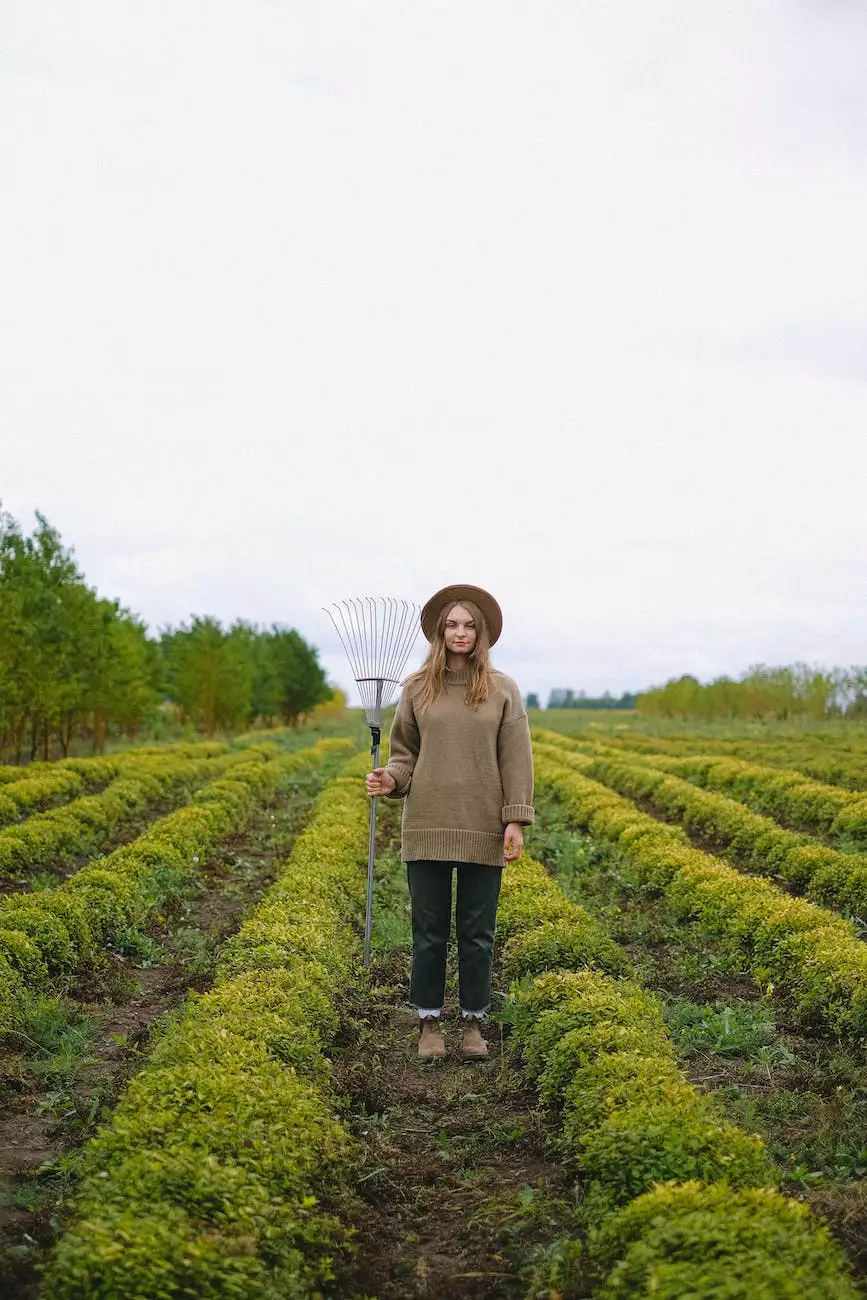 Unlock the Potential of Your Cannabis Plants with Canna PK 13/14 (0-10-11)
Are you a cannabis enthusiast searching for the perfect nutrient supplement to take your cultivation game to the next level? Look no further – Canna PK 13/14 (0-10-11) is here to revolutionize your growing experience. As a leading provider of premium cannabis cultivation products, Cultivate Colorado proudly brings you this powerful nutrient solution.
Why Choose Canna PK 13/14 (0-10-11)?
Growing high-quality cannabis requires careful attention to the nutrient needs of your plants. Canna PK 13/14 (0-10-11) is specifically designed to supplement your plants during the flowering stage, when they require additional phosphorous (P) and potassium (K) to optimize flower development and yield. With its precise nutrient composition, Canna PK 13/14 (0-10-11) provides the ideal balance for robust and bountiful harvests.
The Benefits of Canna PK 13/14 (0-10-11)
When it comes to cultivating cannabis, every detail matters. Here's why Canna PK 13/14 (0-10-11) is the go-to choice for seasoned growers:
Enhanced Flowering and Yeilds
Canna PK 13/14 (0-10-11) is formulated to maximize flower development, resulting in bigger, denser buds that are rich in aroma and potency. By supplementing your plants with the right amount of phosphorous and potassium during the flowering phase, you can significantly boost your overall yields.
Improved Nutrient Uptake
The unique blend of nutrients in Canna PK 13/14 (0-10-11) promotes efficient nutrient absorption and uptake by your cannabis plants. This ensures that your plants receive the essential elements required for optimal growth, leading to healthier and more vibrant crops.
Easy to Use
Canna PK 13/14 (0-10-11) comes in a user-friendly formula that is easy to mix with your nutrient solution. Whether you're a beginner or an experienced grower, integrating this supplement into your feeding schedule is hassle-free, allowing you more time to focus on other aspects of your cultivation journey.
Why Choose Cultivate Colorado?
As your trusted partner in cannabis cultivation, Grow Your Own ensures that you have access to the highest quality products available on the market. When you choose Cultivate Colorado, you benefit from:
A Wide Range of Premium Cannabis Cultivation Products
Our online store offers a comprehensive selection of top-notch products carefully curated to meet the demands of discerning cannabis growers. From nutrients and supplements to lighting and growing mediums, we have everything you need to optimize your cultivation process.
Expert Guidance
At Cultivate Colorado, we believe in empowering growers with knowledge. Our team of experienced professionals is always ready to assist you with expert guidance, ensuring that you have the necessary information and support to achieve outstanding results every time.
Fast and Reliable Shipping
We understand the importance of receiving your cultivation supplies in a timely manner. That's why we offer fast and reliable shipping, so you can start using Canna PK 13/14 (0-10-11) without delay.
Exceptional Customer Service
Your satisfaction is our top priority. We pride ourselves on providing exceptional customer service, ensuring that your shopping experience with Cultivate Colorado is enjoyable and stress-free. Feel free to reach out to us with any questions or concerns – we're here to help!
Elevate Your Cannabis Cultivation with Canna PK 13/14 (0-10-11) Today!
Don't settle for average yields when you have the opportunity to achieve extraordinary results. Enhance your cannabis plants' flowering potential and maximize your harvests with Canna PK 13/14 (0-10-11) from Cultivate Colorado. Browse our online store now and take the first step towards cultivating premium-quality marijuana.