Hydro-Logic Stealth RO 300
Apr 22, 2020
Products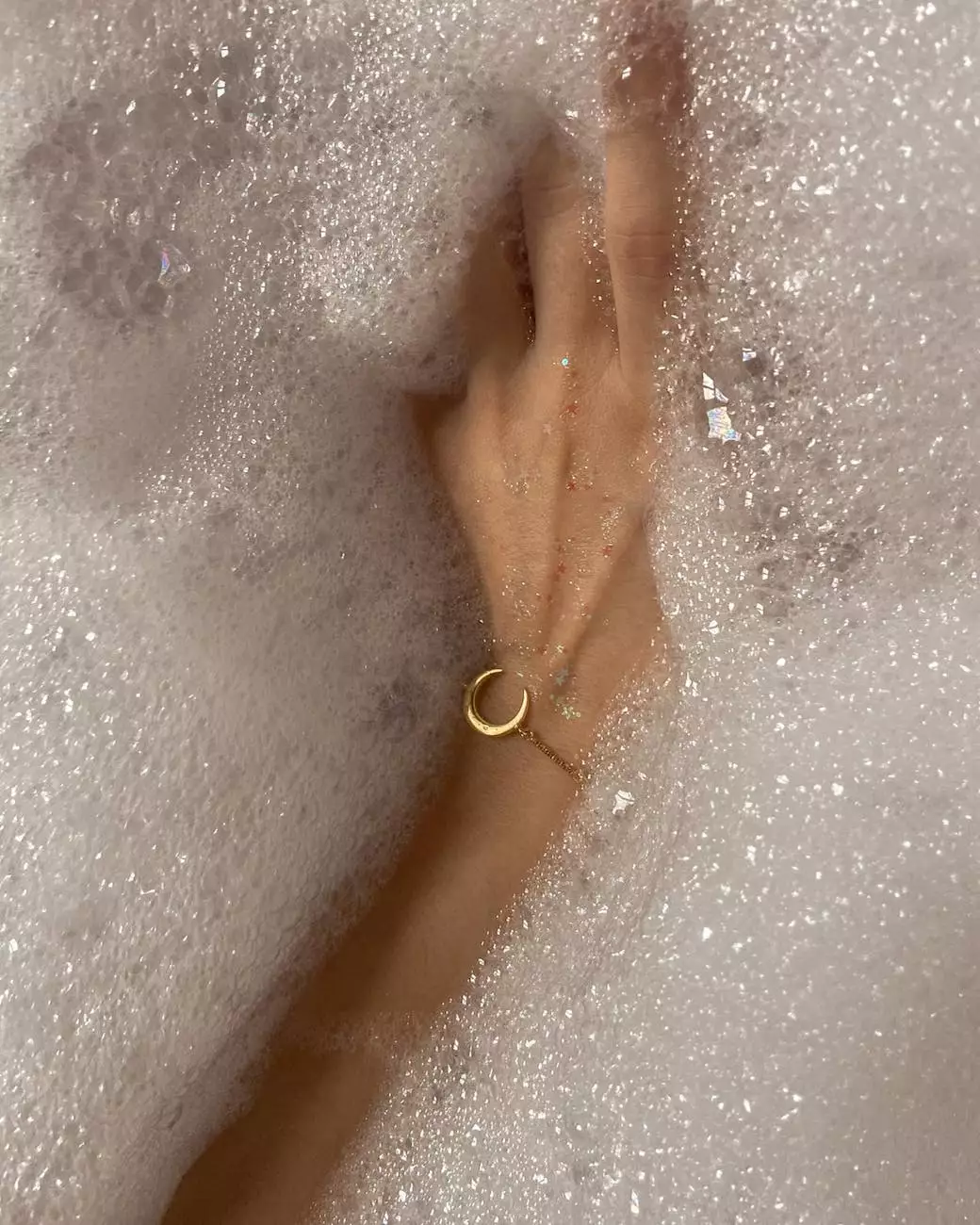 The Ultimate Reverse Osmosis Water Filter for Hydroponic Gardens
Welcome to Grow Your Own, your premier destination for high-quality hydroponic products and solutions. We are proud to present the Hydro-Logic Stealth RO 300, a cutting-edge reverse osmosis water filter designed specifically for hydroponic gardens.
Pure Water for Optimal Plant Growth
When it comes to hydroponics, water quality plays a crucial role in the success of your garden. The Hydro-Logic Stealth RO 300 is the perfect solution for ensuring your plants receive the cleanest and purest water possible. Using advanced reverse osmosis technology, this system effectively removes impurities, chlorine, and other contaminants that can hinder plant growth and negatively impact yield.
Equipped with a high-rejection TFC (Thin-Film Composite) membrane, the Stealth RO 300 has an impressive efficiency rate, providing you with up to 99% dissolved solids rejection. This ensures that only clean, mineral-rich water reaches your plants, offering optimal conditions for growth and allowing them to thrive.
Compact and Efficient Design
The Stealth RO 300 is designed with convenience and efficiency in mind. Its compact size makes it easy to fit into any indoor gardening setup, whether you have limited space or a larger operation. With a maximum flow rate of 300 gallons per day, this system can meet the demands of both small and large-scale hydroponic gardens.
Featuring a built-in pressure gauge, you can easily monitor the system's performance and make adjustments as needed. Additionally, the system includes all the necessary components for seamless installation, including carbon and sediment filters, a 2-gallon storage tank, and a high-pressure booster pump.
Why Choose Cultivate Colorado
At Cultivate Colorado, we are committed to providing top-quality hydroponic products and solutions to our customers. With years of experience in the industry, we understand the unique needs of hydroponic gardeners and strive to offer the best products available.
When you choose to shop with us, you can expect:
Wide Range of Products: We carry an extensive selection of hydroponic equipment, nutrients, lighting, and more, ensuring you have everything you need for a successful indoor garden.
Expert Advice: Our team of knowledgeable experts is here to assist you every step of the way. Whether you're a beginner or an experienced gardener, we can provide personalized recommendations and guidance to help you achieve optimal results.
Excellent Customer Service: We pride ourselves on delivering exceptional customer service. We're always here to answer any questions you may have and ensure your shopping experience with us is pleasant and hassle-free.
Start Cultivating with Hydro-Logic Stealth RO 300
Invest in your hydroponic garden's success with the Hydro-Logic Stealth RO 300 from Grow Your Own. Browse our eCommerce store today and take the first step towards achieving outstanding plant growth and maximum yields.
For more information, contact our team or visit our website. Experience the difference the Hydro-Logic Stealth RO 300 can make in your indoor garden.