General Hydroponics - Cultivate Colorado
Jul 29, 2022
Products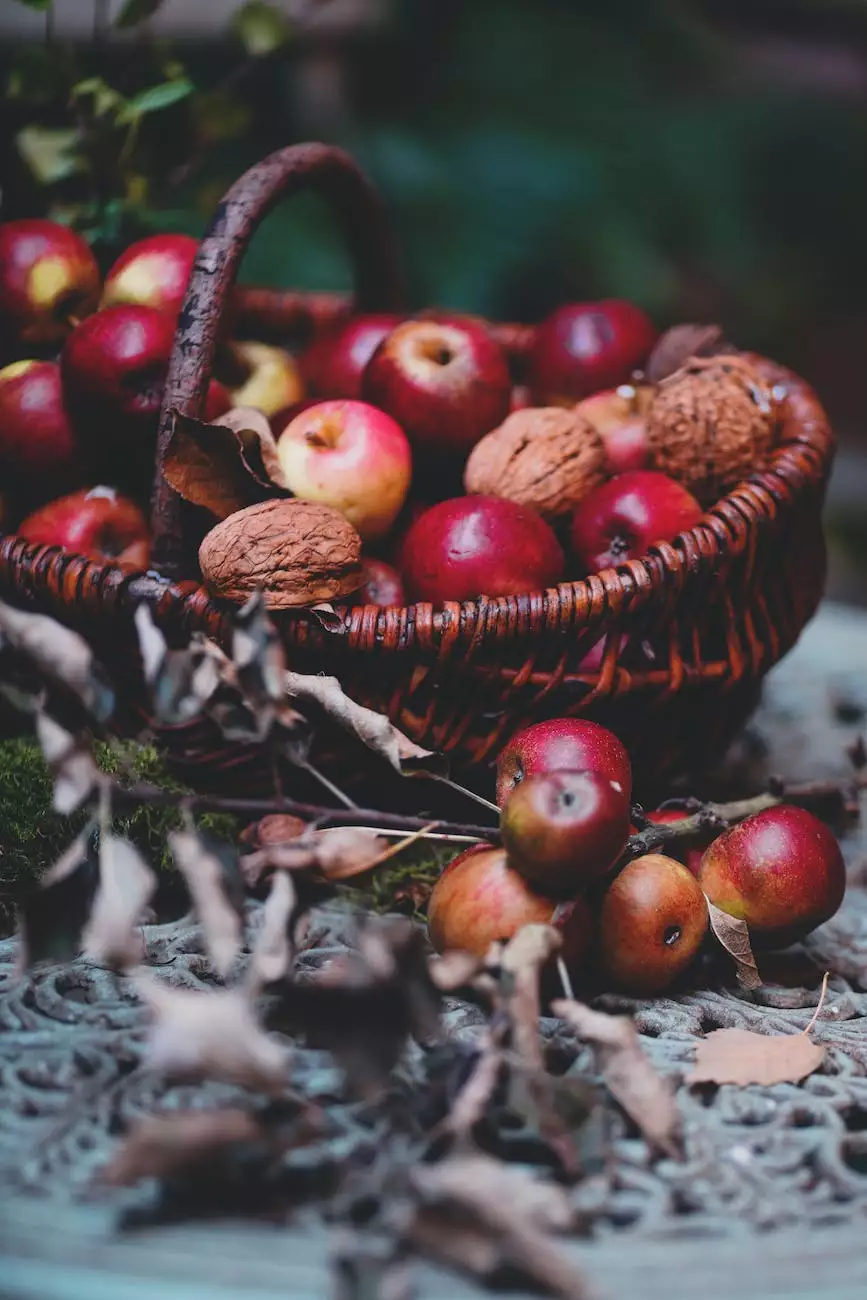 Welcome to Grow Your Own, your one-stop destination for all your indoor gardening needs. We are proud to introduce General Hydroponics, a trusted brand in the hydroponics industry. With a wide selection of high-quality hydroponic systems, nutrients, and accessories, General Hydroponics can help you cultivate Colorado's finest plants with ease.
Why Choose General Hydroponics?
General Hydroponics is a renowned name in the hydroponics community, known for their commitment to innovation and exceptional quality. By incorporating their products into your indoor garden, you can experience numerous benefits that traditional soil gardening cannot offer.
1. Enhanced Plant Growth and Higher Yields
General Hydroponics' advanced hydroponic systems provide optimal growing conditions for your plants, allowing them to grow faster and produce larger yields. By controlling key variables such as nutrient delivery, pH levels, and lighting, you'll witness accelerated growth and achieve impressive harvests.
2. Efficient Water Usage
Hydroponic systems, including those offered by General Hydroponics, use significantly less water compared to traditional soil-based gardens. The recirculating nature of hydroponics allows for precise water and nutrient management, minimizing waste and promoting sustainability.
3. Year-Round Indoor Gardening
With General Hydroponics, you can enjoy year-round gardening regardless of weather conditions. By creating the ideal environment indoors, you're no longer limited to specific seasons or climates. Grow your favorite crops, herbs, and flowers all year long with the help of General Hydroponics' reliable systems.
4. Customization and Flexibility
General Hydroponics offers a wide range of systems, nutrients, and accessories to cater to your specific gardening needs. Whether you're a beginner or an experienced grower, you'll find versatile options that allow you to customize and optimize your setup according to your desired plants and goals.
Explore General Hydroponics Products
At Grow Your Own, we provide a comprehensive collection of General Hydroponics products, ensuring you have everything you need for successful and thriving indoor gardens. Here are some popular General Hydroponics products we offer:
1. Hydroponic Systems
Choose from various hydroponic systems such as Deep Water Culture (DWC), Ebb and Flow, and Drip Systems. Each system offers unique benefits and features to accommodate different plant varieties and growing setups. Our knowledgeable team is available to guide you in selecting the best system for your needs.
2. Nutrients
General Hydroponics is known for its quality nutrient solutions. These include specialized formulas for different growth stages, ensuring your plants receive the essential elements they need at each phase of their development. Maximize your plant's potential and achieve healthier, more robust growth with General Hydroponics nutrients.
3. pH Control
Regulating pH levels is crucial in hydroponics. General Hydroponics provides pH control solutions that enable you to maintain optimum pH levels consistently. Keeping pH levels in check ensures nutrient absorption and prevents nutrient deficiencies or toxicities, ultimately leading to healthier plants.
4. Grow Lights
General Hydroponics offers a range of high-quality grow lights designed specifically for indoor gardening. From energy-efficient LEDs to powerful High-Intensity Discharge (HID) lights, you'll find the perfect lighting solution to support your plants' growth and maximize photosynthesis.
5. Hydroponic Accessories
In addition to hydroponic systems and nutrients, General Hydroponics also provides a wide range of accessories to enhance your gardening experience. These include pH meters, reservoir heaters, air pumps, timers, and more. With the right tools at your disposal, you can ensure optimal conditions for your plants' success.
Conclusion
Discover the power of General Hydroponics and revolutionize your indoor gardening experience. With their dependable products and our commitment to customer satisfaction at Grow Your Own, you can build a flourishing indoor garden that surpasses your expectations. Explore our wide array of General Hydroponics systems, nutrients, and accessories today and start cultivating Colorado's finest plants right from the comfort of your own home.