Welcome to Grow Your Own - Mother Earth Collection
Jan 12, 2020
Products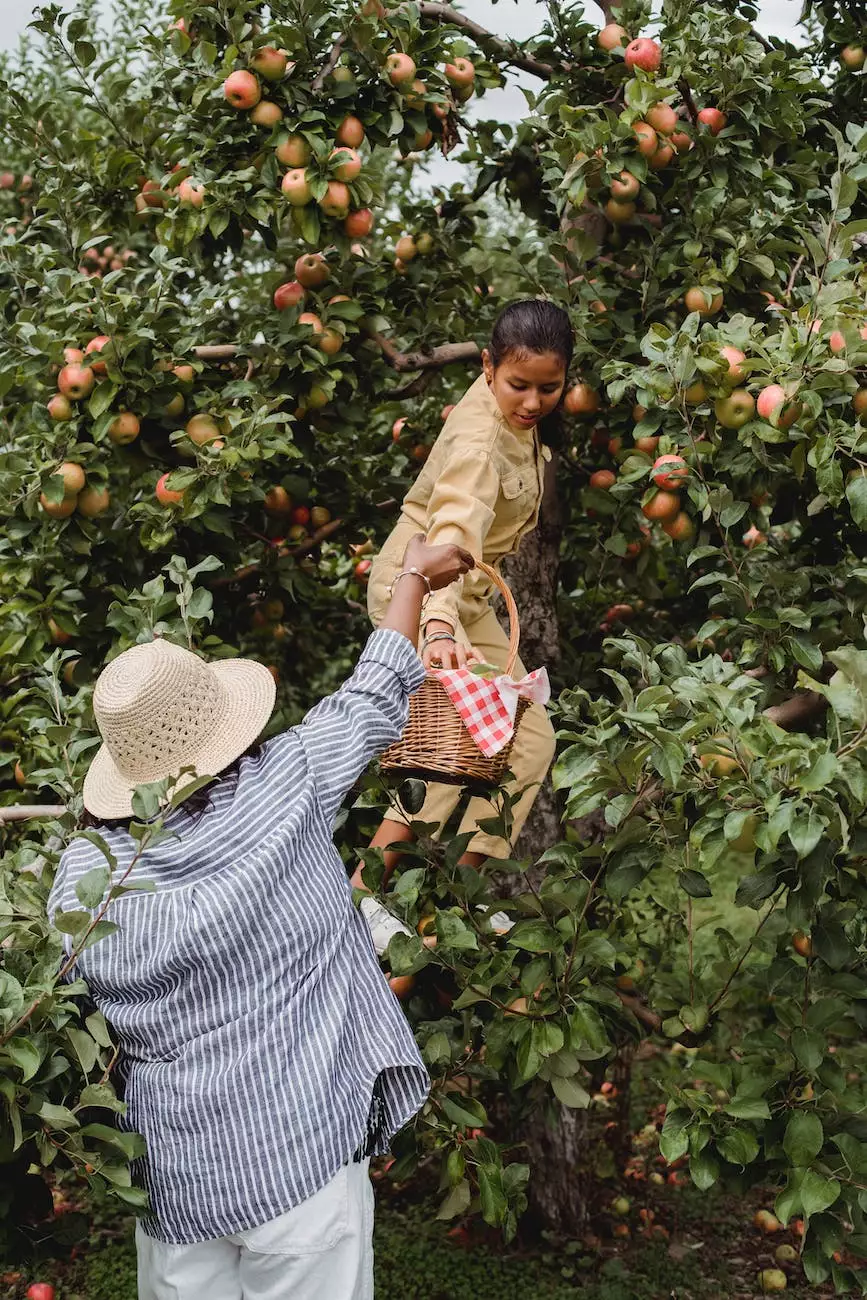 At Grow Your Own, we are passionate about helping gardeners of all levels cultivate their own piece of nature. Our Mother Earth collection offers a wide range of high-quality, natural and sustainable products that will help you create and maintain a thriving garden in Colorado.
The Benefits of Cultivating Your Own Garden
Cultivating your own garden comes with numerous benefits. Not only does it provide you with a source of fresh produce and herbs, but it also allows you to connect with nature and adopt a more sustainable lifestyle. By growing your own garden, you have control over the growing process and can ensure that your plants are free from harmful pesticides and chemicals.
Discover the Mother Earth Collection
Our Mother Earth collection is carefully curated to meet the unique needs of Colorado gardeners. We understand the challenges that come with gardening in this region, such as unpredictable weather and the need for water-efficient solutions. That's why our products are designed to help you overcome these challenges and achieve remarkable results.
High-Quality and Sustainable Products
When it comes to gardening, quality matters. That's why we only offer the highest-quality products in our Mother Earth collection. From premium organic soil blends to nutrient-rich fertilizers and pest control solutions, each item is carefully selected to ensure optimal plant growth and health.
Our Product Range
Our Mother Earth collection includes a diverse range of products that cater to all aspects of gardening:
1. Seeds and Seedlings
Start your garden off right with our selection of top-quality seeds and seedlings. We offer a wide variety of vegetable, herb, and flower seeds that are specifically chosen for their adaptability to Colorado's unique climate. Whether you are a beginner or a seasoned gardener, our seeds and seedlings are sure to help you grow a thriving garden.
2. Soil and Amendments
Your plants deserve the best foundation for growth. Our Mother Earth soil blends are formulated to provide the essential nutrients and moisture retention necessary for optimal plant health. Additionally, we offer a range of organic amendments such as compost, vermiculite, and perlite to further enhance the fertility of your soil.
3. Fertilizers and Nutrients
Give your plants the boost they need with our selection of high-quality fertilizers and nutrients. Our Mother Earth fertilizers are specifically formulated to support the growth and development of plants in Colorado's unique soil conditions. From slow-release fertilizers to liquid concentrates, we have the perfect solution for every gardening need.
4. Pest Control
Protect your garden from unwanted pests with our environmentally friendly pest control solutions. We offer a range of natural and organic products that are safe for both your plants and the environment. From insecticidal soaps to beneficial predator insects, our Mother Earth pest control options will keep your garden healthy and thriving.
5. Tools and Accessories
Equip yourself with the right tools and accessories for successful gardening. Our Mother Earth collection includes a variety of high-quality gardening tools, pots, planters, watering cans, and more. With the right tools at your disposal, you'll be able to create the perfect growing environment for your plants.
Why Choose Grow Your Own?
When you choose Grow Your Own, you're choosing more than just a gardening store. You're choosing a dedicated team of experts who are passionate about helping you succeed in your gardening endeavors. Here are a few reasons why we're the go-to destination for gardeners in Denver:
Extensive Selection: Our Mother Earth collection offers a comprehensive range of products, ensuring you find everything you need in one place.
Expert Advice: Our knowledgeable team is always available to provide guidance and answer any questions you may have. We're committed to your success.
Quality Assurance: We stand behind the quality of our products and guarantee your satisfaction. If you're not happy with your purchase, we'll make it right.
Sustainability: We are committed to promoting sustainable gardening practices and offer eco-friendly products that minimize the environmental impact.
Convenience: Shop online and have your Mother Earth products delivered right to your doorstep. We make gardening easy and accessible.
Start Your Gardening Journey with Grow Your Own
Ready to take your gardening to the next level? Explore the Mother Earth collection at Grow Your Own and unlock the true potential of your garden. With our high-quality, sustainable products and expert guidance, you'll be well on your way to cultivating a beautiful and bountiful garden in Colorado.