Organic vs. Synthetic Nutrients - Cultivate Colorado
Feb 3, 2022
Blog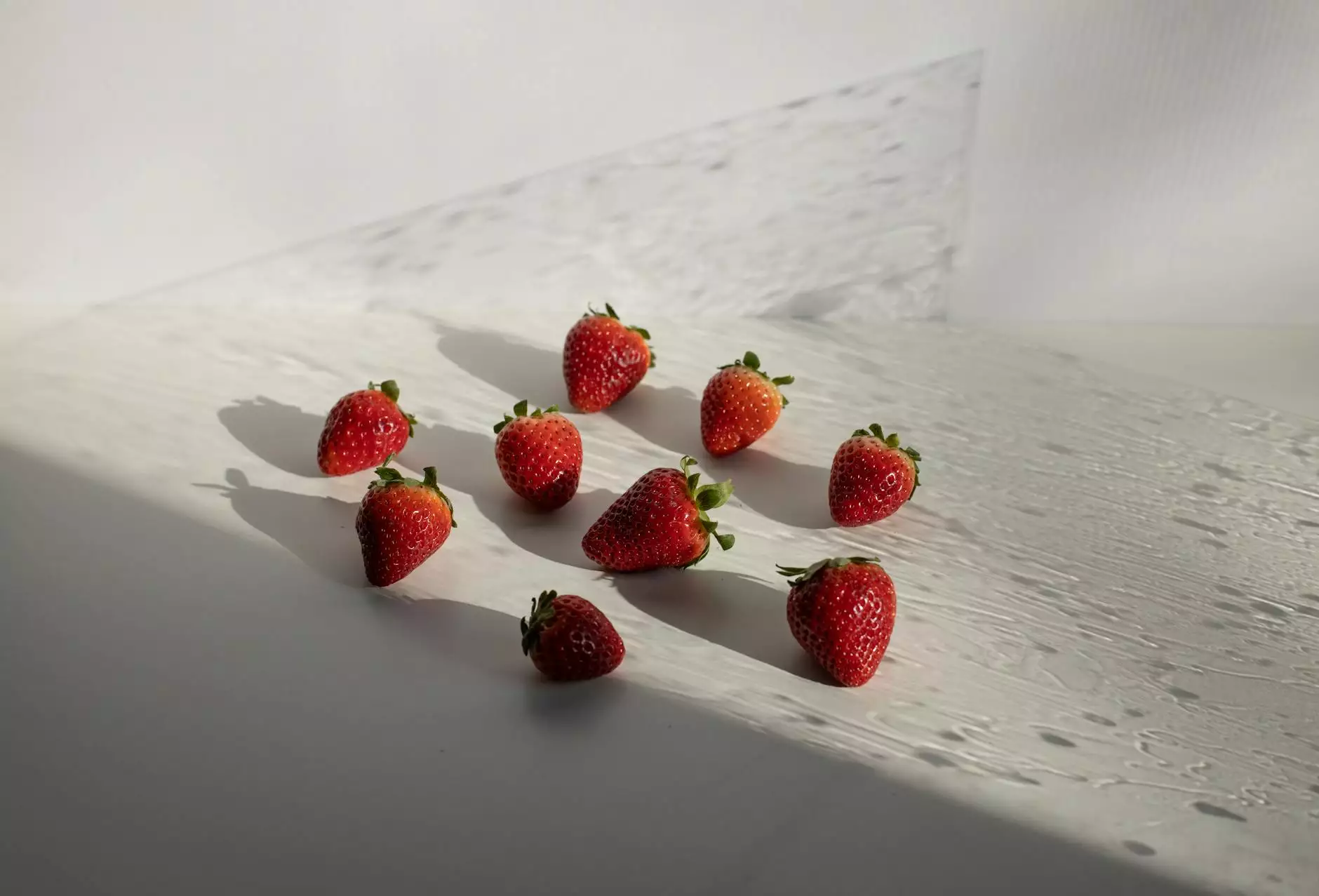 Understanding the Difference: Organic and Synthetic Nutrients
When it comes to gardening and cultivating your plants, choosing the right nutrients is crucial for their health and growth. At Grow Your Own, we understand the importance of this decision and aim to provide you with the knowledge and options necessary to make an informed choice. In this article, we will explore the differences between organic and synthetic nutrients, ensuring you have all the information you need to cultivate a successful garden.
What are Organic Nutrients?
Organic nutrients are derived from naturally occurring substances, such as plant and animal waste, compost, and other organic matter. These nutrients are often obtained through sustainable and environmentally friendly methods, ensuring minimal impact on the ecosystem. By utilizing organic nutrients, you can promote soil health, enhance nutrient absorption by plants, and support a more balanced and sustainable cultivation process.
One of the key benefits of organic nutrients is the slow-release of essential elements, providing a steady and prolonged supply of nourishment to your plants. This promotes healthy growth, improves flavor and aroma in crops, and fosters resilient and disease-resistant plants. Organic nutrients also contribute to the overall soil structure, promoting proper drainage, moisture retention, and microbial activity.
The Advantages of Synthetic Nutrients
Synthetic nutrients, on the other hand, are artificially created in laboratories, using a combination of chemical compounds. These nutrients often come in concentrated forms, allowing for precise control over nutrient levels and ratios. Synthetic nutrients are known for their fast-acting properties, delivering nutrients to plants rapidly and effectively.
The main advantage of synthetic nutrients is their immediate availability to plants. This quicker absorption enables plants to respond rapidly to nutrient deficiencies, promoting vigorous growth and high-yielding crops. Additionally, synthetic nutrients can be formulated to address specific nutrient deficiencies, tailoring the solution to meet the exact needs of your plants.
While synthetic nutrients can produce impressive results, it is crucial to exercise caution and closely monitor plant health when using these products. Due to their concentrated nature, improper application or excessive use of synthetic nutrients can lead to plant burn and negatively impact beneficial soil organisms.
Choosing the Right Nutrients for Your Garden
At Grow Your Own, we understand that choosing between organic and synthetic nutrients can be challenging. To make an informed decision, it is important to consider various factors such as cultivation goals, soil composition, plant type, and environmental impact. We are here to assist you in analyzing these factors and provide personalized recommendations tailored to your specific needs.
Factors to Consider:
1. Cultivation Goals:
Identify your primary cultivation goals, such as maximizing yields, enhancing flavor profiles, or adhering to organic farming principles. Understanding your goals will help determine the most suitable nutrient option for your garden.
2. Soil Composition:
Assess the quality and nutrient content of your soil. Organic nutrients can help improve soil structure and long-term fertility, while synthetic nutrients can provide rapid correction of nutrient deficiencies.
3. Plant Type:
Consider the specific nutrient requirements of your plants. Some plants thrive with organic nutrients, while others may benefit from the quick absorption provided by synthetic nutrients.
4. Environmental Impact:
Evaluate the environmental consequences of the nutrients you choose. Organic nutrients promote sustainable practices and minimize chemical run-off, while synthetic nutrients may have a higher ecological impact.
Why Choose Grow Your Own?
As a leading provider of cultivation products and resources, Grow Your Own is committed to supporting your gardening journey. With our extensive expertise and wide range of nutrient options, we can guide you towards the best solution for your specific needs.
Our team of experienced professionals understands the intricacies of organic and synthetic nutrients, and they are passionate about helping you achieve optimal results. We provide personalized assistance, taking into account your specific requirements and cultivation goals.
Whether you aspire to grow bountiful organic produce or require precise control over nutrient levels, Grow Your Own has the expertise and products to assist you every step of the way.
Discover the Right Nutrients for Your Garden at Grow Your Own
When it comes to the organic vs. synthetic nutrients debate, the choice ultimately comes down to your individual circumstances and preferences. At Grow Your Own, we offer a wide range of high-quality organic and synthetic nutrient options to suit any cultivation approach.
Visit us at growyourowndenver.com to explore our comprehensive selection and make an informed decision for your garden. Cultivate Colorado with confidence, backed by Grow Your Own's expertise and commitment to your success!