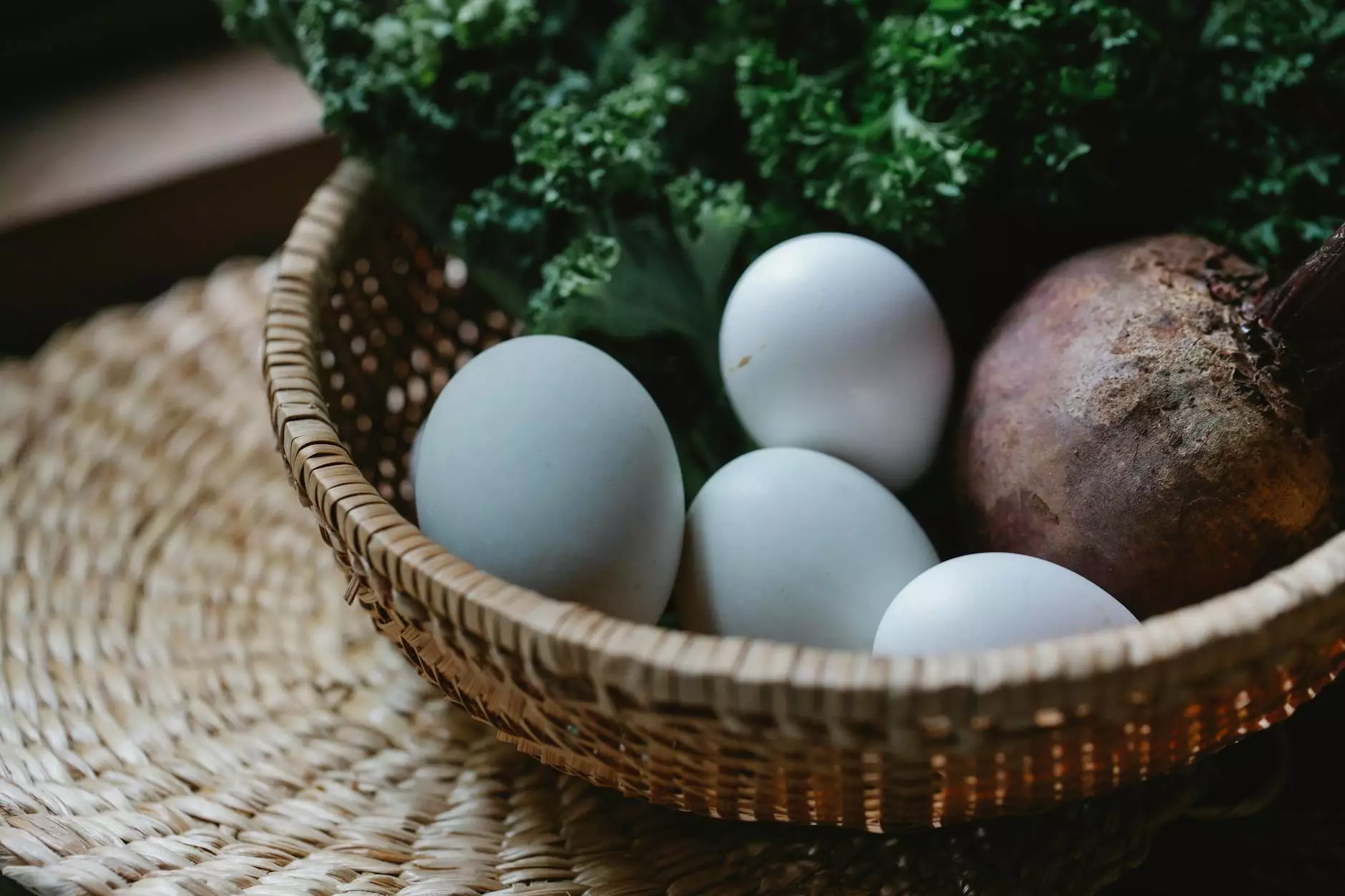 Enhance Your Plant Growth with Quality Nutrients and Supplements
Welcome to Grow Your Own, your ultimate destination for all your plant nutrient and supplement needs. If you're a passionate gardener or a professional grower, we understand the importance of providing your plants with the best possible care. That's why we partnered with Cultivate Colorado to bring you a wide range of high-quality plant nutrients and supplements, designed to enhance your plant growth and maximize your yields.
Why Choose Cultivate Colorado for Your Plant Nutrient Solutions?
Cultivate Colorado has been a trusted name in the gardening industry for over 10 years. They are dedicated to providing innovative and effective nutrient solutions for all types of plants. Whether you're growing vegetables, herbs, or flowers, Cultivate Colorado has the perfect nutrient formulas to meet your specific needs.
The Benefits of Using Plant Nutrients and Supplements
Plant nutrients and supplements play a crucial role in maximizing your plant's health and overall growth. Here are some of the key benefits:
Enhanced Nutrient Uptake: High-quality nutrients help your plants absorb essential nutrients more efficiently, promoting healthier root development and overall growth.
Improved Yield and Quality: By providing your plants with the right balance of nutrients, you can expect increased crop yields with better flavor, color, and aroma.
Increased Resistance to Disease and Stress: Plants that receive proper nutrition are more resistant to pests, diseases, and environmental stressors, ensuring their long-term survival.
Improved Nutrient Utilization: Nutrients supplements help optimize the usage of available resources, reducing wastage and environmental impact.
Types of Plant Nutrients and Supplements
At Grow Your Own, we offer a diverse range of plant nutrient solutions from Cultivate Colorado. Here are some of the popular options:
1. Liquid Nutrient Solutions
Liquid nutrient solutions are a convenient and easily absorbed form of plant nutrients. They come in a variety of formulations, allowing you to choose the ideal blend for your specific plant species and growth stage. From base nutrients to bloom enhancers, you'll find everything you need to support your plant's growth.
2. Organic Nutrient Solutions
If you prefer an organic approach, Cultivate Colorado offers a range of organic nutrient solutions. These formulations are derived from natural sources, ensuring that your plants receive the purest and most sustainable form of nutrients. Organic nutrients not only support your plant's growth but also promote a healthy environment.
3. Specialty Supplements
In addition to nutrient solutions, Cultivate Colorado provides various specialty supplements to address specific plant needs. These supplements may include additives for root development, foliar sprays for increased nutrient absorption, or bloom boosters for enhanced flower production. Whatever your plant requires, we have you covered.
Expert Advice and Support
At Grow Your Own, we understand that choosing the right plant nutrients can be overwhelming. That's why our team of experienced gardeners is always ready to assist you. Feel free to reach out to us with any questions or concerns you may have.
Our commitment doesn't end at providing you with superior products; we also aim to empower you with knowledge to achieve the best results. Make sure to check out our blog section, where you'll find insightful articles, tips, and tutorials on plant nutrition, growth techniques, and more.
Shop Plant Nutrients and Supplements Today!
Are you ready to take your gardening to the next level? Browse through our collection of plant nutrients and supplements from Cultivate Colorado, and enrich your plants' lives. Place your order today and experience the benefits of premium-grade nutrients!