Growers 100% Organic Coco Fiber (Coco Coir) - The Best Choice for Your Plants
May 17, 2023
Products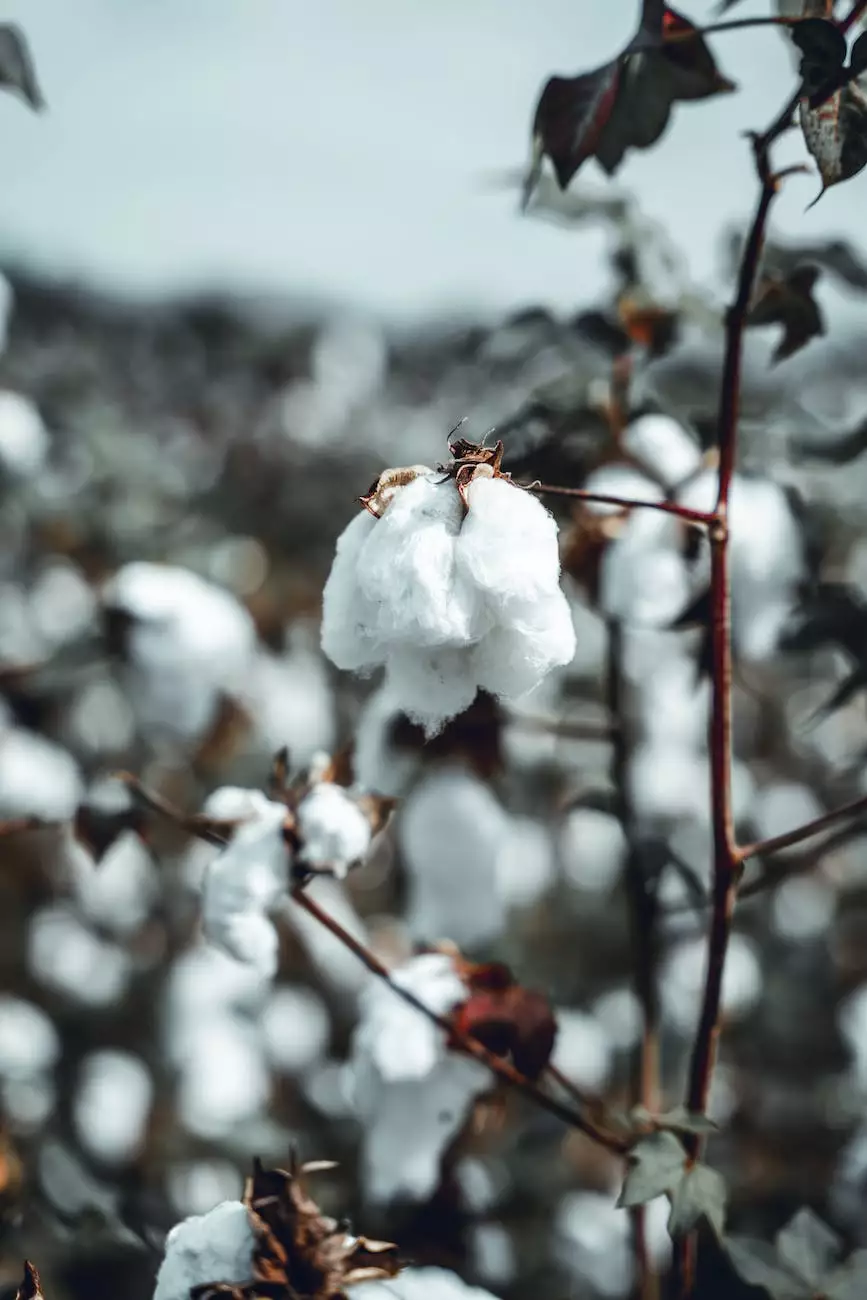 Introduction to Growers 100% Organic Coco Fiber
At Grow Your Own, we pride ourselves in providing the finest quality organic gardening products. Our Growers 100% Organic Coco Fiber, also known as coco coir, is a natural and sustainable alternative to traditional soil. Derived from the fibrous husks of coconuts, coco fiber offers numerous benefits for plants, making it the preferred choice for many gardeners and growers.
The Benefits of Growers 100% Organic Coco Fiber
1. Enhanced Plant Growth
Growers 100% Organic Coco Fiber provides an ideal growing medium for plants. Its fibrous texture promotes healthy root development and improves nutrient absorption. The coco coir retains moisture while allowing excellent drainage, preventing root rot and other common issues. Your plants will thrive in this nutrient-rich environment, resulting in faster growth and higher yields.
2. Improved Soil Structure
Using Growers 100% Organic Coco Fiber helps improve the overall structure of your soil. It lightens heavy soils, enhancing aeration and preventing compaction. On the other hand, it adds much-needed organic matter to sandy soils, improving water retention and nutrient availability. The coco coir also releases essential minerals slowly over time, providing a steady supply of nutrients to your plants.
3. Excellent Moisture Retention
Coco coir has exceptional moisture-holding capacity, ensuring your plants receive a consistent water supply. The organic fibers in Growers 100% Organic Coco Fiber can hold up to 10 times their weight in water, reducing the frequency of watering needed. This moisture retention capability helps maintain optimal hydration levels for your plants, especially during dry periods.
4. Eco-Friendly and Sustainable
As an eco-conscious gardener, you'll be pleased to know that Growers 100% Organic Coco Fiber is a sustainable choice. Coconut husks, which would otherwise be discarded as waste, are repurposed to create this versatile growing medium. By choosing coco coir, you contribute to reducing environmental impact and promote a circular economy.
Why Choose Growers 100% Organic Coco Fiber?
With numerous coco fiber products available in the market, why should you choose Growers 100% Organic Coco Fiber?
1. Uncompromising Quality Control
At Grow Your Own, quality is our top priority. We ensure that our coco coir products undergo rigorous quality control processes to meet the highest standards. From sourcing to packaging, we guarantee that you receive only the finest quality coco fiber for your gardening needs.
2. Wide Range of Products
Our extensive range includes various forms of coco coir to cater to different gardening preferences. Whether you prefer loose coco fiber for potting mix or convenient coco pellets for seed starting, we have the perfect solution for you. Explore our product catalog to find the right coco fiber product for your specific gardening requirements.
3. Expert Gardening Advice
At Grow Your Own, we believe in empowering our customers with knowledge. Our team of experienced gardeners is always ready to provide expert advice and guidance. Whether you have questions about using coco fiber or need recommendations for specific plants, we are here to assist you on your gardening journey.
4. Excellent Customer Satisfaction
We take pride in our commitment to customer satisfaction. We strive to provide an exceptional shopping experience from start to finish. By choosing Growers 100% Organic Coco Fiber, you can rest assured that you are investing in a top-quality product backed by excellent customer service.
Shop Growers 100% Organic Coco Fiber at Grow Your Own
Ready to experience the benefits of Growers 100% Organic Coco Fiber? Visit our eCommerce store and browse our selection of coco coir products. From small quantities for home gardeners to bulk options for professional growers, we have the products to suit your needs. Begin your journey towards healthier plants, improved soil, and sustainable gardening practices with Grow Your Own.
Conclusion
In summary, Growers 100% Organic Coco Fiber is the ultimate choice for any gardener seeking optimal plant growth and soil improvement. Its unmatched benefits, including enhanced plant growth, improved soil structure, excellent moisture retention, and sustainability, make it a standout option in the market. Choose Growers 100% Organic Coco Fiber and witness the transformative power of this natural growing medium. Shop now and cultivate your garden with the best coco coir available!