Ona Gel Odor Removal Products — Cultivate Colorado
Sep 18, 2018
Products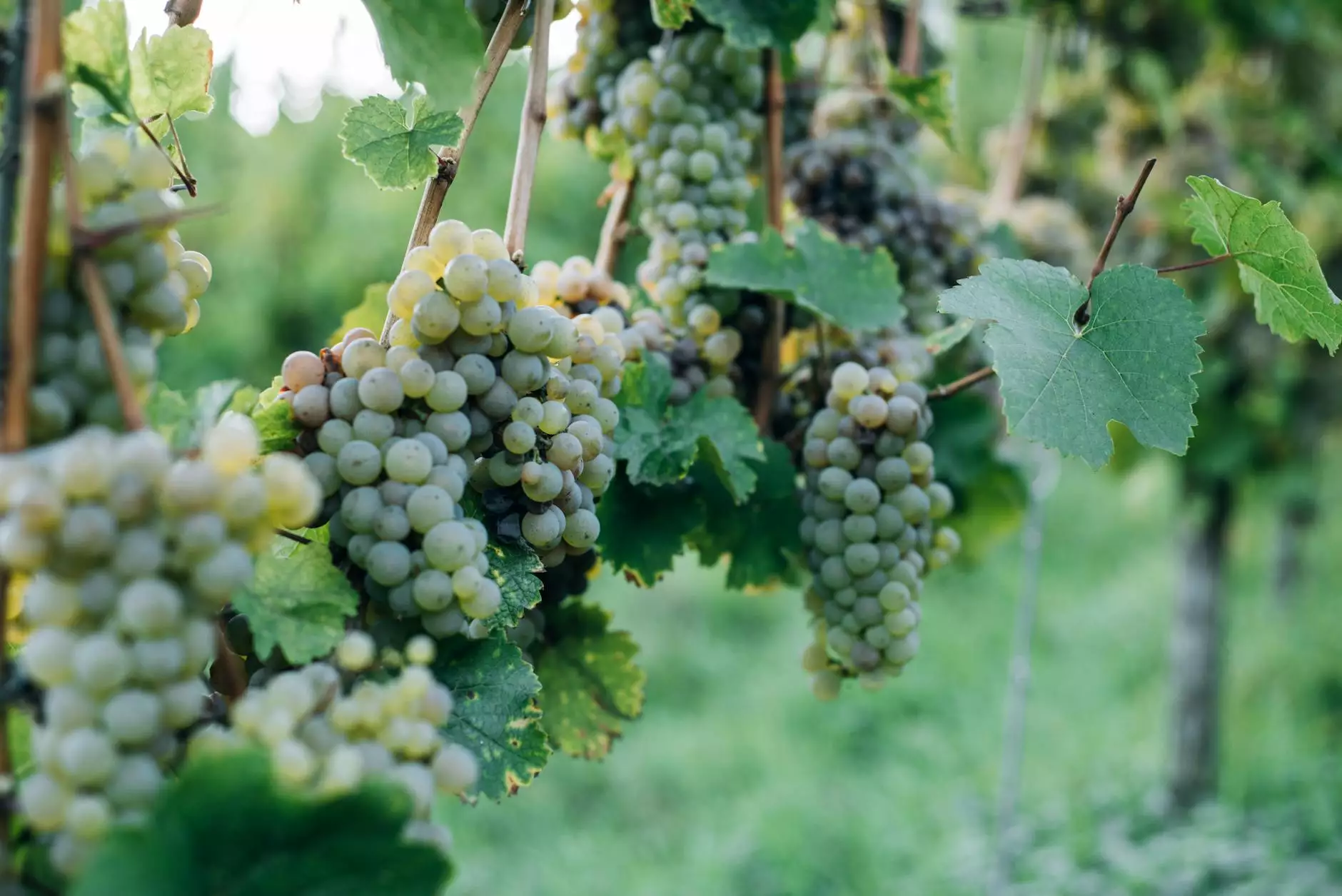 Efficiently Eliminate Unpleasant Odors with Ona Gel
At Grow Your Own, we understand the importance of maintaining a fresh and enjoyable environment for your indoor garden. That's why we offer a range of high-quality Ona Gel odor removal products that effectively eliminate unwanted smells, ensuring a pleasant gardening experience.
Why Choose Ona Gel?
When it comes to odor removal, Ona Gel stands out as a reliable and trusted solution. With years of experience in the industry, Ona Gel has developed highly efficient products that neutralize odors rather than simply masking them.
Long-Lasting Odor Control
Ona Gel products are designed to provide long-lasting odor control. The unique formulation targets and destroys odor molecules, leaving behind a fresh and clean scent. Say goodbye to lingering smells that can negatively impact your gardening experience.
Wide Range of Scents
Ona Gel offers a wide variety of pleasant scents to choose from, allowing you to find the perfect aroma that suits your preferences. Whether you prefer a subtle floral scent or a refreshing citrus fragrance, Ona Gel has the right option for you.
Safe and Non-Toxic
When using Ona Gel products, you can have peace of mind knowing that they are safe and non-toxic. Ona Gel utilizes natural ingredients to effectively neutralize odors, ensuring a harmless solution for both you and your plants.
Shop Ona Gel Odor Removal Products
At Cultivate Colorado, we proudly stock a wide selection of Ona Gel odor removal products. Browse our online store to discover the right scent and size to suit your needs. Whether you're dealing with odors from hydroponic systems, compost bins, or any other indoor gardening setup, Ona Gel has the answer.
Ona Gel Original
Ona Gel Original is a classic and versatile option for odor control. Its neutral scent effectively eliminates a variety of unpleasant odors, making it a popular choice among growers of all experience levels.
Ona Gel Polar Crystal
If you're looking for a cool and refreshing scent, Ona Gel Polar Crystal is the perfect choice. It provides a fresh and icy aroma that not only neutralizes odors but also adds a touch of invigorating fragrance to your garden.
Ona Gel Fresh Linen
Transform your indoor garden into a space that smells as clean as freshly laundered linens with Ona Gel Fresh Linen. This popular scent leaves a subtle and comforting fragrance in the air while eliminating unwanted odors.
Take Control of Your Indoor Garden's Aromas with Ona Gel
When it comes to maintaining a pleasant environment for your indoor garden, Ona Gel odor removal products offer a reliable and effective solution. From its long-lasting odor control to its wide range of scents, Ona Gel is trusted by growers worldwide.
Shop the best Ona Gel odor removal products at Cultivate Colorado today and ensure that your indoor garden remains free from unwanted odors. Take control and create the perfect atmosphere for your plants to thrive.