Grow Tents — Cultivate Colorado
Oct 18, 2020
Products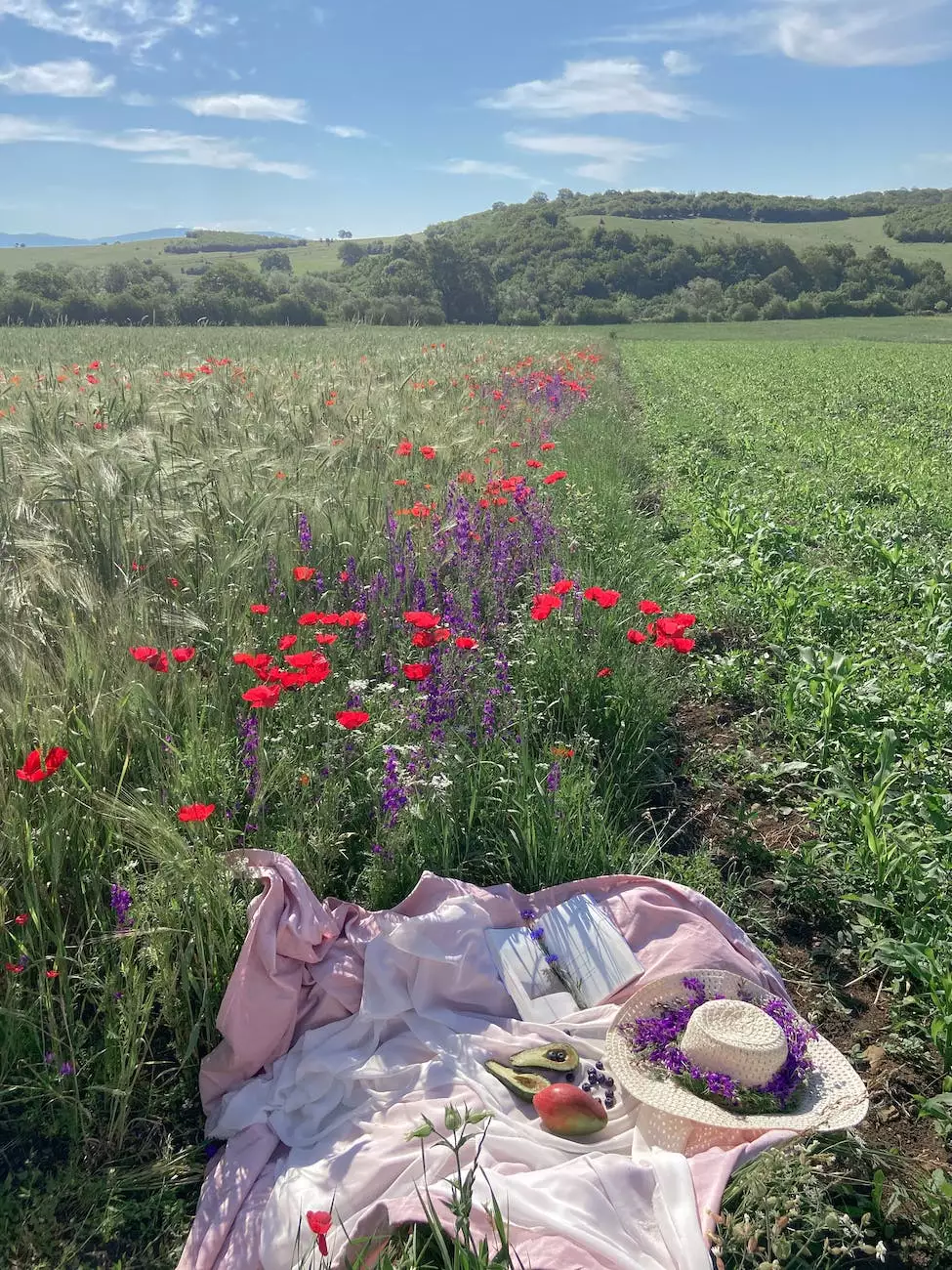 The Benefits of Grow Tents for Indoor Gardening
Are you passionate about indoor gardening and looking for the perfect solution to create a controlled environment for your plants? Look no further than Grow Your Own! We offer a wide range of high-quality grow tents that allow you to control the temperature, humidity, and light levels to optimize plant growth.
With grow tents, you can say goodbye to the limitations of outdoor gardening and enjoy year-round plant cultivation without worrying about external factors such as weather conditions or pests. Let's explore the benefits of using grow tents for your indoor gardening needs:
1. Climate Control
One of the significant advantages of grow tents is the ability to have complete control over the climate. By utilizing temperature and humidity control systems, you can create the perfect environment for your plants to thrive. Whether you're growing delicate herbs or cultivating vegetables, maintaining the ideal climate can significantly improve your plant's growth rate and overall health.
2. Light Management
Proper lighting is crucial for indoor gardening success, and our grow tents offer excellent light management capabilities. Designed with reflective interior material, the tents maximize the utilization of grow lights by bouncing the light back onto the plants. This ensures that your plants receive an adequate amount of light for photosynthesis, resulting in lush, healthy growth.
3. Pest and Disease Prevention
Growing plants indoors may shield them from common outdoor pests and diseases, but it's still essential to take preventive measures. Grow tents provide an extra layer of protection by acting as a physical barrier. Combined with proper air circulation and ventilation systems, grow tents can minimize the risk of infestations and diseases, giving your plants the best chance for success.
4. Space Optimization
Whether you have limited space or want to make the most of your available area, grow tents offer excellent space optimization. Our tents come in various sizes to accommodate different plant quantities, allowing you to grow multiple plants vertically without sacrificing space. This vertical growing technique ensures efficient use of your indoor space and enables you to maximize your plant yield.
Shop the Best Grow Tents at Grow Your Own
At Grow Your Own, we are committed to providing our customers with top-of-the-line grow tents that cater to the specific needs of indoor gardeners. Our extensive collection features brands known for their exceptional quality and durability, ensuring that your investment lasts for years to come.
From small grow tents suitable for beginners to large, professional-grade options for experienced gardeners, we have it all. Our online store offers a seamless shopping experience, making it easy for you to find the perfect grow tent for your indoor gardening setup.
Why Choose Grow Your Own?
When it comes to eCommerce & Shopping for grow tents, Grow Your Own stands out as a trusted name in the industry. Here's why:
Wide Selection: We handpick only the best grow tents from reputable manufacturers to ensure our customers have access to a diverse range of high-quality options.
Expert Advice: Our team of experienced indoor gardeners is ready to assist you in finding the perfect grow tent based on your specific needs and requirements.
Quality Guarantee: We prioritize the quality and durability of our products, providing a guarantee on every grow tent purchased from our online store.
Competitive Prices: We believe that quality grow tents should be accessible to all, which is why we offer competitive prices without compromising on product quality.
Ready to take your indoor gardening to the next level? Explore our eCommerce store now and find the perfect grow tent for your needs. Cultivate Colorado with confidence, only at Grow Your Own!