Plastic Nursery Pots — Cultivate Colorado
Feb 23, 2023
Products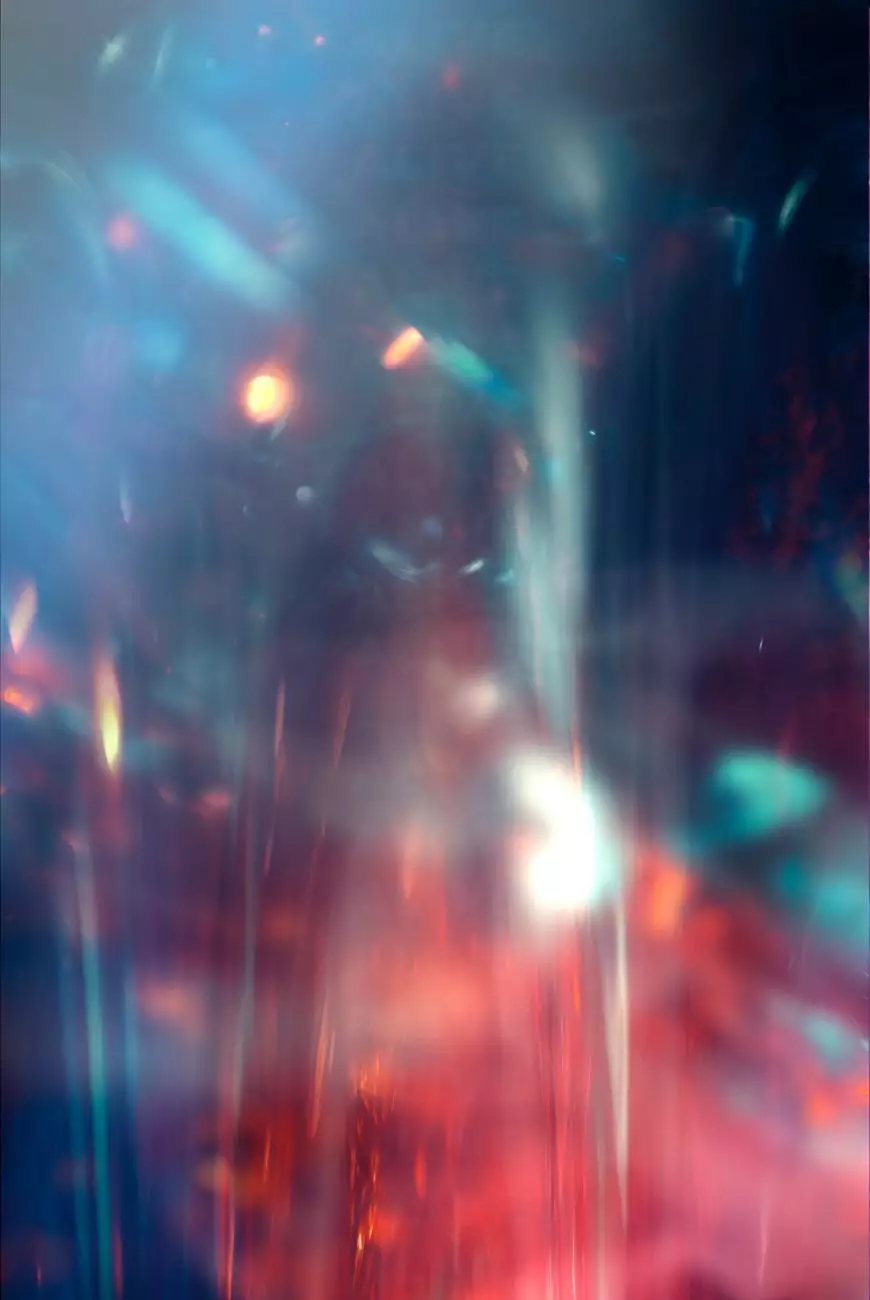 High-quality Plastic Nursery Pots for Your Gardening Needs
Welcome to Grow Your Own, your trusted destination for all things gardening and cultivation. As an eCommerce & shopping platform focused on providing top-notch gardening products, we are proud to showcase our extensive collection of plastic nursery pots. Whether you are a seasoned gardener or just starting out, these nursery pots are essential for nurturing your plants and creating a thriving garden.
Why Choose Plastic Nursery Pots?
Plastic nursery pots offer several advantages over other types of containers. Their durability and affordability make them a popular choice among garden enthusiasts. These pots are designed to withstand different weather conditions, making them suitable for both indoor and outdoor gardening. With excellent drainage capabilities, they ensure optimal moisture levels for plant growth. Additionally, plastic nursery pots are lightweight and easy to handle, making them convenient for transport and placement.
Explore Our Extensive Collection
At Grow Your Own, we understand the importance of having the right tools for successful gardening. That's why we offer a wide range of plastic nursery pots in various sizes, shapes, and designs. Whether you need pots for seedlings, herbs, flowers, or vegetables, we have you covered. Our collection includes pots with different drainage options, such as bottom holes or side slits, allowing you to choose the best option for your specific plants.
Various Sizes
No matter the size of your plants, we have plastic nursery pots to accommodate them. From small pots perfect for individual seedlings to larger pots suitable for mature plants, our selection caters to diverse gardening needs. Ensure proper room for root development and growth by choosing the appropriate size for each plant in your garden.
Assorted Shapes and Designs
Add a touch of style to your garden with our range of plastic nursery pots featuring different shapes and designs. Whether you prefer classic round pots, square pots for efficient space utilization, or decorative pots to enhance aesthetic appeal, we have options to suit every preference. Cultivating your own garden has never been so visually pleasing!
Designed for Optimal Drainage
Proper drainage is crucial for the health and vitality of your plants. Our plastic nursery pots are specifically engineered to facilitate efficient drainage, preventing waterlogging and the associated root problems. With our range of pots, you can ensure that excess water is effectively drained away, promoting robust root systems and overall plant well-being.
Shop with Confidence
At Grow Your Own, we prioritize customer satisfaction and aim to provide a seamless shopping experience. When you choose our plastic nursery pots, you can trust in their quality and durability. We source our products from reputable manufacturers, ensuring that you receive reliable and long-lasting containers for your plants.
Quick and Convenient Delivery
With our efficient shipping services, you can have your plastic nursery pots delivered straight to your doorstep. We understand the excitement of starting or expanding your garden, so we strive to process and dispatch orders promptly. Rest assured that your gardening journey will not be delayed!
Expert Guidance and Support
For any assistance or queries related to our plastic nursery pots or gardening in general, our knowledgeable support team is here to help. We are dedicated to helping you cultivate a successful garden and are ready to provide expert guidance, answer your questions, and offer tailored recommendations.
Cultivate Your Garden with Grow Your Own
Whether you are an experienced gardener or a beginner, having the right tools and resources is crucial for nurturing a flourishing garden. At Grow Your Own, we take pride in offering an extensive range of high-quality plastic nursery pots that meet the diverse needs of our customers. With our commitment to excellent customer service, prompt delivery, and reliable products, we strive to be your go-to destination for all your gardening essentials.
Shop now and experience the joy of cultivating your own garden with confidence. Your plants deserve the best, and with our plastic nursery pots, you can provide them with the ideal environment to thrive and flourish. Start your gardening journey with Grow Your Own today!