Autopilot RJ12 Splitter — Cultivate Colorado
Oct 13, 2019
Products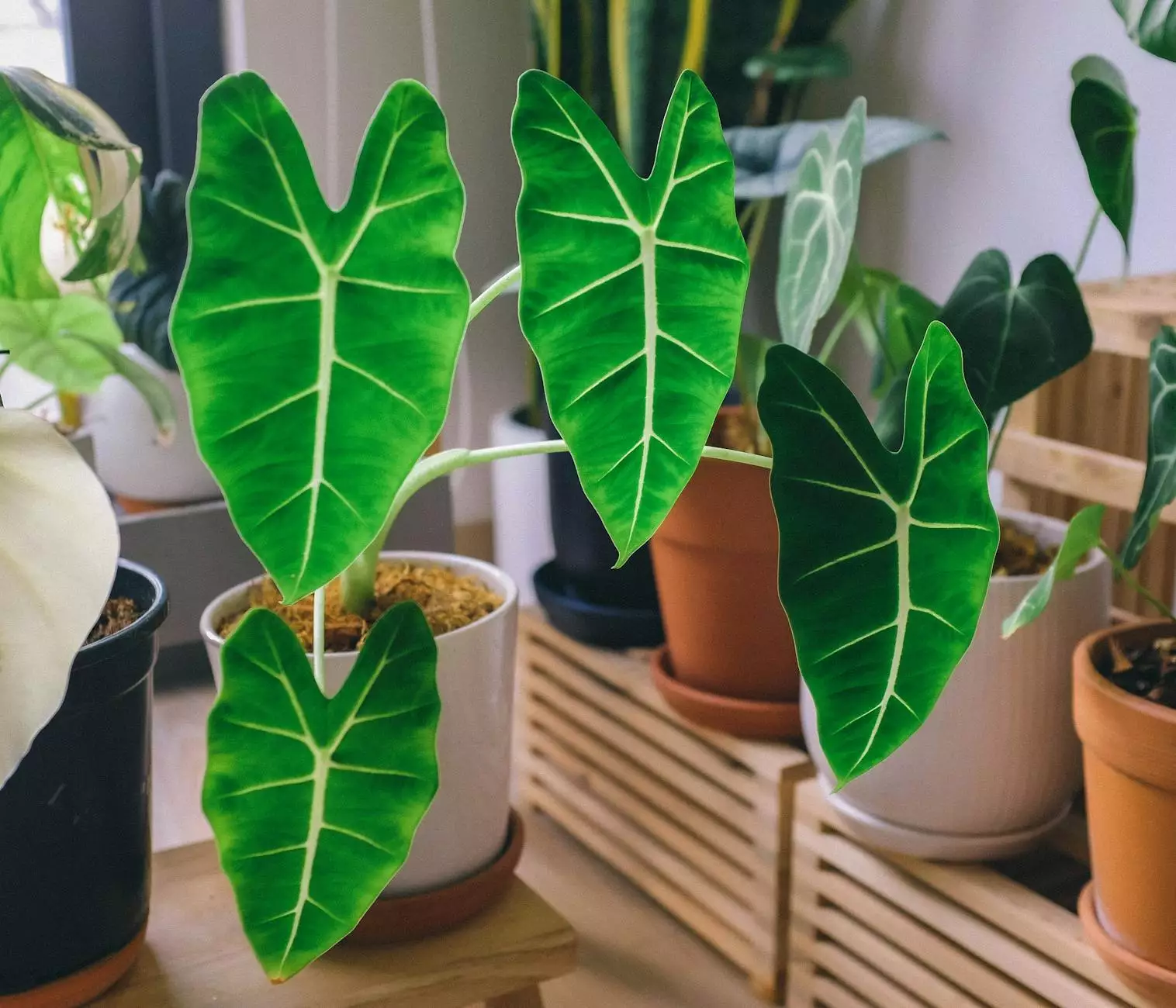 Welcome to Grow Your Own, your trusted source for all your indoor gardening needs. In this page, we introduce you to the highly efficient Autopilot RJ12 Splitter, a must-have device for any serious indoor gardener looking to optimize their growing setup. With our high-quality products and expert advice, you can take your cultivation journey to new heights.
Why Choose Autopilot RJ12 Splitter?
When it comes to maximizing your yields, proper environmental control is key. The Autopilot RJ12 Splitter is specially designed to help you achieve optimal growth conditions for your plants. Whether you're a beginner or a seasoned grower, this splitter offers a range of benefits that will enhance your indoor gardening experience.
1. Enhanced Precision:
With the Autopilot RJ12 Splitter, you can accurately monitor and control your indoor grow room's variables. This device allows you to connect multiple environmental sensors to your control system, enabling you to fine-tune parameters such as temperature, humidity, CO2 levels, and lighting schedules. Achieve the perfect conditions for your plants, resulting in healthier growth and higher yields.
2. Simplified Setup:
Setting up the Autopilot RJ12 Splitter is a breeze. The user-friendly design allows for easy installation and integration with your existing grow room equipment. With plug-and-play functionality, you can quickly connect your sensors, controllers, and other devices, saving you time and effort. Say goodbye to complex wiring and hello to hassle-free cultivation.
3. Compatibility and Expandability:
Whether you're using Autopilot controllers or other compatible systems, the RJ12 Splitter is perfectly suited for seamless integration. It supports a wide range of industry-standard environmental sensors, making it an ideal choice for growers looking to expand their setup. Effortlessly connect multiple sensors to a single controller, gaining valuable insights into your plants' environment.
4. Remote Monitoring and Control:
Take control of your indoor grow room from anywhere with the Autopilot RJ12 Splitter. By connecting it to a compatible controller and a mobile app, you can remotely monitor and adjust the environmental conditions. Whether you're at home, work, or on vacation, you can ensure your plants are receiving the care they need, 24/7. Stay connected to your garden like never before.
Shop Autopilot RJ12 Splitter at Grow Your Own
At Grow Your Own, we understand the importance of quality products in achieving successful harvests. That's why we offer the Autopilot RJ12 Splitter, along with a wide range of other top-notch gardening supplies. With our dedication to customer satisfaction, prompt shipping, and excellent customer support, we strive to be your go-to online store for all your indoor gardening needs.
Why Choose Grow Your Own?
When it comes to eCommerce and shopping for indoor gardening products, Grow Your Own sets itself apart from the competition in several ways:
Quality Assurance: We source our products from trusted manufacturers to ensure the highest quality and reliability.
Expert Guidance: Our team of experienced growers is here to answer your questions and provide personalized recommendations.
Secure Transactions: Your safety is our priority. We use secure payment gateways to protect your sensitive information.
Fast Shipping: We understand that time is of the essence. We strive to ship your orders promptly so you can start cultivating without delay.
Customer Support: Our friendly and knowledgeable customer support team is always ready to assist you with any inquiries or concerns.
Unlock Your Growing Potential with Autopilot RJ12 Splitter
Are you ready to take control of your indoor garden's environment like a pro? The Autopilot RJ12 Splitter is your key to unlocking a world of possibilities. Whether you're growing herbs, vegetables, or flowers, this splitter will empower you to create the perfect conditions for your plants to thrive. Shop now at Grow Your Own and experience the difference.
Remember, successful cultivation requires attention to detail and the right tools. Don't compromise on the quality of your equipment. Invest in the Autopilot RJ12 Splitter and cultivate Colorado like never before!