GeoPot w/ Handles - Cultivate Colorado
Aug 6, 2022
Products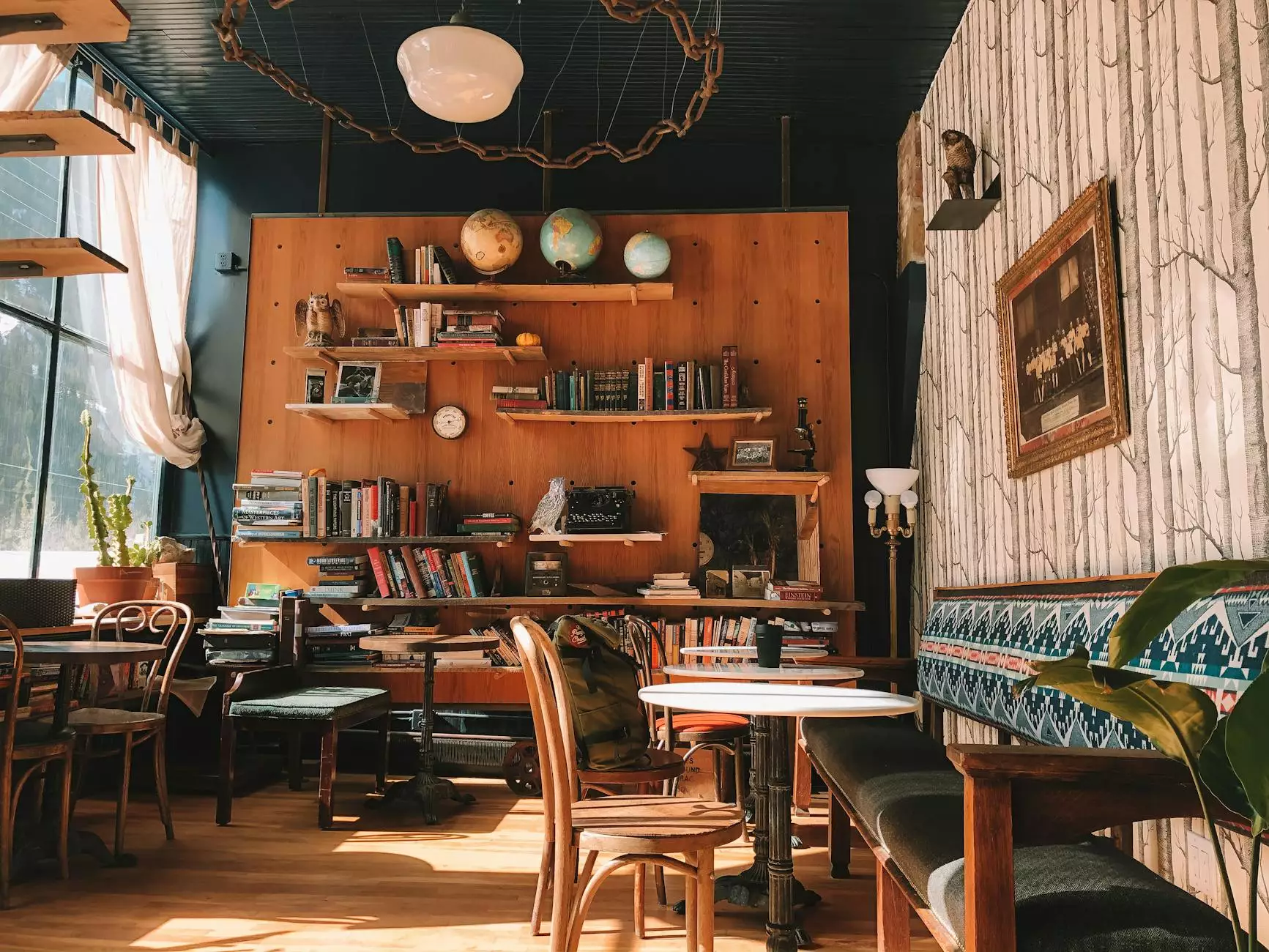 About GeoPot w/ Handles
The GeoPot w/ Handles offered by Grow Your Own is a high-quality container designed to enhance your gardening experience. Crafted with utmost precision, this GeoPot is perfect for any gardening enthusiast looking to cultivate Colorado plants.
Why Choose GeoPot w/ Handles?
There are several reasons why the GeoPot w/ Handles is the ideal choice for your gardening needs:
1. Superior Design
The GeoPot is constructed using breathable fabric that allows air to flow through the roots, promoting healthy growth and minimizing the risk of root rot. Its innovative design also prevents the formation of girdling roots, ensuring optimal nutrient absorption.
2. Durability
Made from high-quality materials, the GeoPot w/ Handles is built to last. Its sturdy construction ensures that it can withstand various weather conditions and resist typical wear and tear.
3. Easy to Use
The handles on the GeoPot make it convenient to move around your garden or even transport plants if needed. Its lightweight nature combined with the handles provide hassle-free maneuverability.
4. Versatile
Whether you are a seasoned gardener or just starting out, the GeoPot w/ Handles is suitable for all skill levels. It can be used to grow a variety of plants, including vegetables, fruits, herbs, flowers, and more.
How to Use GeoPot w/ Handles
Using the GeoPot w/ Handles is a straightforward process:
Step 1: Prepare the Potting Mix
Choose a high-quality potting mix suitable for your specific plants. Ensure that the mix is well-draining to prevent waterlogged roots.
Step 2: Fill the GeoPot
Fill the GeoPot with the potting mix, leaving enough space for the plant's root system to grow. Gently pat down the soil to eliminate any air pockets.
Step 3: Plant Your Seeds or Seedlings
Place your seeds or seedlings in the potting mix, following the recommended planting depth for each specific plant. Ensure that the plant is positioned upright and its roots are covered with soil.
Step 4: Watering
Water your plants regularly, ensuring that the potting mix is evenly moist. Avoid overwatering, as excessive moisture can lead to root rot.
Step 5: Maintenance
Monitor your plants' growth and provide appropriate care based on their specific requirements. Prune, fertilize, and protect them from pests or diseases as needed.
Shop the GeoPot w/ Handles - Cultivate Colorado
At Grow Your Own, we offer a wide range of gardening products, including the GeoPot w/ Handles - Cultivate Colorado. With our convenient online shopping experience, you can browse and purchase the GeoPot and have it delivered straight to your door.
Conclusion
The GeoPot w/ Handles - Cultivate Colorado is the ultimate choice for any garden enthusiast. Its superior design, durability, ease of use, and versatility make it the perfect container for growing plants in Colorado. Shop now at Grow Your Own and start taking your gardening experience to new heights!