Enhance Your Plant Growth with Cyco Ryzofuel, L
Feb 25, 2019
Products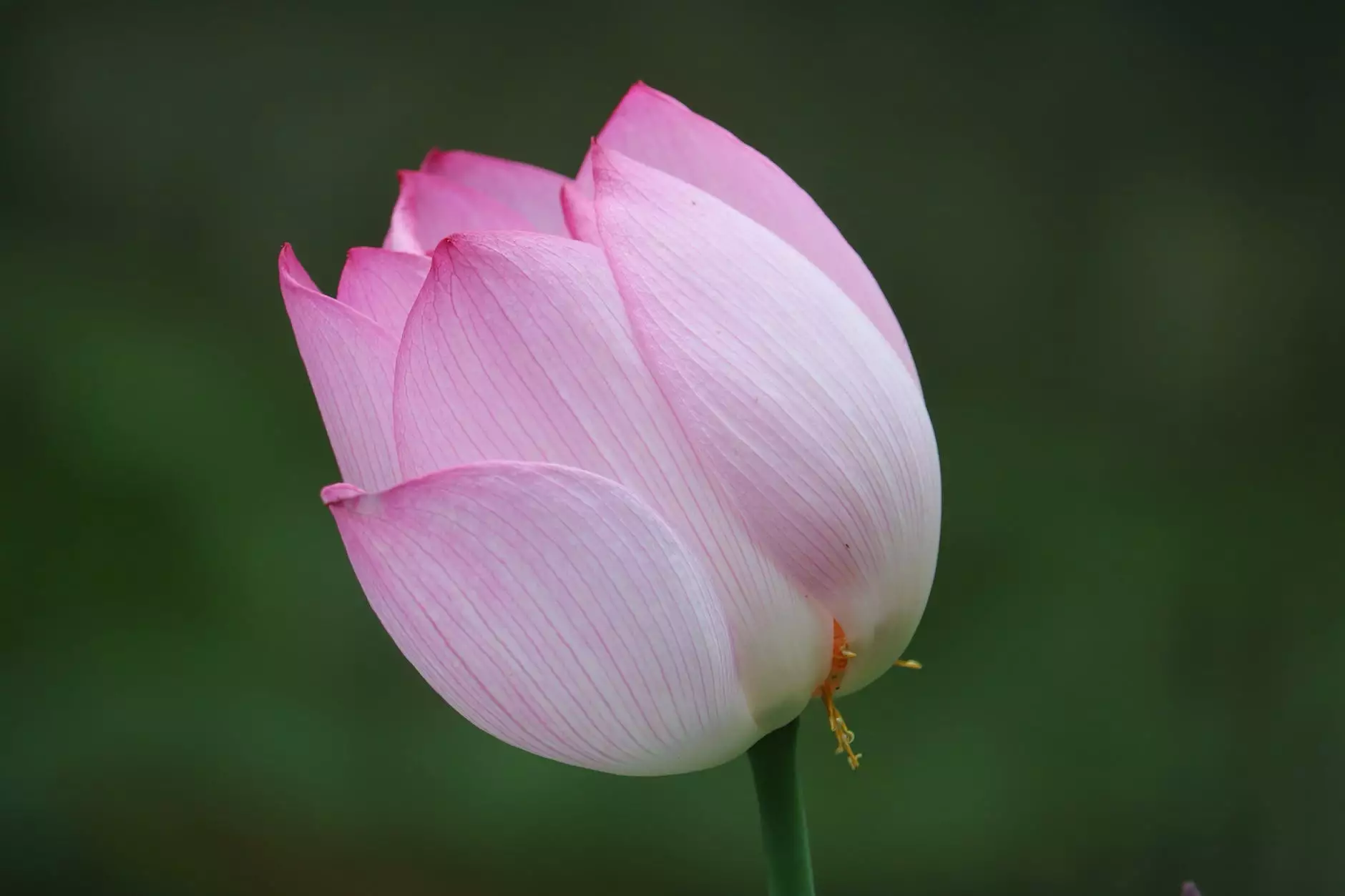 If you're a passionate gardener looking to achieve exceptional plant growth, Cyco Ryzofuel, L is the perfect solution for you. At Grow Your Own, we understand the importance of healthy roots and robust nutrient uptake to ensure optimal plant development. With our carefully formulated Cyco Ryzofuel, L, you can experience remarkable improvements in your garden's vitality.
Why Choose Cyco Ryzofuel, L?
When it comes to enhancing root development and nutrient absorption, Cyco Ryzofuel, L stands out from the competition. Our product is a unique blend of high-quality ingredients that work synergistically to provide your plants with the essential elements they need to thrive.
Here are some key benefits of using Cyco Ryzofuel, L:
Increased Root Growth: Cyco Ryzofuel, L stimulates and accelerates root growth, allowing your plants to establish a strong foundation.
Improved Nutrient Uptake: The powerful blend of nutrients and bio-stimulants in Cyco Ryzofuel, L enhances the absorption of essential elements, maximizing your plants' nutrient intake.
Enhanced Stress Resistance: By fortifying your plants' root system, Cyco Ryzofuel, L helps them withstand environmental stressors such as drought, temperature fluctuations, and disease.
Optimized Yield: With healthier roots and efficient nutrient uptake, your plants can reach their full potential, resulting in increased yields and overall plant vigor.
The Science Behind Cyco Ryzofuel, L
Cyco Ryzofuel, L is the result of extensive research and development by our team of experts. Our scientists have carefully selected the finest ingredients to ensure the highest quality and effectiveness of our product.
One of the key components of Cyco Ryzofuel, L is a potent blend of bioactive compounds derived from natural sources. These compounds stimulate the production of root-inducing hormones, supporting rapid and robust root development.
In addition, Cyco Ryzofuel, L contains essential micronutrients, vitamins, amino acids, and organic acids that promote nutrient absorption and improve overall plant health. Our unique formula allows for enhanced nutrient mobility within the plant, ensuring that every part of your plant receives the necessary nourishment.
How to Use Cyco Ryzofuel, L
Using Cyco Ryzofuel, L is easy. Follow these steps to integrate it into your gardening routine:
Seedling Stage: Mix Cyco Ryzofuel, L with water according to the recommended dosage and use it to soak your seeds before planting. This will kickstart the root development process and give your seedlings a healthy head start.
Vegetative Stage: Continue using Cyco Ryzofuel, L as a root drench during the vegetative stage. Dilute the product as instructed and apply it directly to the root zone. Watch your plants thrive as their roots expand and absorb nutrients efficiently.
Flowering Stage: Even during flowering, your plants can benefit from Cyco Ryzofuel, L. Adjust the dosage according to the instructions and use it throughout the flowering stage to maintain root health and maximize nutrient uptake.
Experience the Difference with Grow Your Own
At Grow Your Own, we pride ourselves on providing top-tier products and exceptional customer service. Our commitment to excellence and our dedication to the success of our customers set us apart in the eCommerce & Shopping industry.
When you choose Cyco Ryzofuel, L from Grow Your Own, you can expect:
Quality Assurance: We source our products from trusted manufacturers and conduct thorough quality checks to ensure you receive nothing but the best.
Expert Advice: Our team of experienced horticulturists is here to guide you and answer any questions you may have. We are passionate about plants, and we want to help you achieve outstanding results.
Fast and Reliable Shipping: We understand that time is of the essence when it comes to gardening. That's why we strive to process and ship your order as quickly as possible.
Customer Satisfaction: Your satisfaction is our priority. If you have any concerns or issues with your purchase, our friendly customer support team is always ready to assist you.
Unlock Your Garden's Potential with Cyco Ryzofuel, L
Don't settle for average plant growth when you can achieve extraordinary results with Cyco Ryzofuel, L. Invest in the health of your plants and witness the transformation in your garden.
Discover the Cyco Ryzofuel, L difference at Grow Your Own today and take your gardening endeavors to a whole new level. Order now and experience the power of outstanding root development and enhanced nutrient uptake!