SEEDS OF CHANGE™ OUTREDGEOUS LETTUCE SEEDS
Sep 12, 2022
Products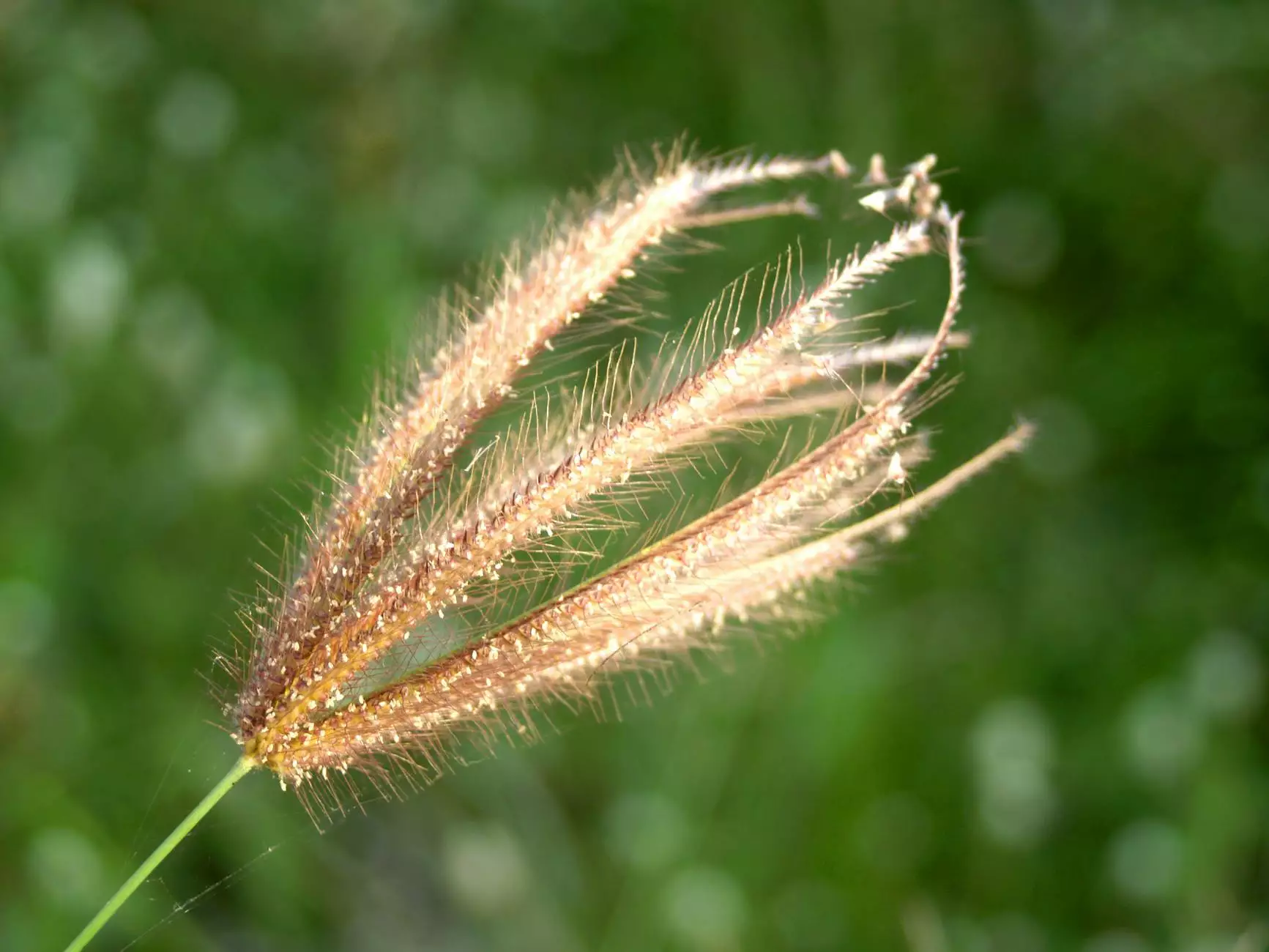 Introduction to Outredgeous Lettuce Seeds
At Grow Your Own, we bring you the finest collection of lettuce seeds, including the popular SEEDS OF CHANGE™ OUTREDGEOUS LETTUCE SEEDS. This unique variety of lettuce is renowned for its rich color, crispness, and exceptional taste. In this comprehensive guide, we will provide you with all the information you need to grow and enjoy your very own Outredgeous lettuce right at home.
Benefits of Growing Outredgeous Lettuce
Growing your own Outredgeous lettuce offers a plethora of benefits. Firstly, you will have access to a fresh, organic source of this delightful leafy green. By avoiding chemical pesticides and genetically modified alternatives, you can fully embrace the natural goodness and taste of Outredgeous lettuce. Additionally, cultivating your own lettuce contributes to a sustainable lifestyle and reduces the environmental impact associated with store-bought produce.
Growing Outredgeous Lettuce
When it comes to growing Outredgeous lettuce, it is important to start with high-quality seeds, such as the SEEDS OF CHANGE™ OUTREDGEOUS LETTUCE SEEDS available on our website. The first step is to prepare the soil by loosening it and mixing in some organic compost. This ensures proper drainage and nutrient availability for the growing plants.
Once the soil is ready, sow the Outredgeous lettuce seeds in rows, making sure to leave enough space between them. Lightly cover the seeds with soil and water gently. It is crucial to keep the soil consistently moist during germination and throughout the growing season.
Outredgeous lettuce thrives in full sun or partial shade, so choose a well-drained area in your garden that receives adequate sunlight. Regularly water the lettuce plants, taking care not to overwater, as this can lead to rotting. Add a layer of organic mulch around the plants to help retain moisture and prevent weed growth.
Harvesting Outredgeous lettuce can usually be done around 50 - 60 days after planting, depending on the desired maturity level. Snip the outer leaves when they reach a suitable size, allowing the inner leaves to continue growing and providing a continuous supply of fresh, tender lettuce throughout the season.
Creative Ways to Enjoy Outredgeous Lettuce
Outredgeous lettuce is not only nutritious but also incredibly versatile when it comes to culinary applications. Its crisp texture and vibrant color make it an excellent addition to salads, sandwiches, wraps, or even as a garnish for your favorite dishes. The mild, yet distinct flavor of Outredgeous lettuce adds a refreshing element to any meal.
For a unique twist, try using Outredgeous lettuce in place of traditional bread or tortilla wraps for a healthier alternative. The leaves provide a sturdy and fresh alternative, creating a crisp and vibrant foundation for various fillings such as grilled vegetables, lean meats, or even vegetarian options.
Buy SEEDS OF CHANGE™ OUTREDGEOUS LETTUCE SEEDS
Now that you have all the details about growing and enjoying Outredgeous lettuce, it's time to get your hands on the finest quality SEEDS OF CHANGE™ OUTREDGEOUS LETTUCE SEEDS. At Grow Your Own, we offer a convenient online shopping experience, where you can browse our extensive collection of lettuce seeds, including the highly sought-after Outredgeous variety. Place your order today and embark on a journey of homegrown goodness and culinary delight!
Disclaimer: The information provided in this guide is for educational purposes only. Individual results may vary, and success in growing Outredgeous lettuce depends on various factors such as soil conditions, climate, and proper care. For the best results, please follow the instructions provided by the seed manufacturer and consult local gardening experts if needed.