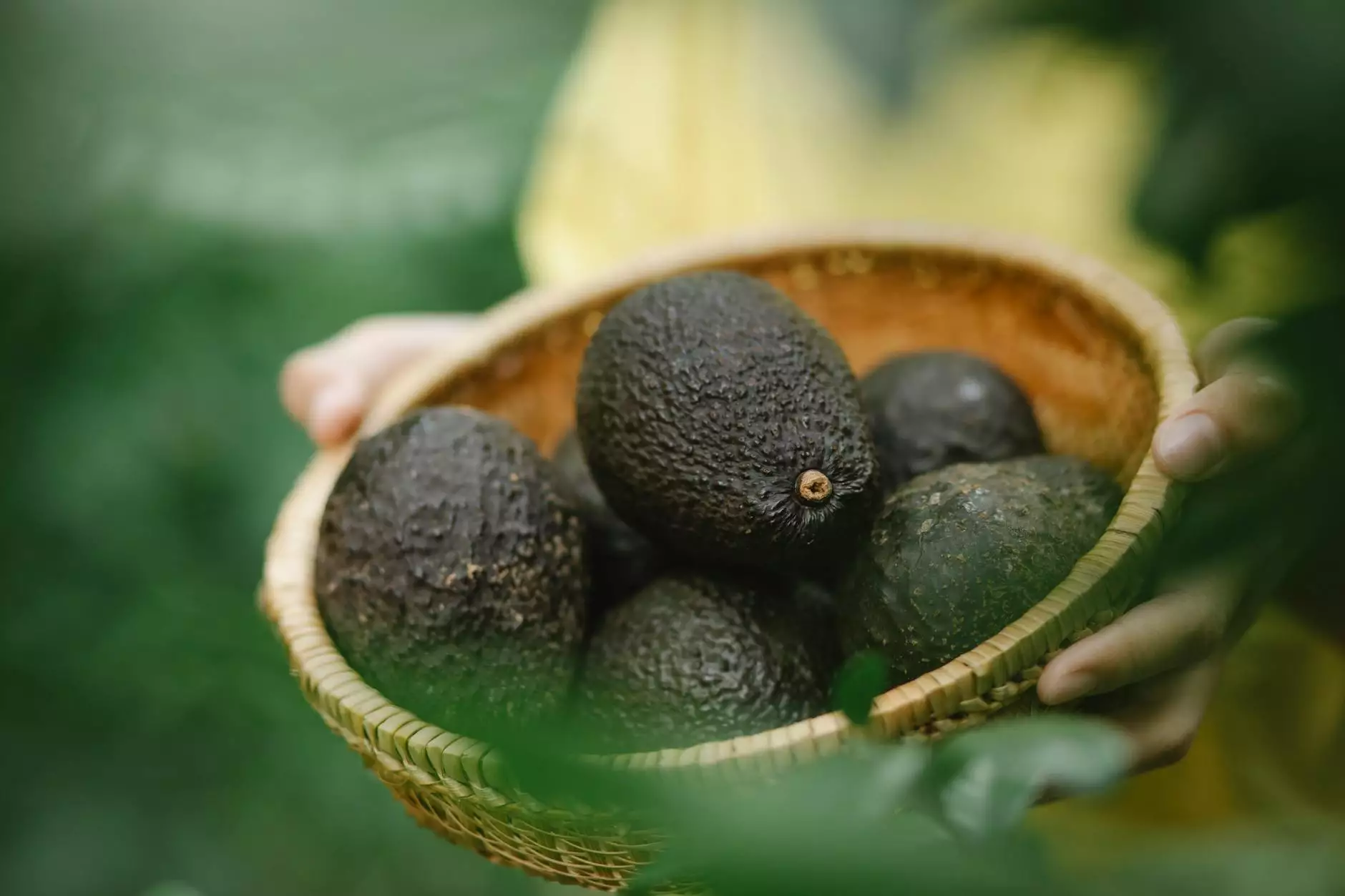 Boost Nutrient Absorption with Cyco Uptake
Enhance your plant's growth and nutrient absorption with Cyco Uptake, a premium product offered by Grow Your Own. As an expert in the eCommerce & Shopping category, we understand the importance of providing the best gardening solutions to our customers.
Cyco Uptake, available in a convenient 5 L size, is specially formulated to optimize nutrient absorption in plants. This advanced formula utilizes innovative technologies to ensure maximum nutrient uptake, resulting in healthier and more vigorous growth.
Why Choose Cyco Uptake?
Cyco Uptake stands out from competitors due to its unique features and benefits:
Enhanced Nutrient Uptake: Cyco Uptake contains organic compounds that promote the uptake of essential nutrients, including macro and micronutrients. This helps your plants absorb nutrients more effectively, maximizing their potential.
Improved Root Development: The specialized formula of Cyco Uptake stimulates the growth of strong and healthy roots, enabling efficient nutrient uptake and water absorption. This results in stronger plants with a higher resistance to stress and disease.
Increased Nutrient Availability: By unlocking essential nutrients that may be inaccessible to plants, Cyco Uptake ensures optimal nutrient availability, preventing deficiencies and promoting overall plant health.
Compatible with Various Growing Systems: Whether you're growing hydroponically, in soil, or using any other growing system, Cyco Uptake can be seamlessly integrated into your routine. It is suitable for use with a wide range of plants, including flowers, vegetables, and herbs.
Easy to Use: Cyco Uptake is designed for hassle-free application. Simply follow the instructions provided, and enjoy the benefits of increased nutrient absorption and stronger plant growth.
Maximize Your Plant's Potential
At Grow Your Own, we believe in providing our customers with the highest quality gardening products to help them achieve exceptional results. Using Cyco Uptake as part of your nutrient regimen can significantly improve the overall quality of your plants.
Whether you're a seasoned gardener or just starting out, Cyco Uptake is a valuable tool that can contribute to the success of your growing endeavors. With our extensive experience in the eCommerce & Shopping industry, we curate only the best products for our customers.
Order your Cyco Uptake, 5 L from Grow Your Own today and experience the difference it makes in your plant's nutrient uptake and growth. Trust us to deliver high-quality products that exceed your expectations.
© 2021 Grow Your Own. All rights reserved.