Botanicare Sweet Berry Quart
Dec 20, 2021
Products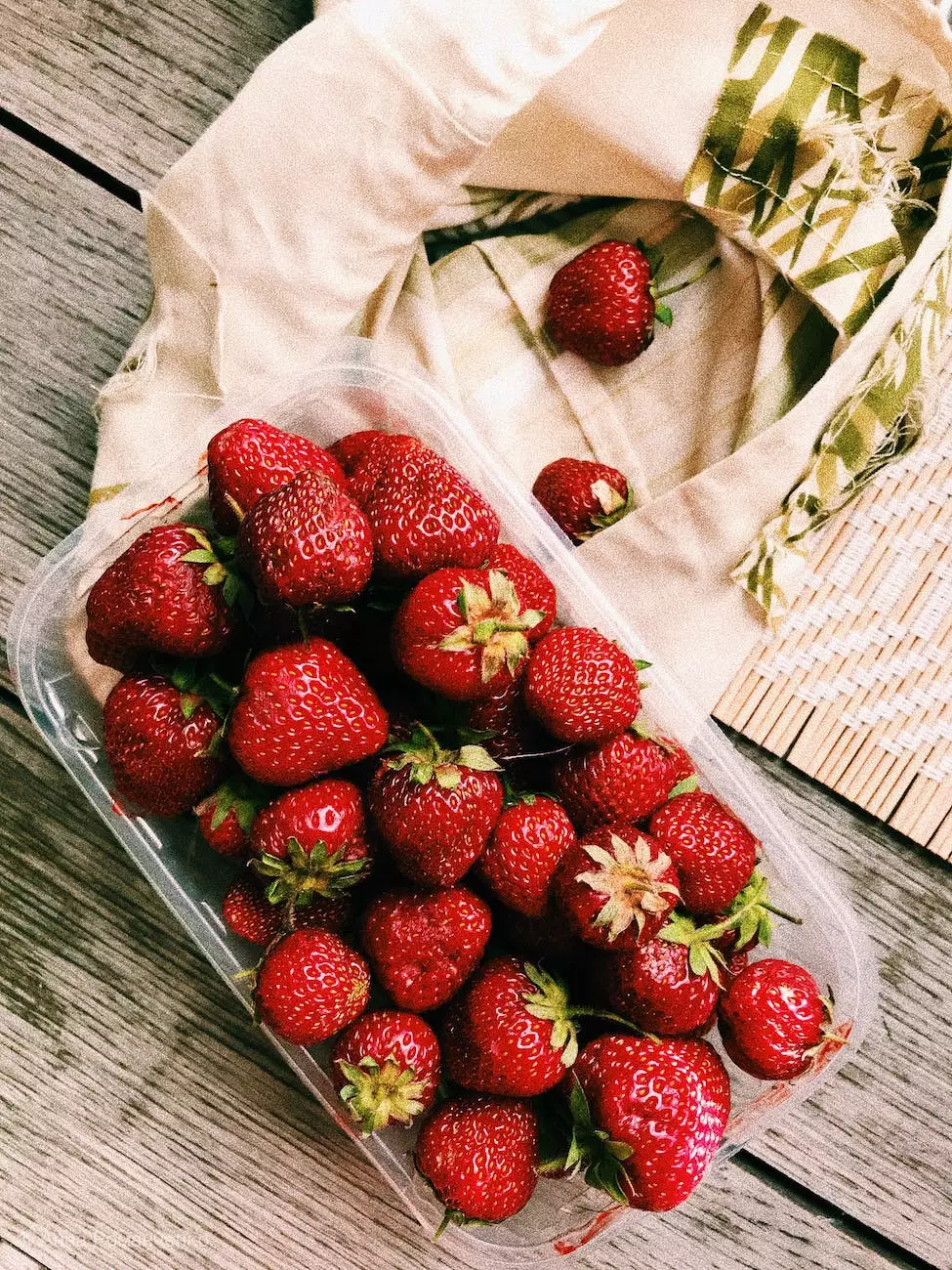 Enhance Your Plant Growth with Botanicare Sweet Berry Quart
At Grow Your Own, we are proud to offer the highest quality gardening products to support plant enthusiasts like you. Our extensive range of organic nutrient solutions is designed to enhance and maximize plant growth. One such product that we highly recommend is the Botanicare Sweet Berry Quart.
Unleash Nature's Sweetness
Botanicare Sweet Berry Quart is a premium plant nutrient formulated to enhance the flavor, aroma, and overall quality of your fruits and berries. This revolutionary formula contains a balanced blend of essential nutrients and organic compounds that work synergistically to promote healthy growth and abundant yields. By using Botanicare Sweet Berry Quart, you can unleash nature's sweetness and enhance the taste of your homegrown produce.
The Benefits of Botanicare Sweet Berry Quart
1. Enhanced Flavor and Aroma
Botanicare Sweet Berry Quart is specifically tailored to fruiting and flowering plants, providing them with the ideal combination of nutrients for superior flavor and aroma. This advanced formula helps your plants develop complex flavors and enticing scents that will impress even the most discerning taste buds.
2. Increased Yield and Quality
By incorporating Botanicare Sweet Berry Quart into your plant care routine, you can expect a significant increase in both yield and quality. The carefully selected ingredients in this nutrient solution work together to maximize plant potential, resulting in larger, juicier, and more visually appealing fruits and berries.
3. Improved Root Development
A strong and healthy root system is crucial for overall plant health and productivity. Botanicare Sweet Berry Quart contains essential nutrients that promote robust root development, ensuring your plants have a solid foundation for optimal growth and nutrient uptake.
4. Organic and Environmentally Friendly
At Grow Your Own, we understand the importance of sustainability and environmental consciousness. Botanicare Sweet Berry Quart is made with organic and eco-friendly ingredients, allowing you to grow luscious fruits and berries without compromising the well-being of the planet.
Why Choose Grow Your Own?
When it comes to purchasing gardening products, trust is key. At Grow Your Own, we have built our reputation on delivering only the highest quality products and exceptional customer service. Here's why you should choose us:
Wide Selection: We offer a diverse range of gardening products to cater to the needs of all plant enthusiasts.
Quality Assurance: Our products go through rigorous quality checks to ensure they meet the highest standards.
Expert Advice: Need assistance? Our knowledgeable team is here to provide expert advice and guidance.
Convenience: With our user-friendly website, you can conveniently browse and shop for your favorite products from the comfort of your home.
Fast Shipping: We understand the excitement of receiving your gardening products quickly. That's why we offer fast and reliable shipping options.
Satisfaction Guarantee: Your satisfaction is our top priority. If you're not completely happy with your purchase, we offer hassle-free returns.
Shop Botanicare Sweet Berry Quart at Grow Your Own
Ready to experience the incredible benefits of Botanicare Sweet Berry Quart? Visit our website and explore our extensive collection of gardening products. With Grow Your Own, you can trust that you're investing in top-quality products that will take your plant growth to new heights. Start growing your own delicious and flavorful fruits and berries today!