Doktor Doom - Pest & Disease Control
Jun 17, 2022
Pest Control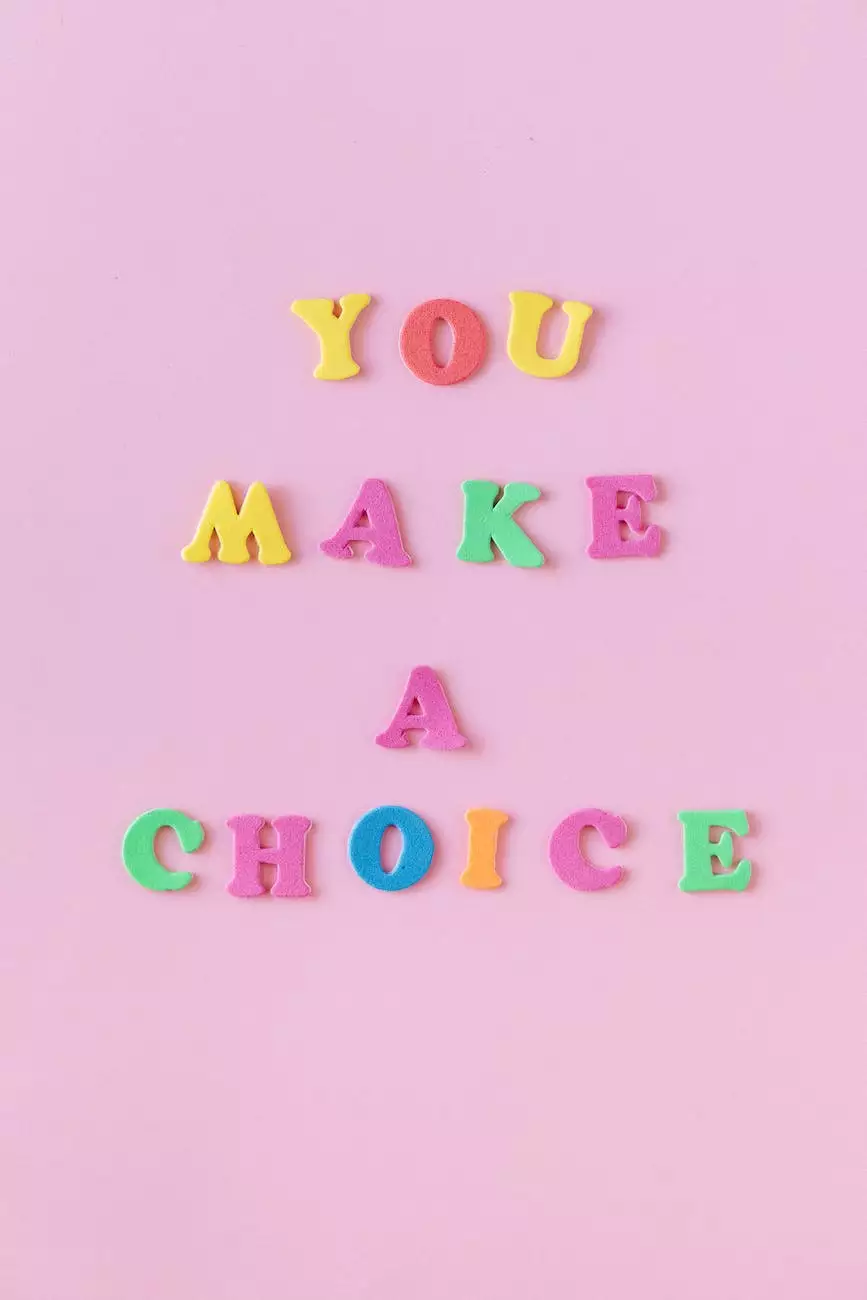 Welcome to Grow Your Own, your ultimate destination for all your gardening needs. We understand the importance of maintaining a healthy and thriving garden, which is why we offer an extensive range of products designed to help gardeners like you overcome any pest or disease challenges. In this page, we will introduce you to Doktor Doom, a trusted brand that provides exceptional solutions for pest and disease control.
The Importance of Pest & Disease Control in Gardening
Gardening is an enjoyable and rewarding activity, but it also requires attentive care to protect your plants from pests and diseases. Unfortunately, these unwanted guests can wreak havoc on your garden, causing damage to your plants and reducing your harvest.
Effective pest and disease control is crucial to ensure the health and vitality of your garden. By using high-quality products like those offered by Doktor Doom, you can prevent infestations and treat existing issues before they escalate.
Introducing Doktor Doom
Doktor Doom is a reputable brand that specializes in providing gardeners with powerful solutions for pest and disease control. With years of experience in the industry, their products are trusted by professionals and hobbyists alike.
One of the standout features of Doktor Doom's range is its effectiveness. Their products are formulated using advanced technologies and ingredients that target specific pests and diseases, ensuring maximum efficiency and minimal harm to your plants. From aphids and spider mites to powdery mildew and fungus gnats, Doktor Doom has a solution for every problem.
Choosing the Right Doktor Doom Product
With a wide variety of Doktor Doom products available, it can be daunting to select the right one for your specific needs. However, by considering the type of pest or disease you are dealing with, you can narrow down your choices and find the most suitable solution.
If you are facing an insect infestation, Doktor Doom's insecticides are highly effective. They come in various formats such as aerosols, sprays, and foggers, allowing you to choose the best application method for your garden. These insecticides are formulated to target specific pests while leaving beneficial insects unharmed.
For fungal infections, Doktor Doom offers a range of fungicides that can effectively control and prevent the spread of diseases like powdery mildew and botrytis. These products not only eliminate existing fungal issues but also serve as a protective barrier, preventing future infections.
In addition to insecticides and fungicides, Doktor Doom also provides various options for mite control, aphid control, and general pest prevention. Their comprehensive product line ensures that you have access to everything you need to keep your garden healthy and thriving.
Tips for Effective Use of Doktor Doom Products
To make the most of your Doktor Doom products, it is essential to follow the instructions provided on the packaging. This will ensure that you apply the product correctly and achieve the desired results. Additionally, here are some tips to enhance the effectiveness of Doktor Doom in your gardening routine:
Identify the specific pest or disease you are dealing with before selecting a product.
Read and understand the label instructions to know the dosage and application methods.
Apply Doktor Doom products at the recommended times for optimal results.
Take preventive measures by regularly inspecting your garden to catch any early signs of pests or diseases.
Keep a consistent schedule to treat and control issues before they spread.
Invest in Your Garden's Health with Doktor Doom
When it comes to maintaining a thriving garden, pest and disease control play a vital role. With Doktor Doom's reliable range of products, you can protect your plants and promote a healthy growing environment.
By shopping at Grow Your Own, you gain access to a wide selection of Doktor Doom products that are guaranteed to meet your needs. Whether you are a seasoned gardener or a beginner, our eCommerce store offers convenient shopping and prompt delivery, ensuring you have everything required to tackle any gardening challenge.
Take charge of your garden today by exploring our Doktor Doom collection and discover the power of effective pest and disease control!