Emerald Harvest Emerald Goddess Gallon/3.8 L
Sep 1, 2020
Products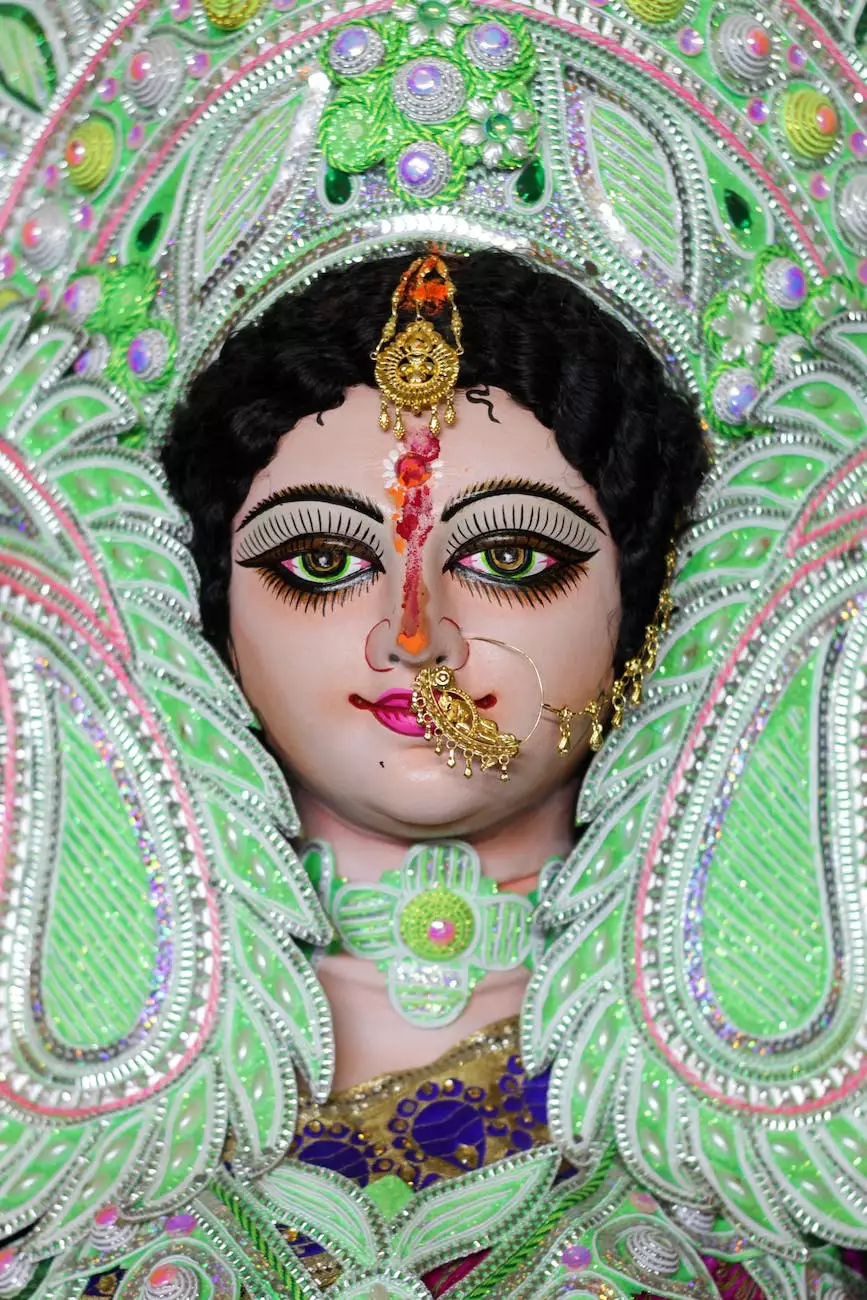 The Ultimate Plant Nutrient Solution for Indoor Gardening
Welcome to Grow Your Own, your go-to source for premium gardening products. We take pride in offering high-quality solutions to meet the diverse needs of our customers. In this section, we are excited to introduce to you the Emerald Harvest Emerald Goddess Gallon/3.8 L, a revolutionary plant nutrient solution designed specifically for indoor gardening enthusiasts.
Why Choose Emerald Harvest Emerald Goddess Gallon/3.8 L?
Emerald Harvest understands the unique requirements of indoor gardening and has developed Emerald Goddess Gallon/3.8 L to support your plants throughout their growth cycle. Whether you're a beginner or an experienced gardener, our nutrient solution delivers exceptional results, promoting healthy plant development, increased yields, and overall vitality.
Unleash the Power of Emerald Goddess Gallon/3.8 L
Our top-of-the-line plant nutrient formula is carefully crafted using only the finest ingredients to ensure optimum performance. With Emerald Goddess Gallon/3.8 L, your plants will receive a balanced blend of essential nutrients, including nitrogen, phosphorus, and potassium, along with a rich assortment of micronutrients necessary for robust growth.
The Benefits of Using Emerald Goddess Gallon/3.8 L
Increased Yield: Experience a bountiful harvest with our nutrient-rich solution that promotes abundant flowering and fruit set.
Enhanced Plant Growth: Stimulate vigorous growth, healthy root development, and lush foliage to achieve stunning indoor gardens.
Improved Nutrient Uptake: Our formula optimizes nutrient absorption, ensuring your plants have access to the vital elements they need for optimal health.
Resistance to Environmental Stress: Fortify your plants against adverse conditions, including temperature fluctuations and pests, to keep them thriving.
Easy to Use: Our concentrated formula is simple to mix and apply, making it convenient for both beginners and seasoned gardeners alike.
How to Use Emerald Harvest Emerald Goddess Gallon/3.8 L
Using Emerald Goddess Gallon/3.8 L is hassle-free. Follow these simple steps to ensure your plants receive the care they deserve:
Measure: Begin by measuring the required amount of Emerald Goddess Gallon/3.8 L based on your garden's specific needs.
Mix: Dilute the nutrient solution according to the recommended mixing ratio. We provide clear instructions to simplify the process.
Apply: Pour the prepared solution directly onto the soil or root zone of your plants. Take care to avoid overdosing.
Observe: Monitor your plants' response to the nutrient solution and make adjustments as necessary.
Repeat: Continue using Emerald Goddess Gallon/3.8 L throughout your plants' growth cycle for consistent and optimal results.
Shop Now with Grow Your Own
Ready to experience the transformative power of Emerald Harvest Emerald Goddess Gallon/3.8 L? Shop now with Grow Your Own and take advantage of our unbeatable prices and top-notch customer service. We are committed to providing you with only the best gardening products to help you achieve remarkable indoor gardens.
Remember, with Emerald Harvest Emerald Goddess Gallon/3.8 L, you're one step closer to growing remarkable plants that will leave your friends and neighbors in awe. Order your bottle today and elevate your indoor gardening experience!