Portable Atomizer Indoor/Outdoor
Jun 9, 2023
Products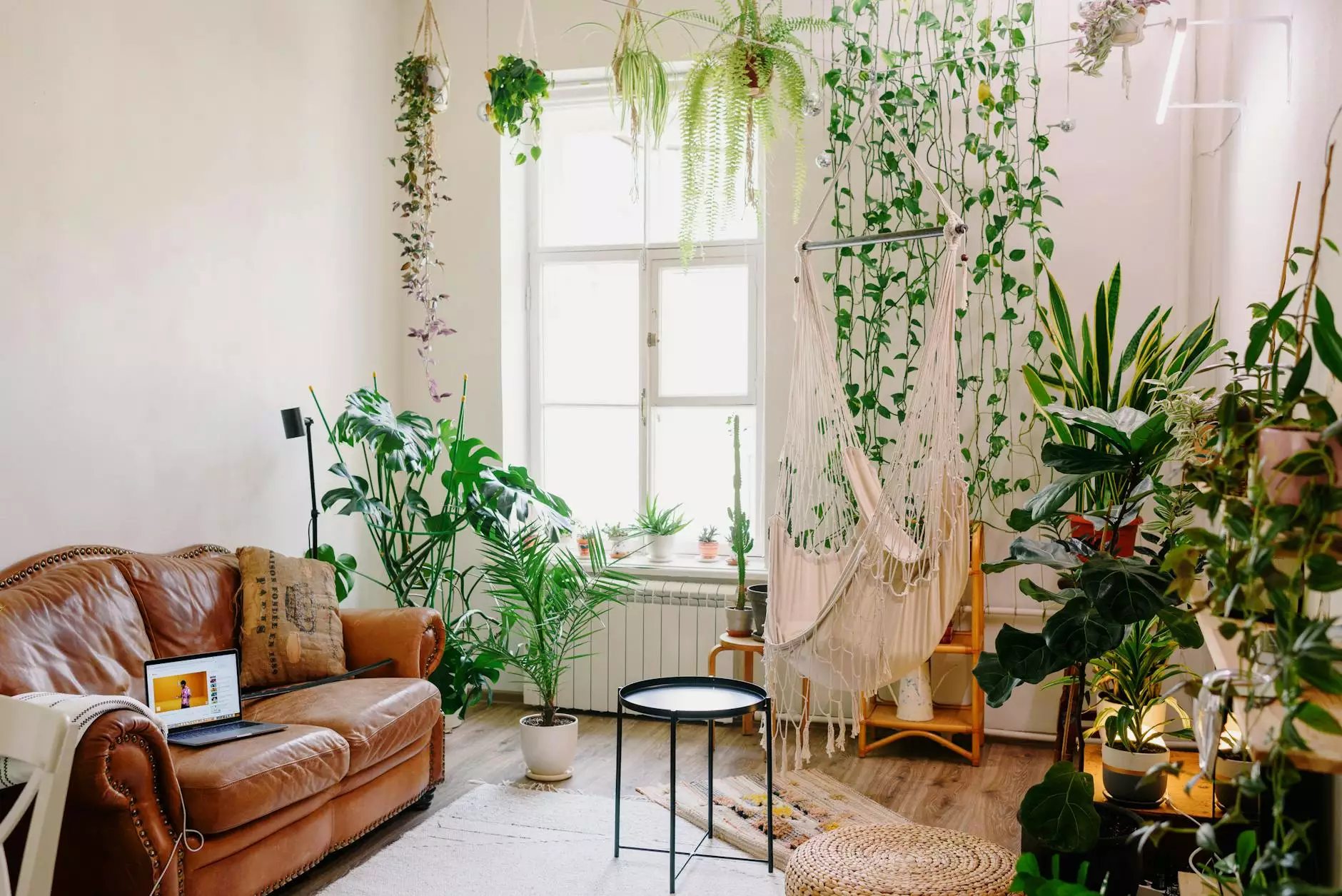 Introduction
Welcome to Grow Your Own, the leading destination for all your indoor and outdoor gardening needs. Explore our range of high-quality portable atomizers, designed to enhance your gardening experience. With our top-notch eCommerce & Shopping platform, we make it easy for you to find the perfect atomizer for your gardening needs. Take your indoor and outdoor gardening to the next level with our portable atomizers.
The Benefits of a Portable Atomizer
When it comes to gardening, having the right tools is essential. A portable atomizer can revolutionize the way you care for your plants, providing a convenient and efficient way to distribute water, fertilizers, and pesticides. With a portable atomizer, you can easily reach plants in tight corners and ensure even distribution of essential nutrients.
Choosing the Right Portable Atomizer
At Grow Your Own, we understand the importance of selecting the right portable atomizer for your gardening needs. Our wide range of atomizers includes various sizes, materials, and features to suit different preferences. Whether you're an experienced gardener or just starting out, our knowledgeable team is here to help you make the best choice.
Atomizer Size and Capacity
Consider the size and capacity of the atomizer based on the size of your garden or specific gardening areas. For larger gardens, a higher capacity atomizer may be preferred to minimize refill frequency. However, for smaller indoor gardens, a compact atomizer with a smaller capacity can be more practical.
Material and Durability
When it comes to portable atomizers, durability is key. Our atomizers are made from high-quality materials such as stainless steel and BPA-free plastic, ensuring longevity and resistance to corrosion. Choose an atomizer that can withstand outdoor conditions and intense use.
Adjustable Nozzles and Spray Patterns
Having the ability to adjust the nozzle and spray patterns on your atomizer contributes to its versatility. Some plants may require a gentle mist, while others may benefit from a more direct spray. Our range of portable atomizers offers adjustable nozzles to cater to different watering and spraying needs.
Tips for Using a Portable Atomizer
Using a portable atomizer effectively can significantly impact the health and vitality of your plants. Follow these tips to make the most of your atomizer:
Watering Frequency: Depending on the plant's needs, adjust the frequency of watering. Ensure the soil is moist but not saturated.
Fertilizer Application: Dilute the fertilizer according to package instructions and evenly apply it using the atomizer.
Pesticide Control: Use the atomizer to evenly distribute pesticides, targeting pests without harming the surrounding plants.
Maintenance and Cleaning: Regularly clean the atomizer to prevent clogging. Follow the manufacturer's instructions for proper maintenance.
Shop the Best Portable Atomizers at Grow Your Own
When it comes to finding top-of-the-line portable atomizers for your indoor and outdoor gardening needs, look no further than Grow Your Own. Our extensive collection offers a variety of options, meeting the highest standards of quality and performance. With our secure eCommerce platform, convenient shipping options, and excellent customer service, your shopping experience with us will be nothing short of exceptional.
Visit our website today and explore our wide range of portable atomizers. Enhance your gardening routine and achieve beautiful, thriving plants with Grow Your Own.