Heavy-Duty Net Cups, 8 - Superior Quality for Your Gardening Needs
Dec 12, 2020
Products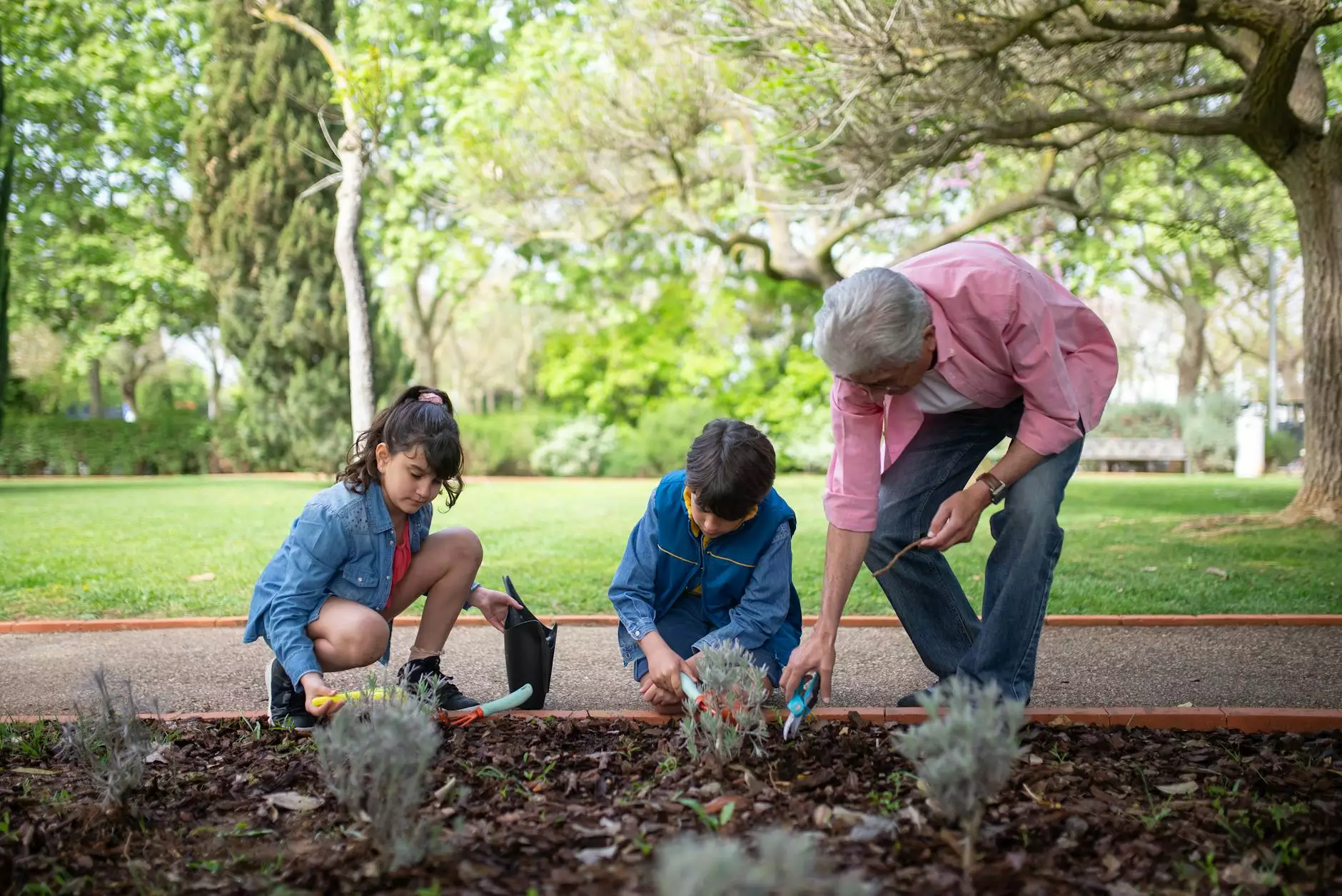 Welcome to Grow Your Own, your premier destination for hydroponics and gardening supplies. Here at Grow Your Own, we pride ourselves on offering high-quality products that cater to the needs of both beginner and experienced gardeners. Our heavy-duty net cups measuring 8 inches in size are the perfect solution for all your gardening endeavors. Let's explore why our net cups are the best choice for your hydroponic systems or traditional gardening methods.
The Benefits of Heavy-Duty Net Cups
When it comes to cultivating plants, ensuring proper air circulation and hydration is essential. Our heavy-duty net cups excel in providing these vital elements to your plants, resulting in healthier growth and higher yields.
Superior Durability
Designed with durability in mind, our net cups are made from top-quality materials that can withstand the test of time. Whether you are using them in a hydroponic setup or placing them directly in soil, you can rely on our net cups to provide long-lasting support for your plants.
Optimal Airflow
Our net cups feature a unique design that promotes excellent airflow to the plant's root zone. The carefully positioned holes allow roots to access ample oxygen, preventing the risk of root rot and promoting vigorous growth.
Efficient Water Drainage
Proper water drainage is crucial to prevent waterlogged roots, which can lead to plant diseases and stunted growth. The strategically placed drainage holes in our net cups ensure efficient water flow, maintaining the ideal moisture level for your plants.
Why Choose Our 8-Inch Net Cups?
Size matters when it comes to selecting net cups for your gardening needs. Our 8-inch net cups offer several advantages that set them apart from the competition:
Ample Space for Root Development
With their spacious design, our 8-inch net cups provide plenty of room for healthy root development. This allows your plants to absorb essential nutrients and water more effectively, resulting in robust growth and increased productivity.
Compatible with Various Grow Mediums
Whether you prefer soil-based gardening, coco coir, or other hydroponic systems, our 8-inch net cups are versatile enough to accommodate your chosen medium. You can effortlessly incorporate them into your existing setup, without the need for additional equipment.
Stability and Support
Our heavy-duty net cups offer unmatched stability, preventing plants from tipping over or becoming unstable as they grow. The strong construction of our net cups ensures your plants remain securely in place, providing peace of mind while you nurture your garden.
Shop Now for Heavy-Duty Net Cups at Grow Your Own
At Grow Your Own, we understand the importance of reliable gardening supplies. Our heavy-duty net cups, 8 inches in size, are meticulously designed to meet the needs of growers like you. Don't compromise on quality - choose our net cups to elevate your gardening experience.
Take the first step towards a thriving garden by browsing our extensive selection of hydroponic and gardening products. We offer a wide range of options tailored to your specific requirements. Shop now at Grow Your Own and embark on a journey of successful and fulfilling gardening!