ProKure® V, 0.84oz (for 5gal disinfectant)
Jan 13, 2019
Products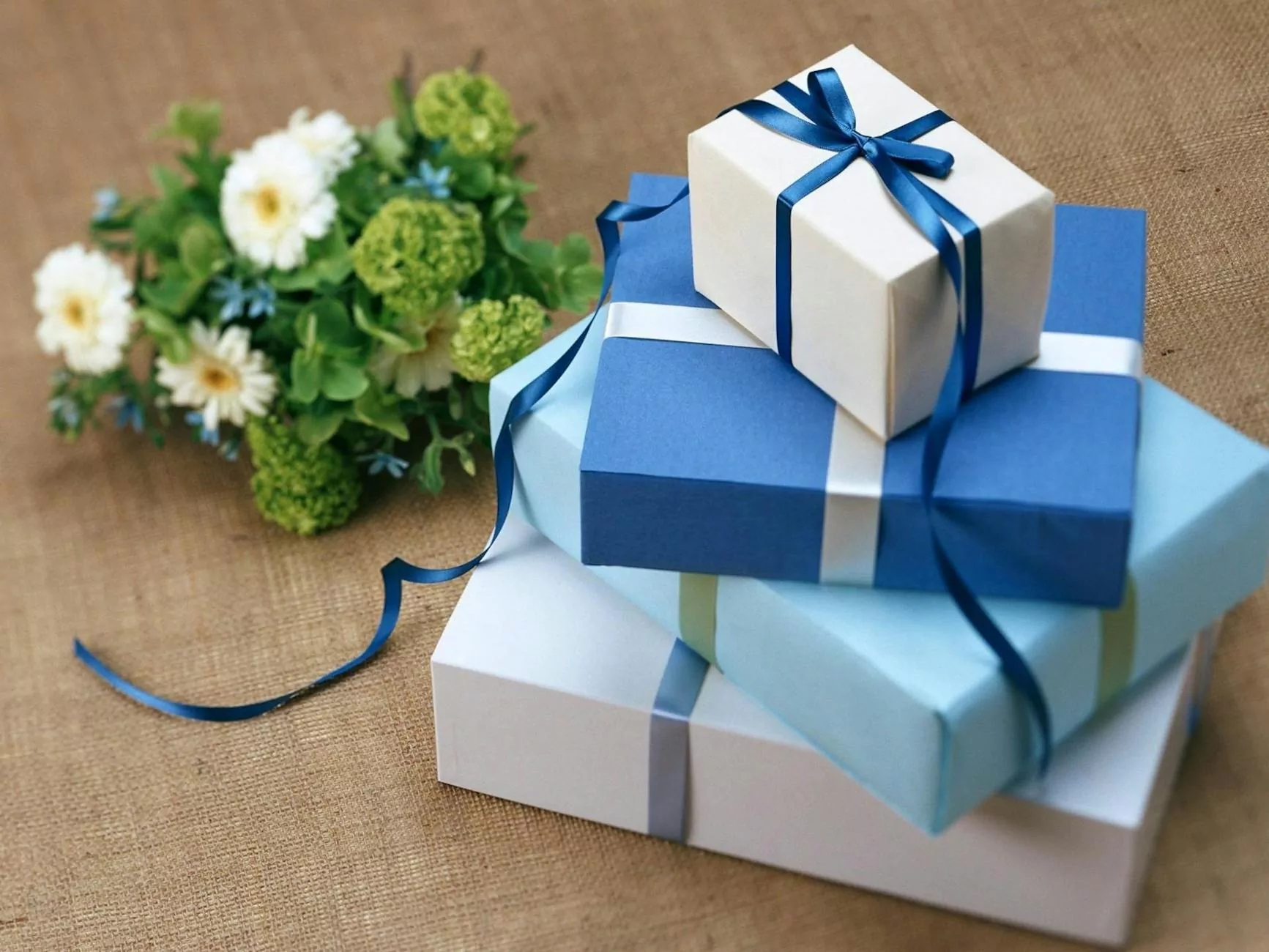 Overview
At Grow Your Own, we are proud to offer ProKure® V, a powerful disinfectant solution designed to provide effective sanitization for your space. With its 0.84oz concentrate, this product is specially formulated to work with 5 gallons of water, making it a suitable choice for a wide range of disinfection needs.
The Benefits of ProKure® V
ProKure® V is a trusted name in the industry due to its numerous benefits:
High Concentration: With its 0.84oz formula, ProKure® V offers a concentrated solution that ensures maximum effectiveness.
Powerful Disinfection: This disinfectant helps to eliminate up to 99.9% of germs and bacteria, providing a clean and hygienic environment.
Easy to Use: The ProKure® V 0.84oz concentrate is designed for simple and straightforward mixing. Just add it to 5 gallons of water and you're ready to disinfect.
Long-lasting: ProKure® V continues to provide effective sanitization even after drying, offering lasting protection against harmful microorganisms.
Versatile Applications: Suitable for both commercial and residential use, ProKure® V can be utilized in various settings, including offices, homes, schools, and healthcare facilities.
How to Use ProKure® V
Using ProKure® V is simple and hassle-free:
Mix the 0.84oz concentrate with 5 gallons of clean water.
Ensure proper ventilation and protective gear, such as gloves, during the disinfecting process.
Apply the solution using a sprayer, mop, or cloth, depending on the surface area.
Allow the area to air dry or wipe it clean, depending on your preference.
Why Choose Grow Your Own
Grow Your Own is your go-to online destination for high-quality disinfectants and cleaning products, and here's why:
Wide Selection: We carefully curate our product offerings to ensure you have access to the best and most effective solutions.
Quality Assurance: We prioritize quality and only source products from trusted manufacturers. ProKure® V is no exception.
Exceptional Customer Service: Our dedicated customer support team is here to assist you with any questions or concerns you may have.
Secure Online Shopping: Our website provides a secure and seamless shopping experience, ensuring your personal information is protected.
Fast and Reliable Shipping: We strive for prompt order processing and shipping, so you can receive your ProKure® V quickly and efficiently.
Conclusion
ProKure® V, with its 0.84oz concentrate, is an effective and reliable disinfectant solution that offers powerful sanitization for a range of applications. At Grow Your Own, we are committed to providing you with top-quality products, and ProKure® V is no exception. Experience the benefits of ProKure® V today and create a safer and cleaner environment.