Herculean Harvest, qt - Supercharge Your Plant Growth
Mar 11, 2022
Products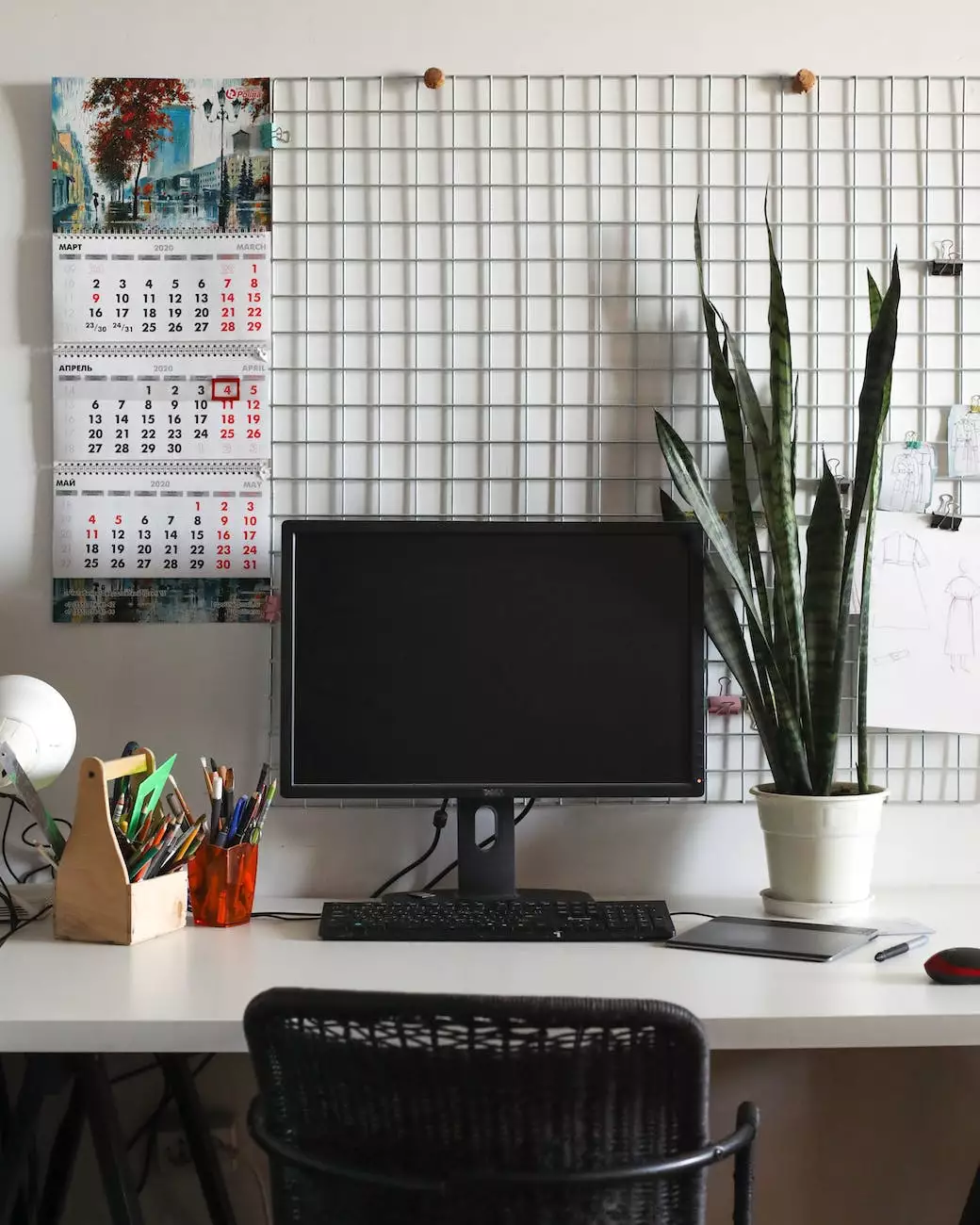 Optimize Your Garden with Herculean Harvest, qt
Looking to maximize your plant's growth potential? Look no further! Grow Your Own is proud to present Herculean Harvest, qt – the ultimate solution for boosting plant health and achieving impressive yields.
Unleash the Power of Nutrient-Rich Soil
When it comes to successful gardening, nutrient-rich soil is key. Herculean Harvest, qt is expertly formulated to revitalize your soil, ensuring your plants receive the essential nutrients they need to thrive.
Our unique blend combines organic ingredients, including ancient seabed deposits, bat guano, and mineral-rich fish hydrolysate. These ingredients work in harmony to create an ideal growing environment that nourishes your plants from the roots up.
By incorporating Herculean Harvest, qt into your gardening routine, you'll witness unparalleled growth, vibrant foliage, and bountiful harvests. Say goodbye to lackluster results and hello to a garden that flourishes with life.
The Benefits of Herculean Harvest, qt
1. Enhanced Nutrient Uptake
With Herculean Harvest, qt, your plants will experience improved nutrient uptake. This means they can absorb and utilize essential elements more efficiently, leading to healthier and more vigorous growth.
2. Increased Flower and Fruit Production
If you're looking to take your garden's productivity to the next level, Herculean Harvest, qt is the answer. Our formula stimulates flower and fruit production, resulting in bigger yields and a more abundant harvest. Prepare to be amazed by the abundance of your garden's offerings.
3. Greater Resistance to Stress
Gardens face various stressors, such as temperature fluctuations, pests, and diseases. Herculean Harvest, qt strengthens your plants' natural defenses, making them more resilient to these challenges. Enjoy the peace of mind that comes with knowing your garden is prepared to overcome whatever obstacles it encounters.
4. Versatile Application
Whether you're growing flowers, vegetables, or herbs, Herculean Harvest, qt is suitable for all types of plants. Whatever your gardening aspirations may be, our product is here to support you every step of the way.
Order Herculean Harvest, qt Today
Ready to elevate your gardening experience? Place an order for Herculean Harvest, qt at Grow Your Own's eCommerce & Shopping platform. We pride ourselves on delivering high-quality products that meet the needs of every gardener.
With our secure online payment process and fast shipping, you'll have Herculean Harvest, qt delivered right to your doorstep in no time. Don't miss out on the opportunity to transform your garden into a thriving oasis. Order now and unlock the full potential of your plants!
Grow Your Own – Your Trusted Gardening Partner
Grow Your Own is dedicated to providing the best gardening solutions for aspiring gardeners and seasoned growers alike. We offer a wide range of high-quality products, including fertilizers, grow lights, garden tools, and more.
Our mission is to empower individuals to cultivate their own greenspaces, no matter the size or location. With our expert tips, resources, and top-notch products, we're here to guide you on your gardening journey.
Experience the joy of growing your own produce, the satisfaction of nurturing vibrant plants, and the sense of accomplishment that comes with a thriving garden. Explore our eCommerce platform today and unlock a world of possibilities!