Welcome to The Trimmer Store OKC - Your Bud Trimmer Rentals and Sales Specialist
Feb 17, 2023
Products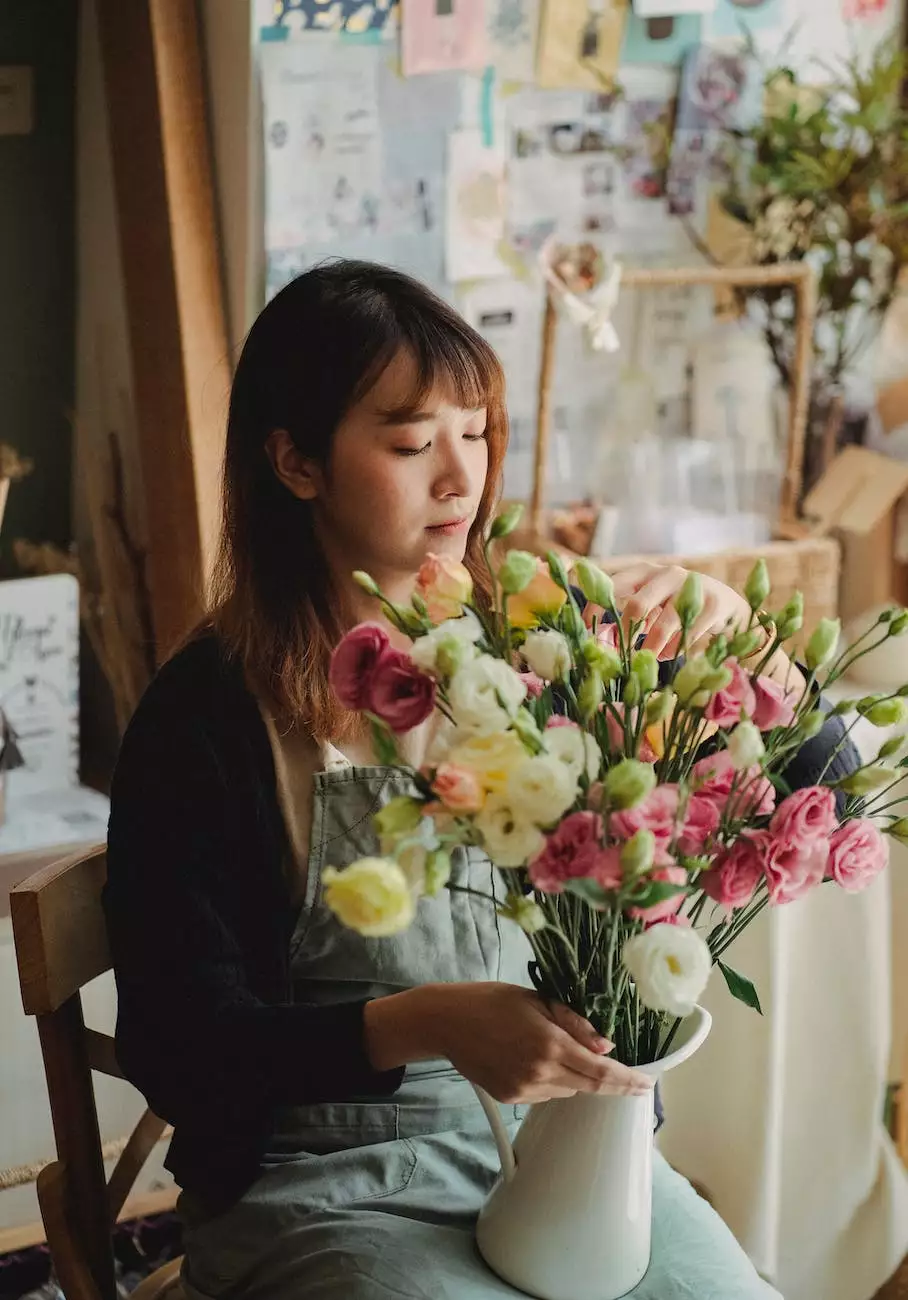 Trusted Bud Trimmer Rentals and Sales in Oklahoma City
If you're in Oklahoma City and looking for the best bud trimmer rentals and sales, you've come to the right place. The Trimmer Store OKC is your go-to destination for all your trimming needs. With years of experience in the industry, we are the trusted source for high-quality bud trimmers and exceptional customer service.
High-End Bud Trimmers for Rent and Sale
At The Trimmer Store OKC, we understand that finding the perfect bud trimmer is crucial for achieving top-quality results. That's why we offer a wide selection of high-end bud trimmers available for both rent and sale. Whether you're a small-scale grower or a commercial operation, we have the perfect trimmer to suit your needs.
The Benefits of Renting a Bud Trimmer
Renting a bud trimmer can be a cost-effective solution for growers who don't require a trimmer on a permanent basis. Our rental service allows you to access state-of-the-art trimmers without the need for a long-term investment. We regularly update our rental inventory to ensure you have access to the latest technology in the industry.
Premium Bud Trimmers for Sale
If you're looking to invest in your own bud trimmer, we offer a range of premium options for sale. Our sales team is knowledgeable and will assist you in finding the perfect trimmer to fit your specific requirements. We only carry the top brands in the market, so you can trust that you're getting a reliable and efficient trimming solution.
Exceptional Customer Service
At The Trimmer Store OKC, we prioritize providing exceptional customer service. Our team is dedicated to ensuring your satisfaction and will go above and beyond to assist you in any way possible. Whether you have questions about our products, need assistance with maintenance, or require technical support, we're here to help.
Why Choose The Trimmer Store OKC?
Wide selection of high-quality bud trimmers
Flexible rental options for cost-effective solutions
Premium trimmers for sale from top brands
Knowledgeable and friendly customer service
Convenient location in Oklahoma City
Competitive prices
Contact Us Today
Ready to find the perfect bud trimmer for your needs? Visit us at The Trimmer Store OKC, conveniently located in Oklahoma City. Our friendly staff is ready to assist you and answer any questions you may have. Take your trimming to the next level with our top-quality rentals and sales. Contact us today!