Triminator Dry For Sale - Excellent Dry Trimming Machine
Nov 7, 2018
Products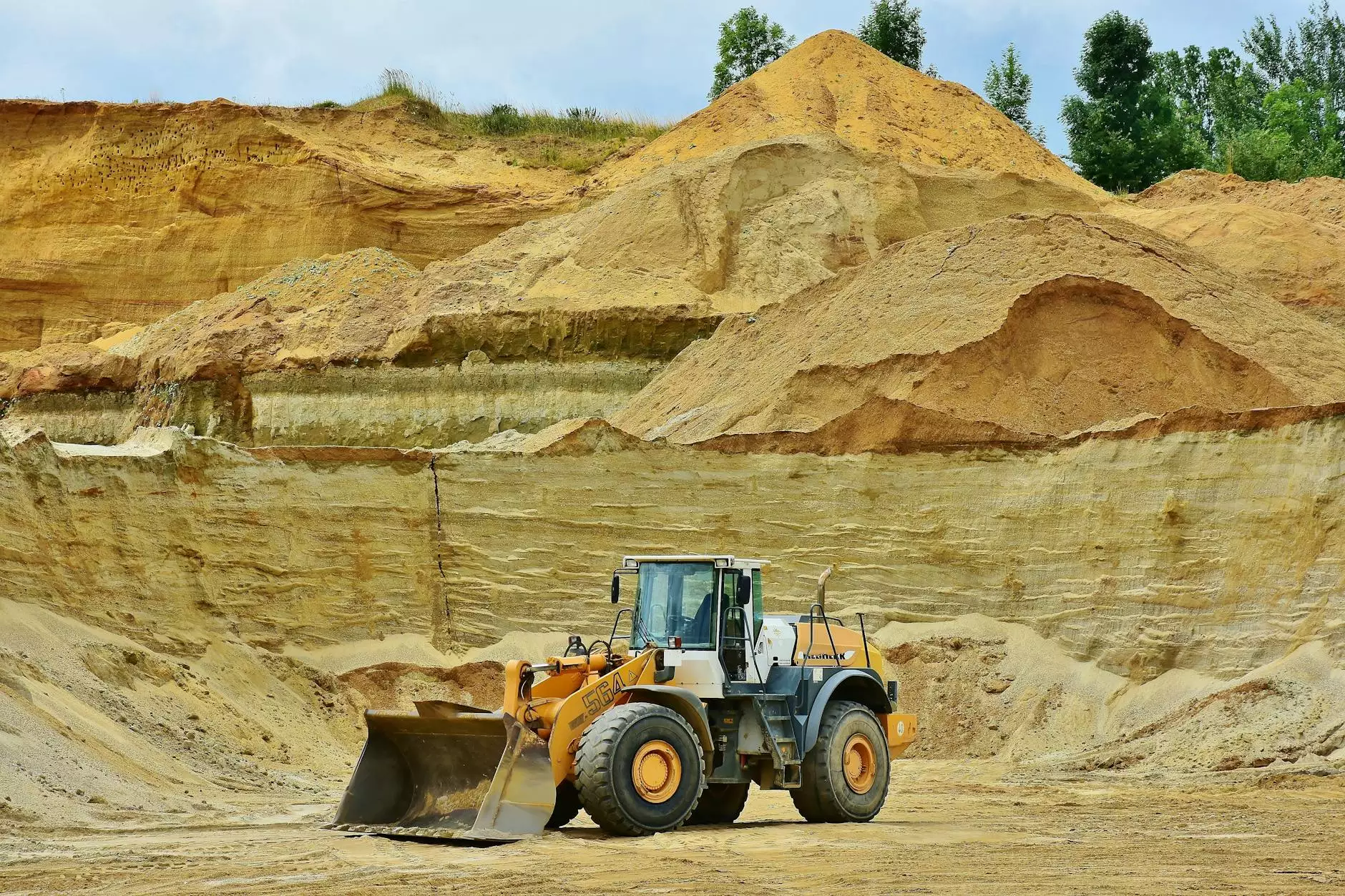 Browse Our Selection of Triminator Dry Machines
At Grow Your Own, we proudly offer an extensive range of top-of-the-line trimming machines to meet the needs of cannabis growers and enthusiasts. Our collection includes the highly sought-after Triminator Dry, an exceptional dry trimming machine designed for efficient and precise trimming.
Efficient and Precise Trimming
The Triminator Dry is known for its exceptional performance in delivering efficient and precise trimming results. This state-of-the-art machine utilizes advanced technology to reduce trimming time without compromising on quality. With its innovative design, the Triminator Dry helps you achieve perfectly trimmed buds, enhancing the appeal and market value of your harvest.
Key Features of the Triminator Dry
Equipped with advanced features, the Triminator Dry is built to deliver outstanding performance. Here are some key features that set it apart from other trimming machines:
Automated Trimming: The Triminator Dry automates the trimming process, eliminating the need for manual labor-intensive trimming by hand. This saves you time and effort, allowing you to focus on other important aspects of your cultivation.
Customizable Trimming: With adjustable settings, the Triminator Dry allows you to tailor the trimming process to your specific needs. Whether you prefer a gentle trim or a more aggressive approach, this machine offers versatility to achieve the desired results.
Gentle on Buds: The Triminator Dry is designed to handle delicate buds with care. Its gentle trimming action ensures minimal damage to the trichomes and maintains the potency and quality of your harvest.
High Capacity: With its high-capacity design, the Triminator Dry can handle large quantities of buds, making it suitable for commercial growers and those with larger harvests.
Easy to Clean: Cleaning and maintaining the Triminator Dry is a breeze. Its user-friendly design allows for quick and hassle-free cleaning, ensuring optimal performance throughout multiple trimming sessions.
Why Choose Grow Your Own?
When it comes to purchasing the Triminator Dry or any other cannabis cultivation equipment, choosing the right supplier is essential. Here's why Grow Your Own is the preferred choice for growers:
Unparalleled Product Selection: Our eCommerce store offers a wide range of premium products tailored to the needs of cannabis enthusiasts. You can trust that we only carry high-quality equipment to help you achieve exceptional results.
Competitive Pricing: At Grow Your Own, we believe that quality equipment should be accessible to all. We strive to provide competitive prices without compromising on product excellence.
Expert Guidance: Our team of experts is passionate about cannabis cultivation and is well-versed in the intricacies of trimming machines. We are here to provide professional advice and recommendations to ensure you find the perfect solution for your trimming needs.
Excellent Customer Service: Your satisfaction is our priority. We go the extra mile to offer exceptional customer service, from pre-purchase inquiries to after-sales support.
Invest in the Triminator Dry Today
Ready to elevate your trimming process? Browse our selection of Triminator Dry machines and take your cultivation to the next level. With its efficiency, precision, and outstanding performance, the Triminator Dry is the ultimate trimming solution for any cannabis grower. Purchase yours today and experience the difference!