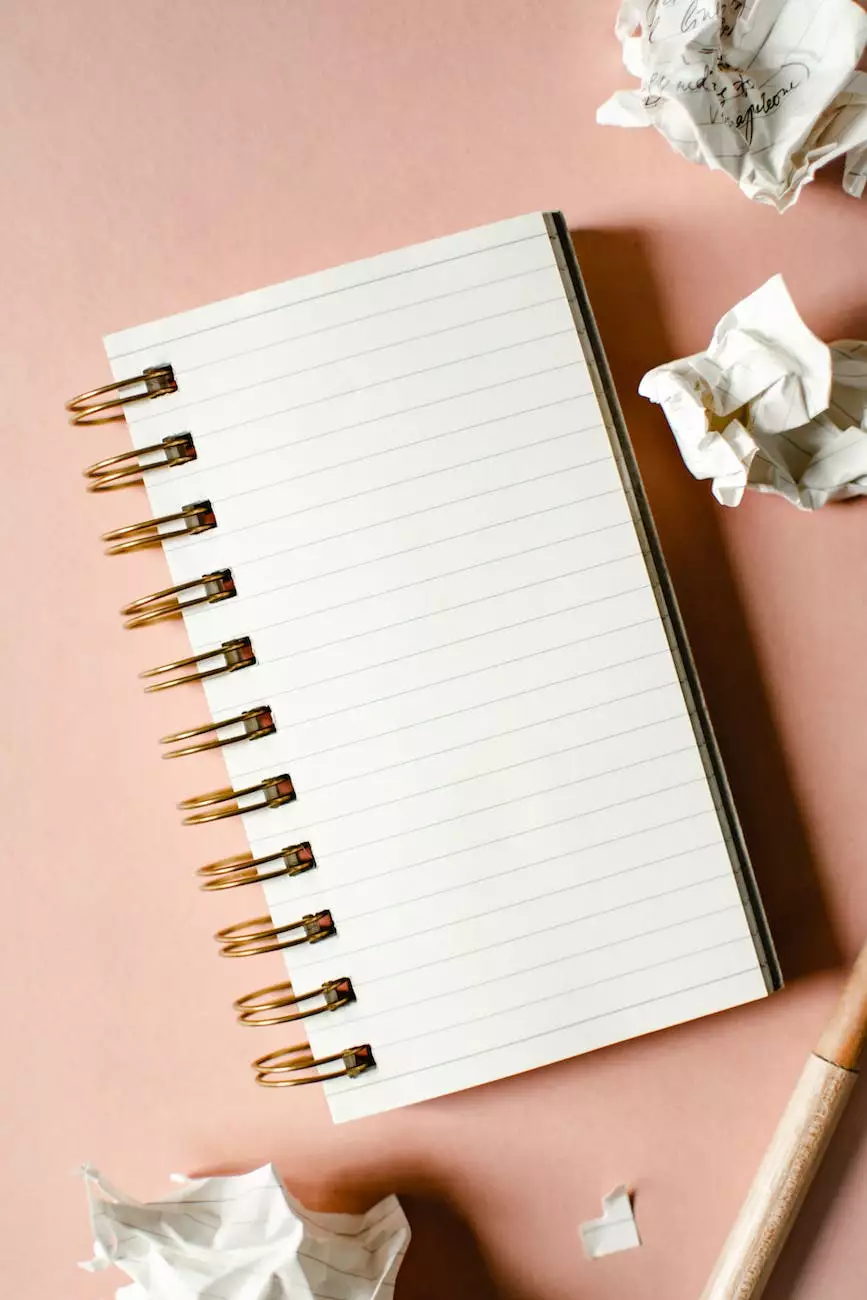 Enhance Your Plant Growth with Other Additives and Lines
At Grow Your Own, we understand the importance of providing all the necessary nutrients, additives, and lines to support your plants' growth. Our eCommerce store offers a comprehensive selection of high-quality, trusted products designed to meet the unique needs of indoor and outdoor gardening.
The Importance of Quality Nutrients and Additives
When it comes to achieving optimal plant growth and maximizing yields, providing the right nutrients and additives is crucial. Our collection of other additives and lines includes a wide range of products specifically formulated to enhance your plants' health and vitality.
Maximize Yield with Cutting-Edge Additives
Discover innovative additives that improve nutrient uptake, promote strong roots, and enhance flowering and fruiting. Our carefully curated selection includes additives that contain essential micronutrients, beneficial bacteria and fungi, as well as organic compounds that stimulate plant growth.
High-Quality Lines for Efficient Gardening
Efficiency is key in gardening, and our selection of lines is designed to streamline your gardening process. From drip irrigation lines to trellis netting, we have what you need to support your plants as they grow. Our lines are durable, easy to install, and designed to withstand outdoor conditions.
Wide Variety of Other Additives and Lines
Grow Your Own offers a vast selection of other additives and lines to cater to every gardening need. Whether you are an experienced grower or just starting out, our extensive collection has something for everyone.
Root Stimulants for Stronger, Healthier Plants
Your plants' roots are the foundation of their overall health, and our root stimulants are designed to promote strong and vigorous root development. By using these products, you provide essential nutrients and hormones to the roots, resulting in increased nutrient uptake, improved tolerance to stress, and overall enhanced plant growth.
Plant Boosters for Accelerated Growth
Looking for ways to enhance your plant's growth rate? Our plant boosters contain a blend of growth-promoting substances that stimulate cell division, increase metabolism, and improve nutrient absorption. With these additives, you can expect faster growth, bigger yields, and healthier plants.
Beneficial Bacteria and Fungi for a Thriving Soil Ecosystem
A healthy soil ecosystem is crucial for optimal plant growth, and our selection of beneficial bacteria and fungi can help you achieve just that. These microorganisms enhance nutrient cycling, improve soil structure, and protect plants against harmful pathogens. By introducing them into your garden, you create a thriving environment that supports robust plant growth.
Organic Additives for Environmentally-Friendly Gardening
If you prioritize sustainability and eco-friendliness in your gardening practices, our range of organic additives is perfect for you. Made from natural, renewable sources, these additives provide the necessary nutrients without the use of synthetic chemicals. You can grow healthy, bountiful crops while minimizing your environmental impact.
Shop Other Additives and Lines at Grow Your Own
Ready to take your plant growth to the next level? Explore our extensive collection of other additives and lines at Grow Your Own's eCommerce store. We offer competitive prices and ensure that all of our products meet our stringent quality standards. Shop with confidence and transform your gardening experience today!
Remember, the right nutrients and additives can make all the difference when it comes to achieving exceptional plant growth and abundant yields. Take advantage of our expertise and browse our vast selection of other additives and lines for your indoor or outdoor gardening needs.