CYCO ZYME - Revolutionizing Plant Growth and Nutrient Uptake
May 13, 2019
Products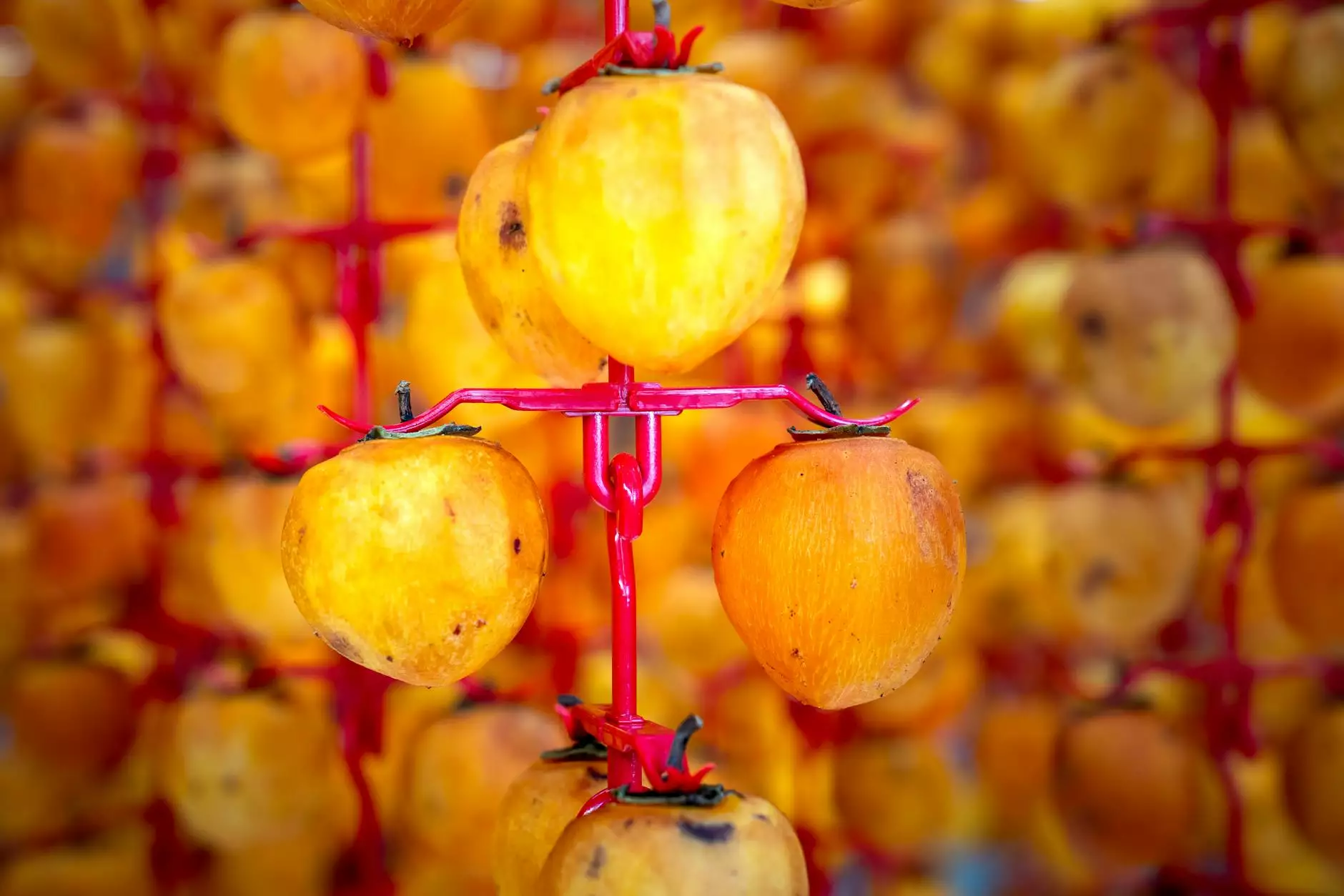 Welcome to Grow Your Own, a premier destination for all your gardening and horticulture needs. As an industry-leading provider in the eCommerce & Shopping category, we are proud to introduce you to our latest offering - CYCO ZYME. Prepare to take your gardening game to a whole new level with this revolutionary product.
Unleash the Power of CYCO ZYME
CYCO ZYME is a game-changer in the world of plant growth and nutrient uptake optimization. Developed after years of rigorous research and testing, this innovative formula is designed to enhance the performance of your plants and maximize their potential.
With CYCO ZYME, you can unlock nature's secrets to a more vibrant and abundant garden. This powerful enzyme solution breaks down dead roots and other organic matter, transforming them into valuable nutrients that are readily absorbed by your plants. By revitalizing the root zone, CYCO ZYME creates an optimal environment for root development, leading to healthier and more resilient plants.
A Comprehensive Solution for Optimal Plant Health
When it comes to nourishing your plants, CYCO ZYME goes above and beyond. Its unique blend of enzymes, natural growth stimulants, bioactive compounds, and beneficial microorganisms work synergistically to provide comprehensive support for plant health.
One of the key benefits of CYCO ZYME is its ability to increase nutrient availability. By breaking down complex organic compounds, it liberates essential minerals and trace elements, making them easily accessible to your plants. This results in enhanced nutrient uptake, leading to faster growth, improved flowering, and increased yields.
In addition to its nutrient unlocking capabilities, CYCO ZYME also promotes strong root development, improving water and nutrient absorption efficiency. Robust root systems translate to improved resistance against environmental stressors such as drought, disease, and pests. With CYCO ZYME, your plants will not only survive but thrive, reaching their full genetic potential.
How to Use CYCO ZYME
Integrating CYCO ZYME into your gardening routine is simple and hassle-free. Follow these easy steps to ensure optimal results:
Shake the bottle well before use.
Add the recommended amount of CYCO ZYME to your nutrient solution or water.
Mix thoroughly until the solution is well-distributed.
Water your plants with the CYCO ZYME solution.
Continue to use CYCO ZYME throughout the vegetative and flowering stages, adjusting the dosage as needed.
Whether you're a seasoned gardener or a beginner, CYCO ZYME offers a user-friendly solution that integrates seamlessly into any growing system.
Unlock the Full Potential of Your Garden with CYCO ZYME
If you're looking to elevate your gardening experience and achieve impressive results, CYCO ZYME is the ideal choice. Shop now at Grow Your Own and embark on a journey towards healthier, more productive plants.
At Grow Your Own, we're committed to providing top-notch products and exceptional customer service. Explore our extensive catalog and discover a world of possibilities for your garden. Start your CYCO ZYME experience today and witness the transformation for yourself.