Cyto Plus - The Ultimate Solution for Your Indoor Garden
Sep 28, 2021
Products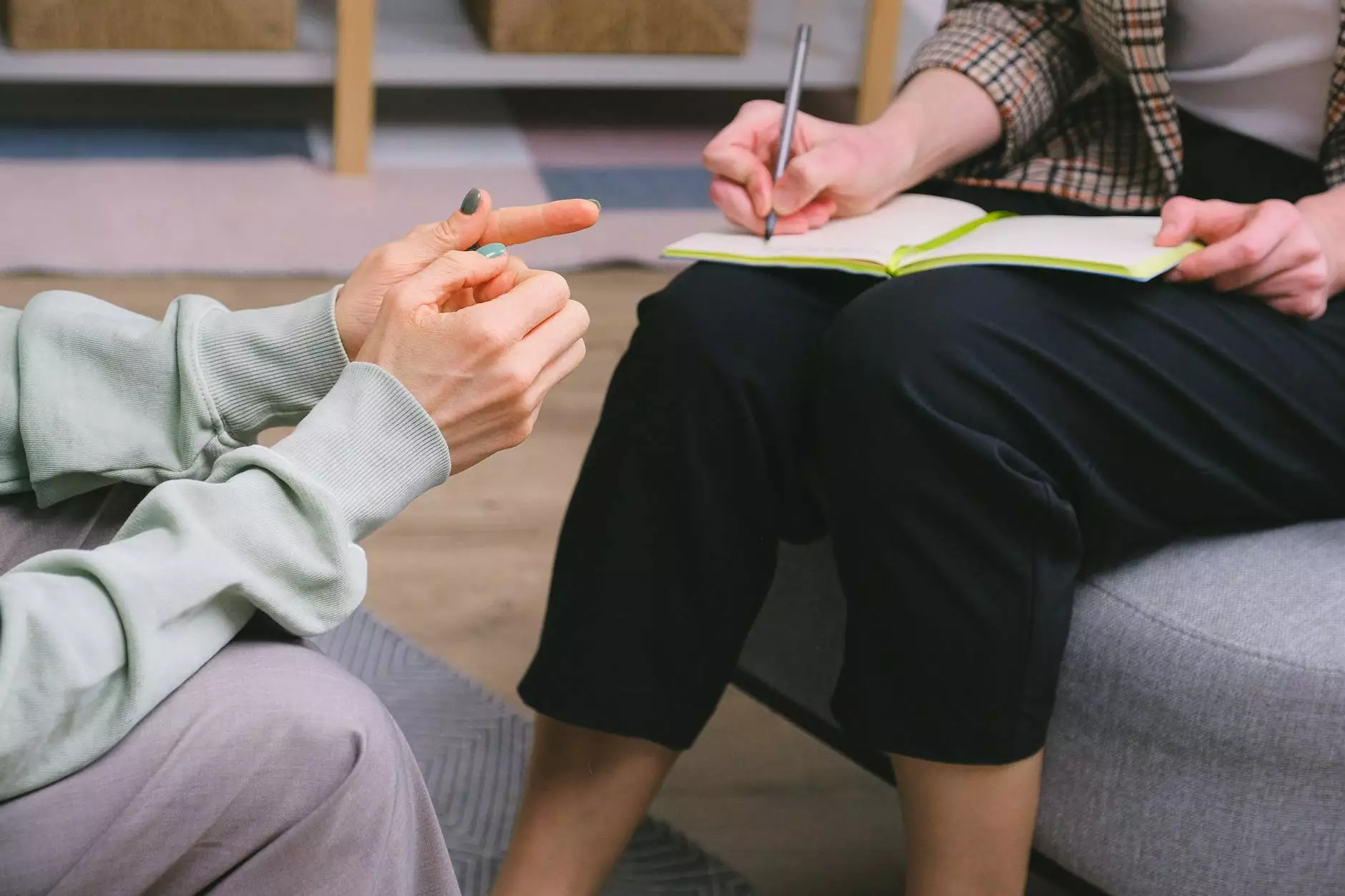 Enhancing Your Indoor Garden with Cyto Plus Products
Welcome to Grow Your Own, your leading source for premium indoor gardening supplies. In the world of indoor gardening, achieving optimal plant growth and vitality is crucial. That's where Cyto Plus comes in. With our wide range of Cyto Plus products, you can take your indoor garden to new heights and cultivate healthy, vibrant plants that thrive in any environment.
The Benefits of Cyto Plus for Your Plants
Cyto Plus offers an extraordinary line of plant growth enhancers that have been specifically formulated to provide your plants with the essential nutrients, minerals, and hormones they need to flourish. Our innovative products are designed to improve overall plant health, stimulate root development, increase nutrient uptake, and enhance flowering and fruiting processes.
1. Advanced Nutrient Formulations
At Grow Your Own, we understand that different plants have different nutrient requirements. That's why Cyto Plus offers a diverse range of nutrient formulations, tailored to meet the specific needs of various plant species. Our advanced formulas ensure that your plants receive the right balance of macronutrients and micronutrients, promoting robust growth and resilience.
2. Rooting Hormones for Stronger Roots
Strong roots form the foundation of healthy plants. Cyto Plus rooting hormones are meticulously crafted to stimulate root development, allowing your plants to establish a strong, expansive root system. With our rooting hormones, your plants will have improved nutrient absorption, greater resistance to stress, and increased overall vigor.
3. Flowering and Fruiting Enhancers
Want to see bigger blooms and bountiful harvests? Cyto Plus offers a range of flowering and fruiting enhancers to maximize the potential of your plants. Our specialized formulas contain key ingredients that promote flower formation, trigger fruiting, and enhance the production of essential oils, resulting in gorgeous blossoms and abundant yields.
Why Choose Cyto Plus from Grow Your Own?
When it comes to indoor gardening, choosing the right products is essential for success. Here's why Cyto Plus from Grow Your Own stands out:
1. Uncompromising Quality
At Grow Your Own, we take pride in offering only the highest quality products. Cyto Plus is no exception. Our products are made with premium ingredients, carefully selected for their efficacy and purity. We prioritize quality to ensure that your plants receive the best possible care and support.
2. Extensive Selection
With an extensive range of Cyto Plus products available, you can find everything you need to optimize your indoor garden. From general-purpose nutrients to specialized formulas for specific plant types, we have you covered. Explore our selection and discover the perfect products to elevate your gardening experience.
3. Expert Advice and Support
At Grow Your Own, we believe in providing exceptional customer service. Our team of knowledgeable experts is here to assist you every step of the way. Whether you have questions about product selection, application methods, or troubleshooting, we're here to ensure you have a successful gardening journey.
Unlock the Full Potential of Your Indoor Garden with Cyto Plus
Don't settle for mediocre results in your indoor garden. Take advantage of the incredible benefits offered by Cyto Plus products. With superior formulations, exceptional quality, and dedicated support from Grow Your Own, you can create an indoor garden that surpasses your expectations.
Explore our extensive selection of Cyto Plus products today and witness the remarkable transformation of your indoor garden. Let Cyto Plus and Grow Your Own be your trusted partners in achieving gardening excellence.