Leonardite - Enhancing Your Gardening and Agriculture
Aug 6, 2019
Products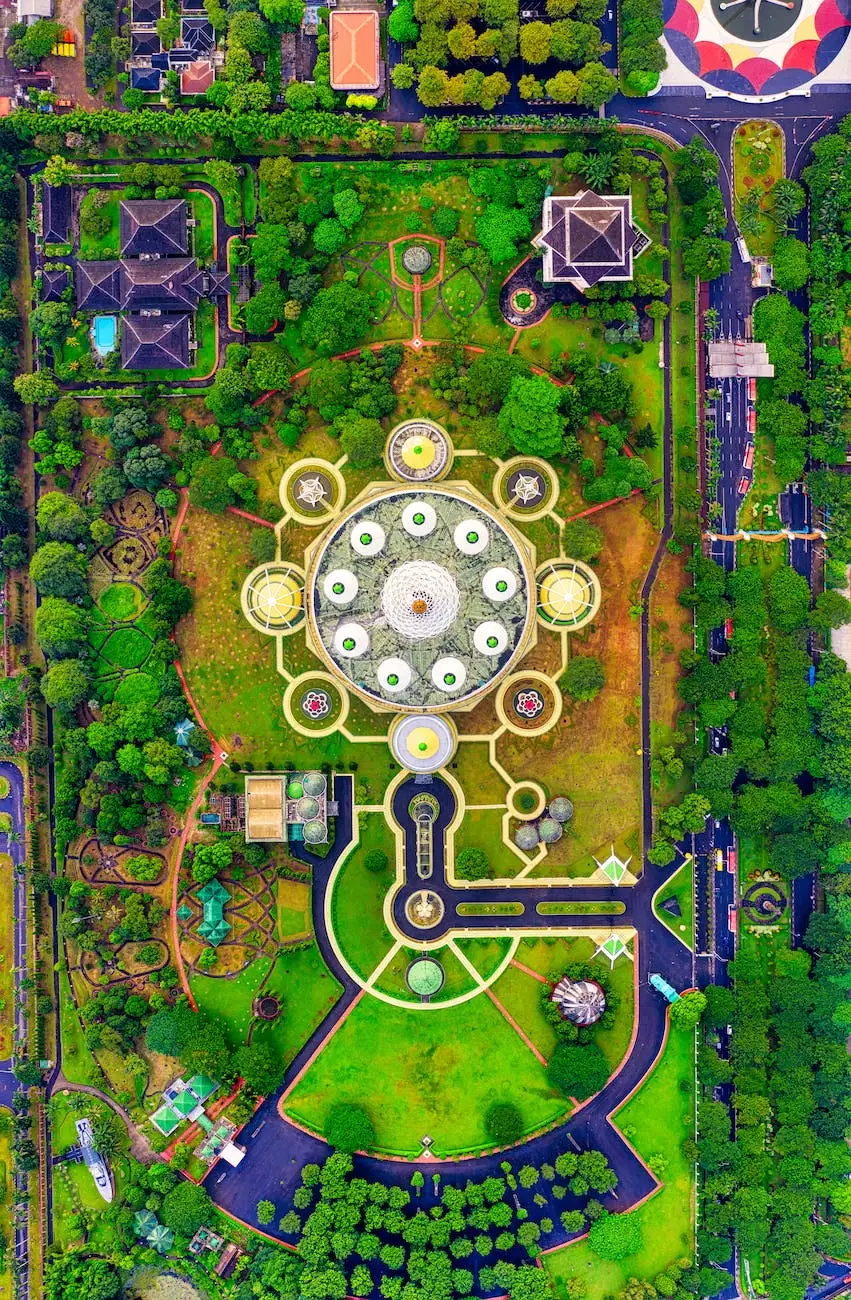 Welcome to Grow Your Own Denver, your ultimate destination for all your Leonardite needs. We are passionate about helping you achieve the best results in your gardening and agriculture endeavors. With our wide range of high-quality Leonardite products and expertise, we are here to assist you every step of the way.
What is Leonardite?
Leonardite is a natural compound that originates from ancient organic material. It is a highly valuable substance known for its numerous benefits in gardening and agriculture. Leonardite is often referred to as the "black gold" for its rich content of essential nutrients, humic acids, and beneficial trace minerals.
The Benefits of Leonardite
Using Leonardite in your gardening or agricultural practices offers a multitude of advantages. Here are some of the key benefits:
1. Enhanced Nutrient Absorption
Leonardite contains high concentrations of humic acids, which play a crucial role in breaking down nutrients and making them more readily available to plants. This leads to improved nutrient absorption, resulting in healthier and more robust plant growth.
2. Soil Structure Improvement
The humic acids present in Leonardite help improve soil structure by promoting aggregation and reducing compaction. This aids in better water infiltration, root penetration, and enhanced aeration. As a result, your plants will thrive in a well-structured and nurturing soil environment.
3. Increased Microbial Activity
Leonardite acts as a source of food for beneficial soil microorganisms. These microorganisms play a vital role in breaking down organic matter, releasing nutrients, and suppressing pathogenic organisms. By promoting microbial activity, Leonardite contributes to a healthier soil ecosystem and better plant defense against diseases.
4. Water Retention and Drought Resistance
The humic acids in Leonardite have excellent water retention properties. They help the soil retain moisture, reducing water loss through evaporation and enabling plants to withstand drought conditions. This benefit is particularly valuable in arid climates or during periods of water scarcity.
5. Enhanced Seed Germination
Leonardite can significantly enhance seed germination rates by providing an optimal growing environment. It helps break seed dormancy, supports early root development, and facilitates nutrient uptake. Using Leonardite as a seed treatment can lead to higher germination success and healthier seedlings.
Our Leonardite Product Range
At Grow Your Own Denver, we take pride in offering a comprehensive selection of top-quality Leonardite products. Whether you are a home gardener or a professional farmer, we have everything you need to maximize your plant's potential:
1. Leonardite Soil Amendments
Our soil amendments enriched with Leonardite are specially formulated to improve soil fertility, structure, and overall health. These products are designed to be easily incorporated into your existing gardening practices, providing long-lasting benefits to your plants' growth and productivity.
2. Leonardite Fertilizers
Our range of Leonardite-based fertilizers offers a balanced blend of essential nutrients and organic matter. These fertilizers ensure that your plants receive the necessary nutrition for optimal development while simultaneously nourishing the soil. Better soil health translates into better plant health.
3. Leonardite Plant Tonics
Our plant tonics, infused with Leonardite extracts, act as an additional boost to your plant's vitality and resilience. These tonics enhance nutrient uptake, stimulate root growth, and strengthen natural defense mechanisms. Use them regularly to promote healthier, more productive plants.
4. Leonardite Compost Enhancers
If you are actively involved in composting, our Leonardite compost enhancers are a game-changer. These products accelerate the decomposition process, enrich the compost with valuable organic matter, and enhance nutrient availability for your plants. Take your composting efforts to the next level with our compost enhancers.
Why Choose Grow Your Own Denver?
With numerous options available in the market, you may wonder why you should choose Grow Your Own Denver for your Leonardite needs. Here are some compelling reasons:
1. High-Quality Products
Our commitment to quality is unwavering. We source the finest Leonardite products that meet strict quality standards. Rest assured, you are choosing products that are reliable, effective, and safe for your plants and the environment.
2. Extensive Expertise
Our team of gardening and agricultural experts is always ready to assist you. We provide valuable guidance, tips, and advice for using Leonardite effectively in your specific applications. We are dedicated to helping you achieve outstanding results in your gardening endeavors.
3. Competitive Prices
At Grow Your Own Denver, we believe that quality should be accessible to all. That's why we offer our exceptional Leonardite products at competitive prices. Enjoy great value for your money without compromising on quality or effectiveness.
4. Exceptional Customer Service
Your satisfaction is our top priority. We go the extra mile to ensure that our customers have an outstanding experience with us. From prompt order processing to timely delivery, we are here to provide exceptional service at every step of your purchasing journey.
5. Convenient Online Shopping
Our user-friendly website allows you to browse, compare, and purchase your desired Leonardite products with ease. With just a few clicks, you can have your chosen items delivered right to your doorstep. Experience the convenience of online shopping with Grow Your Own Denver.
Unlock the Power of Leonardite with Grow Your Own Denver
Discover the incredible benefits of Leonardite and revolutionize your gardening and agriculture practices. Trust Grow Your Own Denver to provide you with top-quality Leonardite products, expert advice, and unparalleled customer service. Start exploring our range now and unlock the full potential of your plants and soil.