Dyna-Gro K-L-N Conc. Quart (12/Cs)
Nov 27, 2019
Products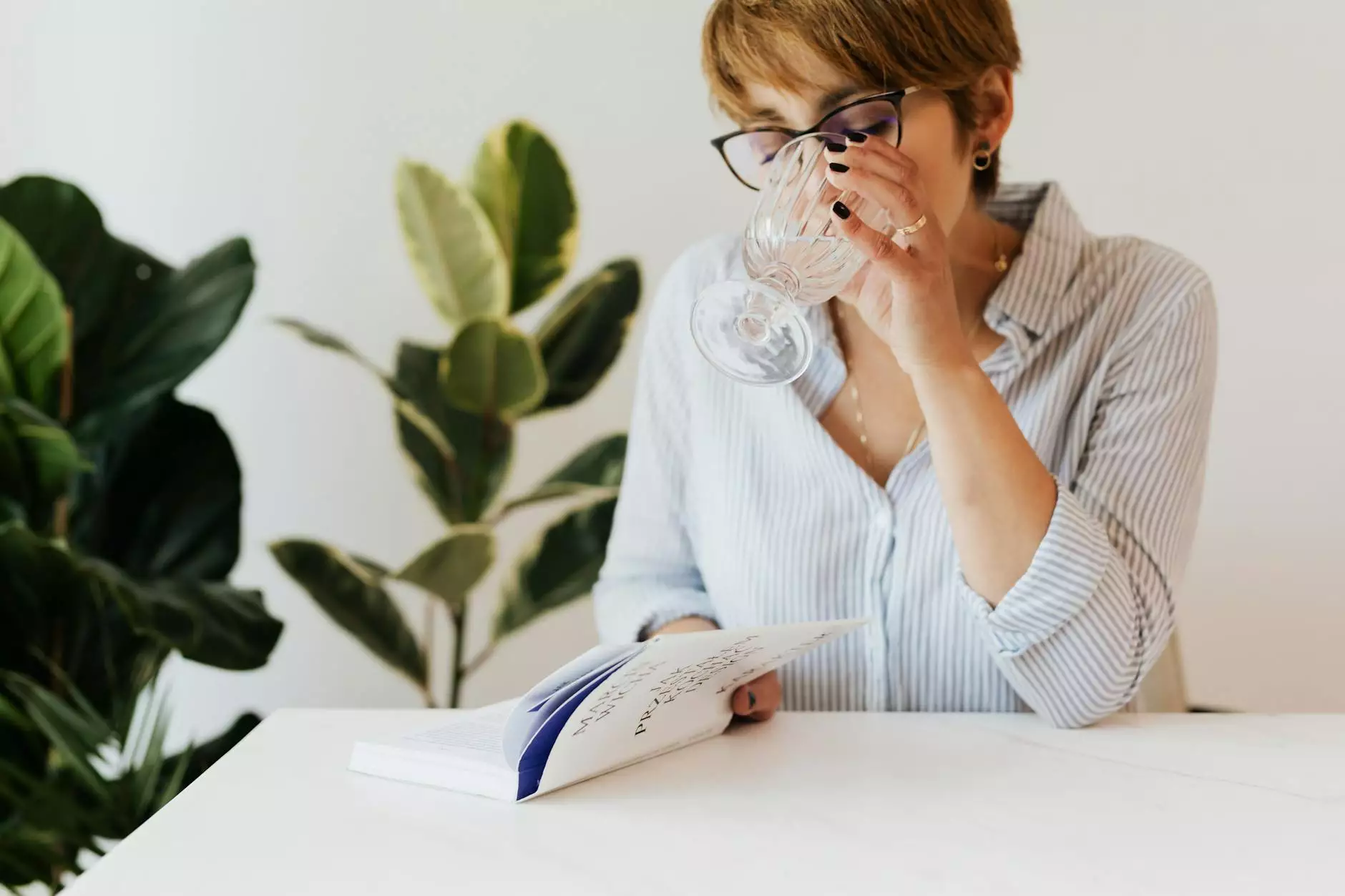 Welcome to Grow Your Own, your premier destination for all your gardening needs! We are excited to introduce you to the amazing Dyna-Gro K-L-N Concentrate Quart. Whether you are an experienced gardener or just starting out, this top-of-the-line product is sure to enhance the growth and vitality of your plants.
Why Choose Dyna-Gro K-L-N Concentrate Quart?
When it comes to plant nutrition and root development, Dyna-Gro K-L-N Concentrate Quart stands in a league of its own. This high-quality concentrate is specially formulated to stimulate root growth, improve nutrient absorption, and foster overall plant health. With its unique blend of essential vitamins, minerals, and plant hormones, K-L-N Concentrate Quart ensures optimal growth and resilience for your plants.
Unleash the Power of Root Development
In the world of gardening, strong and healthy roots are the foundation for thriving plants. Dyna-Gro K-L-N Concentrate Quart provides the perfect solution to supercharge root development. Its advanced formula promotes root proliferation, enabling plants to efficiently absorb water and nutrients from the soil. By using K-L-N Concentrate Quart, you can expect robust roots that support vigorous growth and enable your plants to withstand environmental stressors.
Enhance Nutrient Uptake for Lush Growth
Ensuring proper nutrient uptake is crucial for the vitality of your plants. Dyna-Gro K-L-N Concentrate Quart optimizes nutrient absorption by enhancing the structure and function of plant roots. This allows plants to efficiently assimilate essential elements, resulting in lush foliage, vibrant flowers, and abundant fruiting. Experience the remarkable difference that K-L-N Concentrate Quart brings to your garden with its unrivaled ability to maximize nutrient utilization.
The Benefits of Dyna-Gro K-L-N Concentrate Quart:
Promotes strong and healthy root development
Enhances nutrient uptake for lush growth
Improves plant resilience and stress tolerance
Increases plant vigor and overall health
Boosts flower and fruit production
Compatible with a wide range of plant species
Easy to use and highly effective
Cost-efficient and long-lasting
Unmatched Quality and Value for Your Garden
At Grow Your Own, we understand the importance of providing our customers with top-notch products that deliver exceptional results. That's why we handpicked the Dyna-Gro K-L-N Concentrate Quart for our esteemed gardening community. We believe in offering unparalleled quality and value, ensuring that every purchase you make surpasses your expectations.
Shop with Confidence at Grow Your Own
Shopping for gardening supplies has never been easier. At Grow Your Own, we take pride in making your shopping experience hassle-free and enjoyable. With our user-friendly eCommerce platform, you can browse through our extensive collection of high-quality products, including the Dyna-Gro K-L-N Concentrate Quart, and make your purchase in just a few simple clicks.
Join the thousands of satisfied customers who have experienced tremendous success using the Dyna-Gro K-L-N Concentrate Quart. Take your gardening to new heights with this exceptional product. Shop now at Grow Your Own and unlock the full potential of your plants!