Botanicare Eazy Drain 100 Gallon Reservoir and Lid
Apr 18, 2023
Products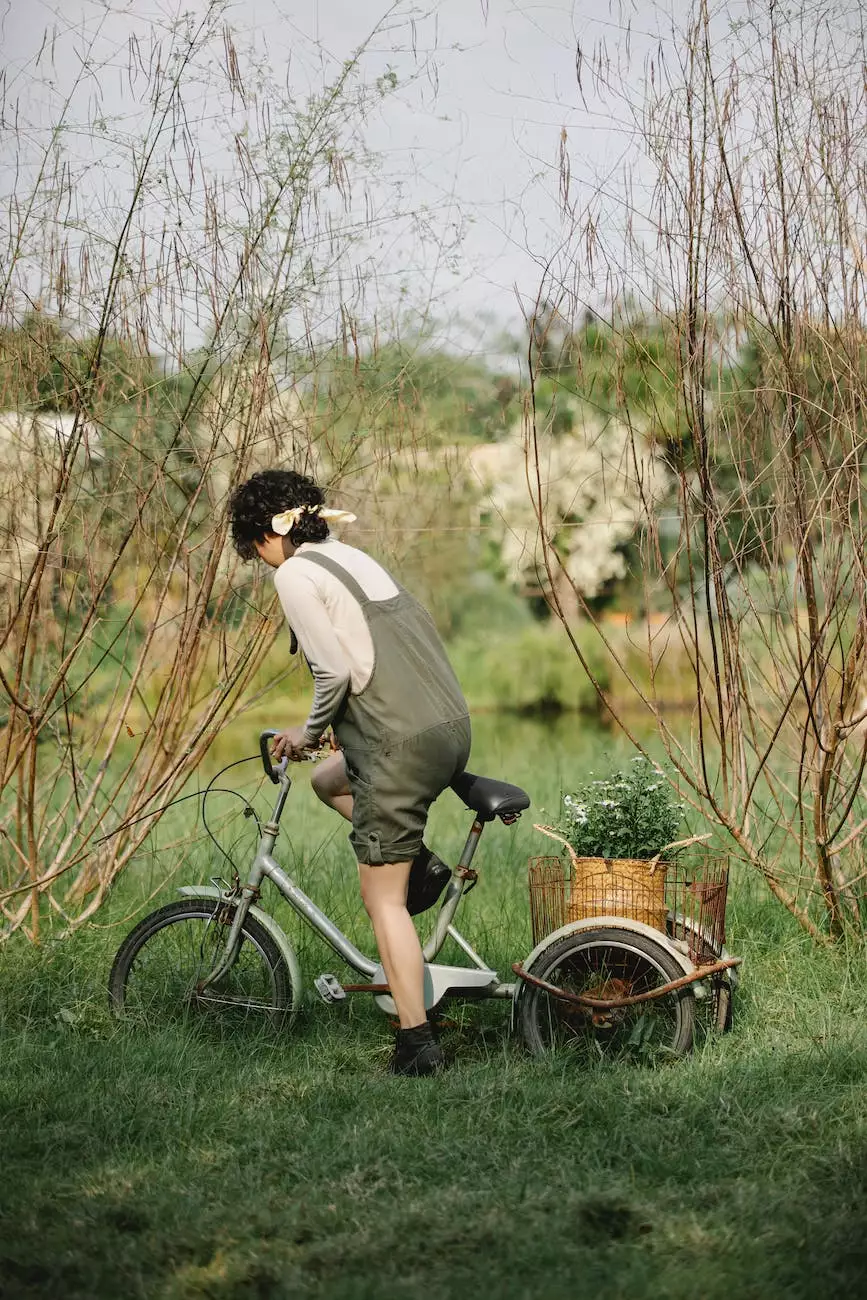 A Hydroponic Marvel for Optimal Plant Growth
Grow Your Own is thrilled to present the Botanicare Eazy Drain 100 Gallon Reservoir and Lid, an indispensable addition to any hydroponic system. Designed with innovative features and top-notch craftsmanship, this reservoir ensures exceptional plant performance and simplifies your gardening experience.
Premium Quality and Durability
The Botanicare Eazy Drain reservoir is crafted using industrial-grade, ultraviolet-resistant HDPE plastic, guaranteeing longevity and superior performance. This plastic is not only strong and durable but also resistant to chemical reactions, maintaining the purity of your nutrient solutions.
Smart Design for Easy Drainage
The Eazy Drain 100 Gallon Reservoir boasts a unique design that eliminates the hassles of traditional hydroponic systems. With a strategically placed bottom fitting, you can effortlessly drain and refresh the solution in your reservoir without requiring any tilting or lifting. This feature saves you time and effort, allowing for swift maintenance and optimal nutrient management.
Diverse Applications
Whether you are engaged in small-scale indoor gardening or own a large commercial facility, the Botanicare Eazy Drain reservoir is the perfect choice. With its generous capacity of 100 gallons, it caters to the needs of all types of plants, ensuring abundant growth and superior harvests. It is also compatible with various hydroponic systems, including ebb and flow, deep water culture, and drip systems.
Key Features:
100-gallon capacity for optimal plant growth
UV-resistant HDPE plastic construction for durability
Effortless drainage system for easy maintenance
Compatible with a wide range of hydroponic systems
Designed for both small-scale and commercial setups
Superior Benefits
Investing in the Botanicare Eazy Drain 100 Gallon Reservoir and Lid offers several benefits that will enhance your gardening journey:
1. Enhanced Nutrient Management:
Efficient nutrient management is crucial for the success of any hydroponic system. The Eazy Drain reservoir simplifies this process by allowing quick and convenient solution changes, ensuring your plants receive the optimal nourishment they need.
2. Time and Effort Savings:
Say goodbye to the cumbersome process of tilting or lifting heavy reservoirs. The Eazy Drain reservoir eliminates these challenges, saving you valuable time and effort that can be redirected towards tending to your plants and observing their flourishing growth.
3. Increased Harvest Yields:
With its ample capacity, the Eazy Drain reservoir supports thriving plant growth, resulting in bountiful yields. The reservoir's sturdy construction maintains a stable environment for your plants, allowing them to reach their full potential and produce abundant harvests.
4. Versatile and Adaptable:
Regardless of the size or complexity of your hydroponic setup, the Eazy Drain reservoir seamlessly integrates into various systems. Its versatility makes it an ideal choice for hobbyists, enthusiasts, and commercial growers alike.
Order Your Botanicare Eazy Drain 100 Gallon Reservoir and Lid Today
Experience the benefits of the Botanicare Eazy Drain 100 Gallon Reservoir and Lid firsthand. At Grow Your Own, we strive to provide our customers with the highest quality gardening equipment. Shop with confidence knowing you are investing in a product that will elevate your hydroponic gardening journey, resulting in impressive plant growth and abundant harvests.
Order your Botanicare Eazy Drain 100 Gallon Reservoir and Lid from Grow Your Own today and revolutionize your hydroponic system!
Why Choose Grow Your Own?
Extensive Selection: Explore our vast inventory of top-tier gardening equipment and accessories from leading brands.
Quality Assurance: We only offer products that meet our rigorous standards for quality, performance, and durability.
Expert Support: Our knowledgeable team is here to address any questions or concerns, ensuring you make an informed choice.
Fast and Reliable Delivery: Enjoy swift order processing and prompt delivery right to your doorstep.
Customer Satisfaction Guarantee: We are committed to your satisfaction and strive to exceed your expectations at every step.
Unlock Your Hydroponic Gardening Potential Now
Embrace the convenience and performance of the Botanicare Eazy Drain 100 Gallon Reservoir and Lid. Shop now at Grow Your Own and elevate your hydroponic gardening experience to new heights. Unlock the true potential of your plants and achieve remarkable results!