CAN-Fan Back Draft Damper 12 in (24/Cs)
Jun 7, 2020
Products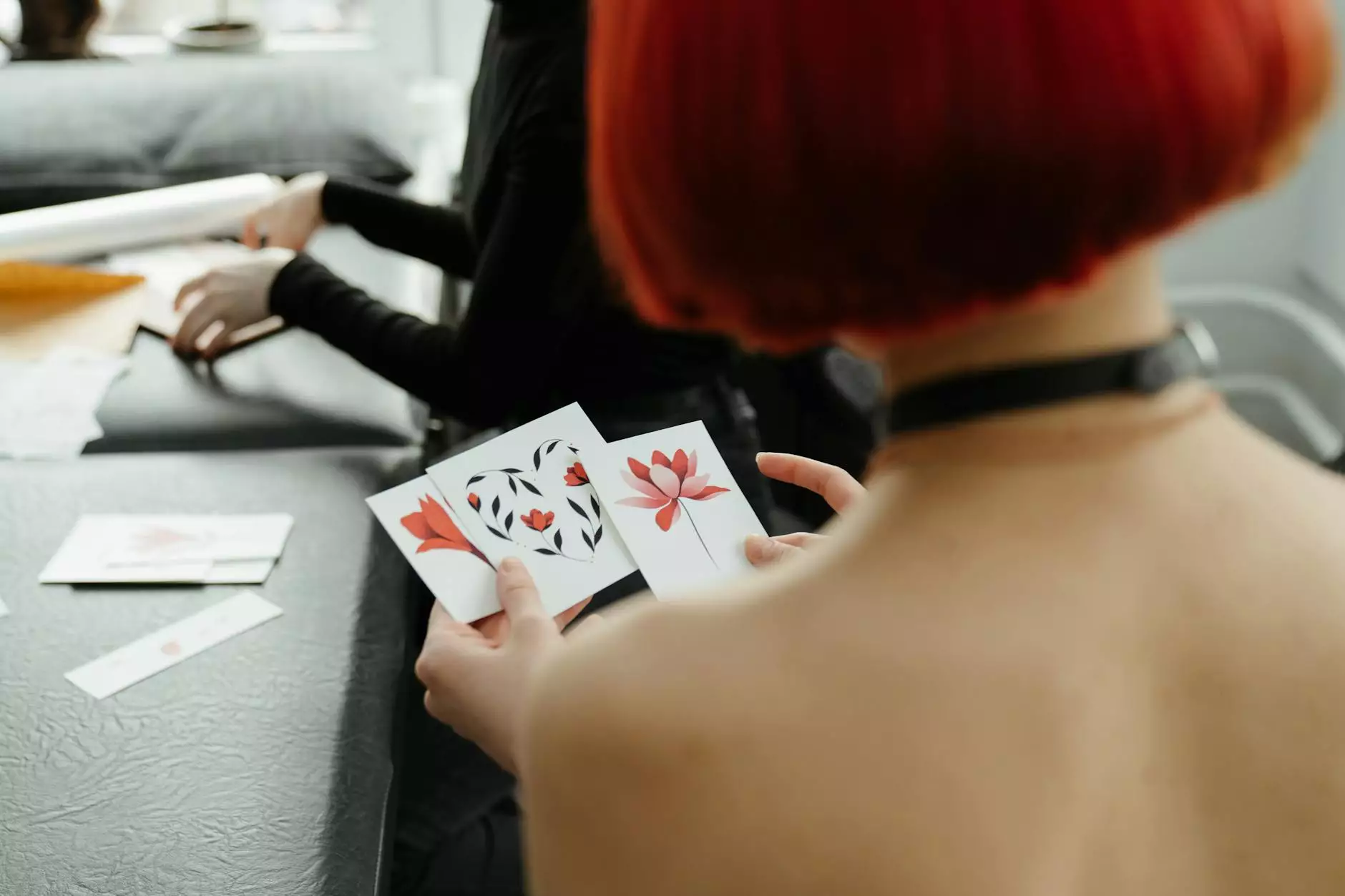 Enhance Air Circulation with the CAN-Fan Back Draft Damper
Welcome to Grow Your Own, where we offer a wide range of top-quality products for your indoor gardening needs. One of our standout products is the CAN-Fan Back Draft Damper 12 in (24/Cs), designed to optimize air circulation and eliminate backdrafts in your grow space.
The Importance of Proper Air Circulation in Indoor Gardening
When it comes to indoor gardening, proper air circulation is crucial for the health and vitality of your plants. Without adequate airflow, your plants may suffer from stagnant air, excess humidity, and a lack of fresh CO2, which can inhibit their growth and overall performance.
The CAN-Fan Back Draft Damper 12 in (24/Cs) is specifically engineered to address this issue by ensuring optimal air movement within your grow room. By preventing backdrafts, this damper helps maintain a steady flow of fresh air, promoting healthier plants and a more productive growing environment.
Advanced Features for Superior Performance
Our CAN-Fan Back Draft Damper boasts a range of features that set it apart from other dampers on the market. These advanced features include:
Durable Metal Construction: Built with high-quality metal materials, this damper is designed to withstand long-term use, making it a reliable addition to your indoor gardening setup.
Efficient Backdraft Prevention: The precision engineering of this damper ensures that it effectively blocks backdrafts from entering your grow space, keeping air circulation uninterrupted.
Easy Installation: With its user-friendly design, the CAN-Fan Back Draft Damper can be easily installed in any ventilation system. Its compatibility with 12-inch ducts makes it a versatile choice for various setups.
Optimal Airflow Control: This damper allows you to fine-tune the airflow in your grow room, giving you greater control over temperature and humidity levels, essential for creating an ideal environment for your plants.
How the CAN-Fan Back Draft Damper Benefits Your Indoor Garden
By incorporating the CAN-Fan Back Draft Damper into your indoor gardening setup, you can expect a range of benefits, including:
Improved Air Quality: The damper keeps incoming air clean and free from contaminants, ensuring that your plants receive fresh and pollutant-free air.
Prevention of Odors: With its backdraft-blocking capabilities, the damper helps minimize the spread of unwanted odors, keeping your grow room discreet and reducing any unwanted attention.
Reduced Energy Costs: By maintaining a consistent and efficient airflow, the damper reduces the strain on your ventilation system, resulting in lower energy consumption and savings on utility bills.
Enhanced Plant Growth: With proper air circulation and the ability to manage temperature and humidity, your plants can experience accelerated growth, improved nutrient uptake, and increased overall yields.
Order Your CAN-Fan Back Draft Damper Today!
At Grow Your Own, we are committed to providing you with high-end products that elevate your indoor gardening experience. The CAN-Fan Back Draft Damper 12 in (24/Cs) is a testament to our dedication to quality and innovation, and we are confident it will exceed your expectations.
Don't compromise on air circulation in your grow room. Order your CAN-Fan Back Draft Damper today and take your indoor gardening to the next level!