Enhance Your Gardening Experience with the Grower's Edge Illuminated Microscope 60x – 100x (36/Cs)
Jan 25, 2019
Products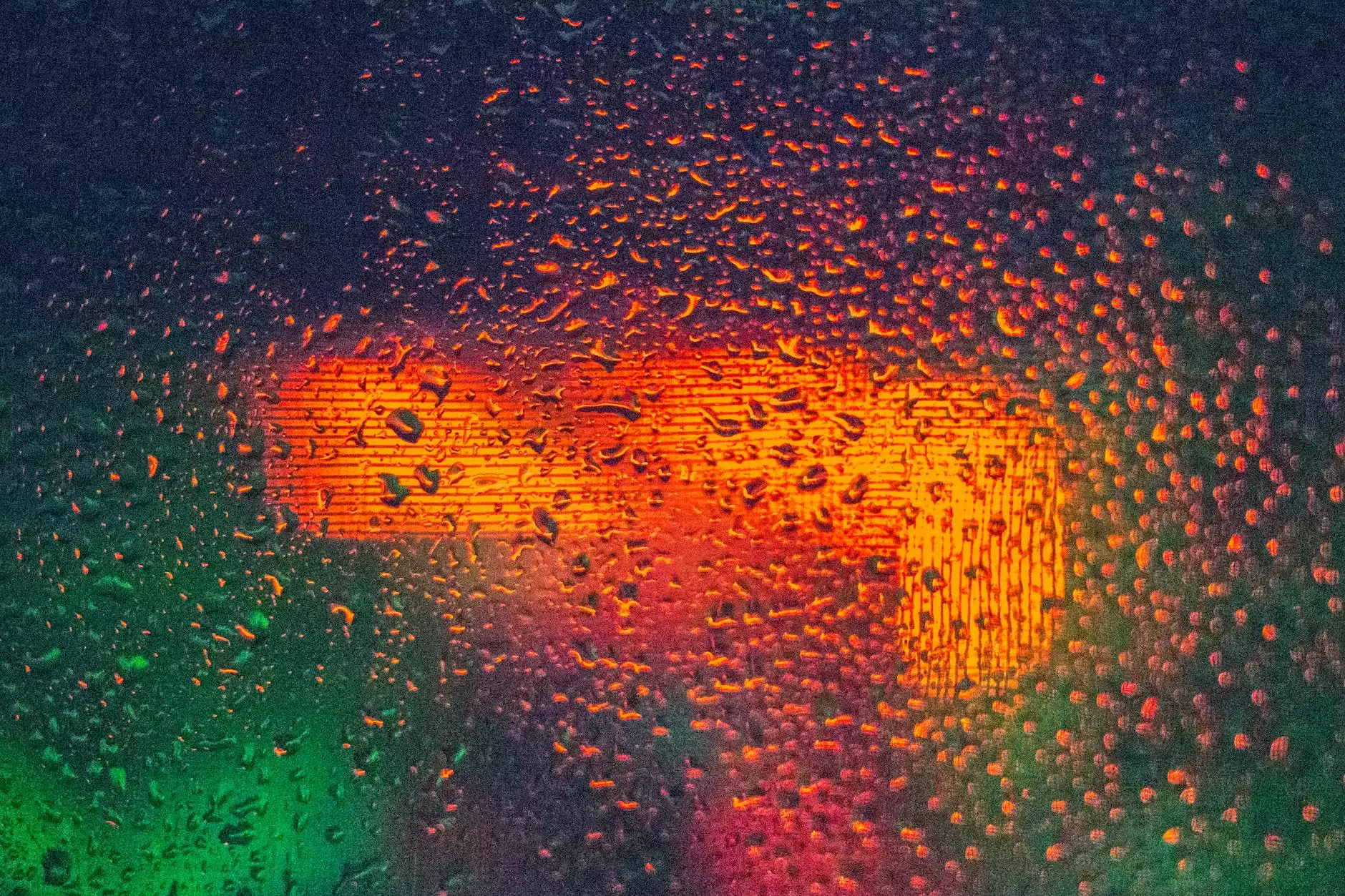 Uncover the Secrets of Nature
At Grow Your Own, we believe that every gardener deserves to witness the hidden beauty and mysteries of the plant world. That's why we are proud to offer you the Grower's Edge Illuminated Microscope 60x – 100x. With its exceptional magnification capabilities, this microscope allows you to explore the intricate details of plants like never before.
High-Quality Optics for Precise Observation
Designed with precision and accuracy in mind, the Grower's Edge Illuminated Microscope features high-quality optics that deliver clear and sharp images. Its 60x to 100x magnification range enables you to examine plants at a microscopic level, revealing the intricate structures of leaves, stems, and flowers.
Illuminate Your Discoveries
The Grower's Edge Illuminated Microscope comes with built-in LED lights that provide bright and even illumination. This feature ensures that you can observe your specimens with clarity, allowing you to spot even the tiniest details. Illuminate the hidden wonders of nature and gain a deeper understanding of your plants.
Compact and Portable
With its compact size and lightweight design, this microscope is easily transportable, making it perfect for on-the-go gardeners or plant enthusiasts. Take it with you to the greenhouse, garden, or anywhere else you wish to explore the microscopic realm of the plant kingdom.
Wide Range of Application
The Grower's Edge Illuminated Microscope is not only a valuable tool for gardeners but also serves a wide range of scientific and educational purposes. Whether you are a botanist, biologist, student, or simply fascinated by the wonders of nature, this microscope will surely expand your knowledge and enhance your studies.
Shop Now and Unleash Your Curiosity
Unlock the secrets hidden within your plants and take your gardening experience to new heights with the Grower's Edge Illuminated Microscope 60x – 100x. Shop now at Grow Your Own and embark on a journey of discovery and fascination. We guarantee you will be amazed by what you uncover.
Why Choose Grow Your Own?
Wide Selection: At Grow Your Own, we offer a wide range of gardening and plant-related products to cater to all your needs. We strive to provide you with the highest quality tools and equipment to help you grow successfully.
Expert Advice: Our team of experienced gardeners and experts is always ready to assist you. We are passionate about gardening and are here to answer any questions you may have and provide valuable advice to ensure your gardening journey is fruitful.
Convenience: Shopping with Grow Your Own is convenient and hassle-free. With our easy-to-use website, secure payment options, and fast shipping, you can enjoy a seamless shopping experience from the comfort of your home.
Customer Satisfaction: Your satisfaction is our top priority. We are dedicated to delivering exceptional products and services that exceed your expectations. Join our community of satisfied customers and experience the Grow Your Own difference.
Discover the Hidden World of Plants Today
Don't miss out on the incredible opportunity to witness the intricate beauty of the plant world. Order your Grower's Edge Illuminated Microscope 60x – 100x from Grow Your Own today and begin your journey of exploration and knowledge. Elevate your gardening experience and uncover nature's wonders like never before.