Receptacle 120 Volt 15 Amp
Nov 7, 2022
Products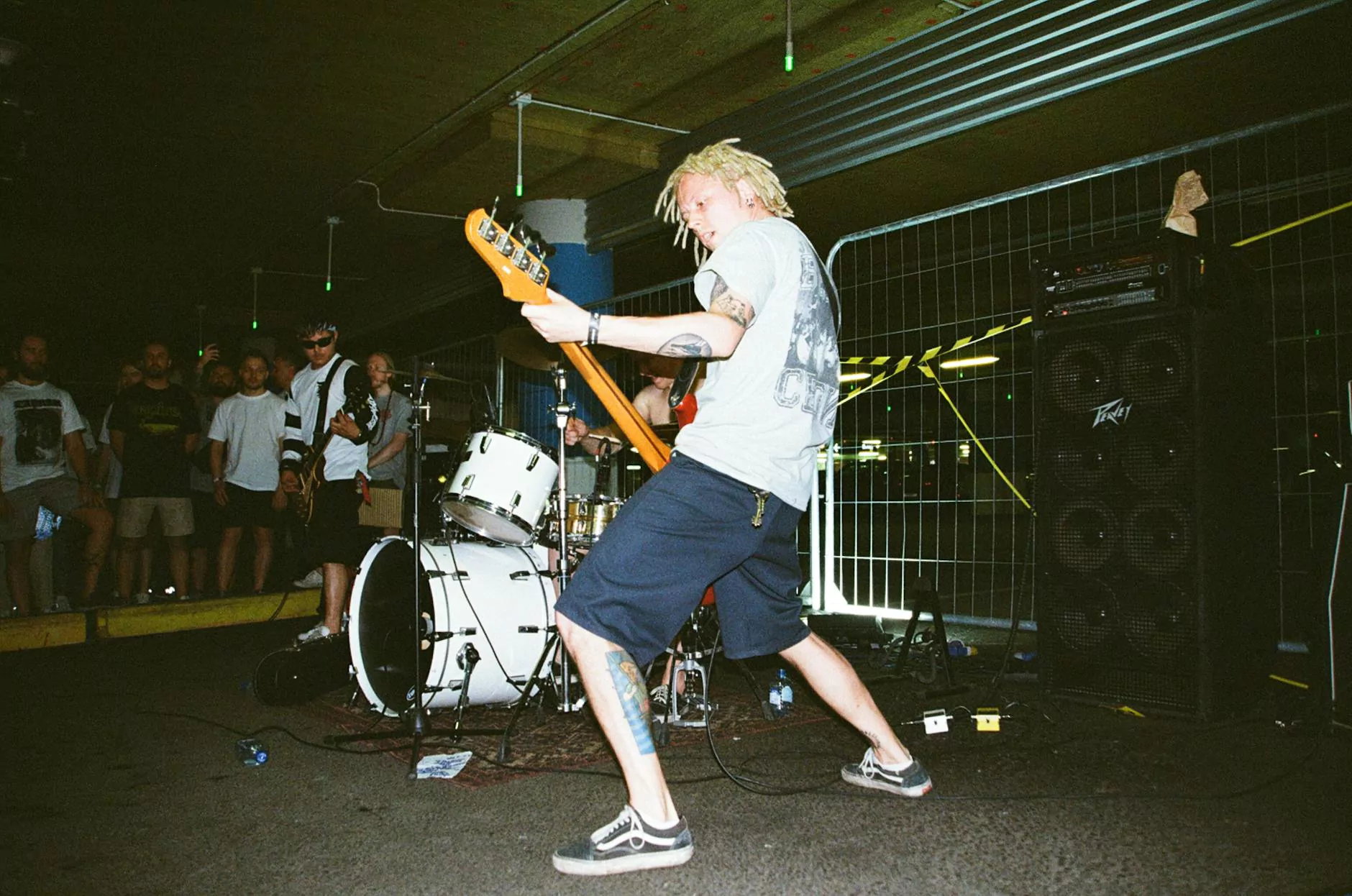 Introduction
Welcome to Grow Your Own, your ultimate destination for high-quality electrical products. In this page, we present to you our wide selection of 120 Volt 15 Amp receptacles, designed to meet your specific power supply requirements.
Why Choose a 120 Volt 15 Amp Receptacle?
When it comes to electrical installations, safety and efficiency are of utmost importance. A 120 Volt 15 Amp receptacle offers a reliable solution for your power distribution needs. Whether you are setting up residential or commercial spaces, these receptacles provide the necessary power to keep your appliances and devices running smoothly.
The Versatility of 120 Volt 15 Amp Receptacles
The receptacles we offer at Grow Your Own are not only built to deliver optimal power, but they also come in various configurations to suit different applications. Whether you require a standard duplex receptacle, a tamper-resistant receptacle, or a GFCI receptacle, we have you covered. Our extensive range ensures that you can find the perfect receptacle to suit your specific needs.
Benefits of Our 120 Volt 15 Amp Receptacles
When you choose a receptacle from Grow Your Own, you can expect several benefits:
High-Quality Construction: Our receptacles are manufactured using durable materials that ensure longevity and reliable performance. They undergo rigorous quality checks to meet industry standards.
Safe and Secure: With features like tamper resistance and built-in GFCIs, our receptacles provide an extra layer of protection against electrical hazards, making them safe for both residential and commercial environments.
Easy Installation: Our receptacles are designed for straightforward installation, allowing you to effortlessly incorporate them into your electrical system.
Compatibility: Our 120 Volt 15 Amp receptacles are compatible with a wide range of devices and appliances, making them versatile options for various applications.
Value for Money: We offer competitive prices without compromising on quality. When you purchase a receptacle from Grow Your Own, you invest in a long-lasting solution that provides excellent value for your money.
Applications of 120 Volt 15 Amp Receptacles
The 120 Volt 15 Amp receptacles available at Grow Your Own find application in numerous settings:
Residential Spaces
Whether you are renovating your home or building it from scratch, our receptacles are ideal for powering essential household devices and appliances. From lighting fixtures to kitchen appliances, our receptacles deliver the power you need for a comfortable living environment.
Commercial Establishments
For offices, retail spaces, and other commercial establishments, our 120 Volt 15 Amp receptacles are indispensable. They can accommodate a wide range of electronic devices, including computers, printers, and other office equipment, ensuring efficient operations.
Industrial Applications
In industrial settings that require moderate power levels, our receptacles offer the necessary reliability. From powering machinery to running smaller electrical equipment, these receptacles are designed to meet industrial demands.
Outdoor Usage
With outdoor-rated options available, our 120 Volt 15 Amp receptacles are perfect for outdoor entertainment areas, patios, and gardens. They are built to withstand various weather conditions, providing you with the convenience of accessible power outdoors.
Why Choose Grow Your Own for Your Receptacle Needs?
Grow Your Own takes pride in offering top-notch electrical products that meet and exceed customer expectations. When you choose us for your receptacle needs, you benefit from:
Extensive Selection: Our wide range of receptacles ensures that you can find the perfect option for your specific requirements.
Superior Quality: We prioritize quality in all our products, ensuring that you receive reliable and long-lasting receptacles.
Expertise: With years of experience in the industry, our team is equipped with the knowledge and expertise to assist you in making the right choice.
Customer Satisfaction: We value customer satisfaction above all else and strive to provide exceptional service at all times.
Conclusion
At Grow Your Own, we understand the significance of safe and reliable power distribution. With our range of 120 Volt 15 Amp receptacles, you can ensure efficient power supply for your electrical requirements. Browse our selection now and find the perfect receptacles to suit your needs!