Welcome to Grow Your Own
Oct 21, 2017
Products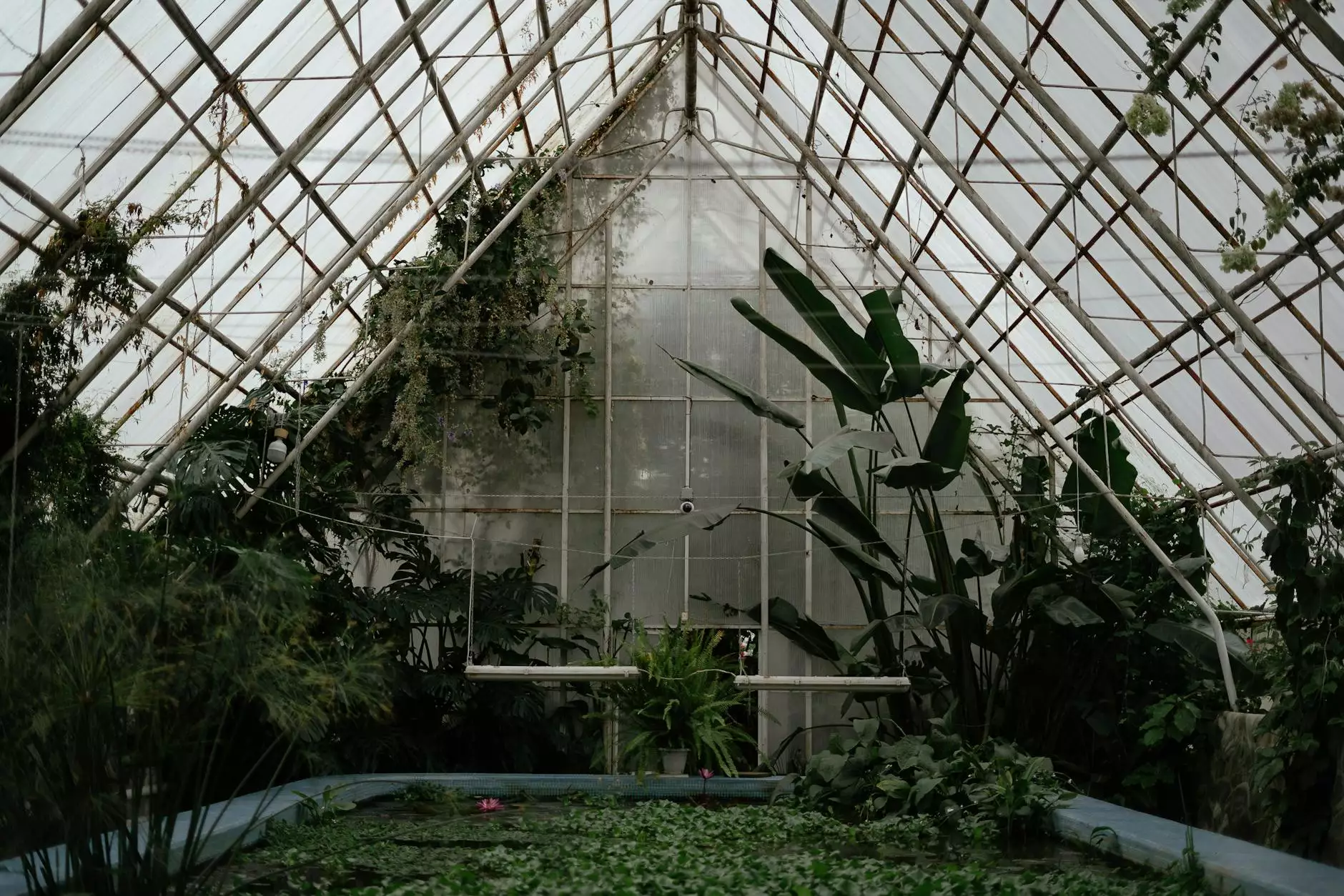 Head Masta (QT) - Enhance Your Gardening Experience
At Grow Your Own, we are dedicated to providing top-quality products to help you achieve exceptional results in your gardening endeavors. Our Head Masta (QT) is one of our finest offerings, designed specifically to enhance the growth and overall health of your plants.
Unleash the Power of Head Masta (QT)
Head Masta (QT) is a premium solution that has been carefully formulated using the highest quality ingredients. It is a plant growth enhancer aimed at maximizing the potential of your plants, delivering astonishing results that will make your garden the envy of others.
Why Choose Head Masta (QT)?
When it comes to nurturing your plants, Head Masta (QT) stands out as a superior choice. Here are a few reasons why you should consider adding it to your gardening arsenal:
1. Boosted Plant Growth: With Head Masta (QT), witness accelerated growth like never before. This powerful solution provides essential nutrients and minerals, creating an optimal environment for your plants to thrive in.
2. Improved Nutrient Uptake: The unique blend of ingredients in Head Masta (QT) helps optimize nutrient absorption, allowing your plants to extract maximum benefits from the soil.
3. Enhanced Flowering and Fruiting: Experience an abundance of vibrant blooms and bountiful harvests with Head Masta (QT). Its balanced formula stimulates flower and fruit production, ensuring your plants reach their full potential.
4. Increased Resilience: Head Masta (QT) strengthens the natural defense mechanisms of your plants, making them more resistant to pests, diseases, and environmental stressors.
5. Suitable for All Growing Mediums: Whether you are growing in soil, hydroponics, or coco coir, Head Masta (QT) adapts seamlessly to different mediums, making it a versatile choice for all types of gardeners.
Usage Instructions:
Using Head Masta (QT) is easy. Simply follow these guidelines for optimal application:
Step 1: Mixing: Shake the bottle well before use. Add the recommended dosage of Head Masta (QT) to water and stir thoroughly to ensure proper mixing.
Step 2: Application: Apply the solution directly to the base of your plants, making sure to cover the root zone thoroughly. Avoid contact with leaves or flowers.
Step 3: Frequency: Use Head Masta (QT) during the entire growth cycle of your plants. For best results, apply regularly as instructed on the packaging.
Step 4: Storing: Store the product in a cool, dry place away from direct sunlight.
Unlock the True Potential of Your Plants
With Head Masta (QT) from Grow Your Own, you can take your gardening to new heights. Experience the remarkable difference it can make in terms of growth, yields, and overall plant health. Join countless satisfied customers who have achieved extraordinary results with Head Masta (QT).
Purchase Head Masta (QT) Today
Ready to enhance your gardening experience? Head Masta (QT) is just a click away. Visit our website and explore our extensive range of high-quality gardening products.
Grow Your Own is your trusted partner in achieving gardening success. Don't settle for average, unlock the true potential of your plants with Head Masta (QT)!