Botanicare 40 Gallon Reservoir Lid
Nov 4, 2021
Products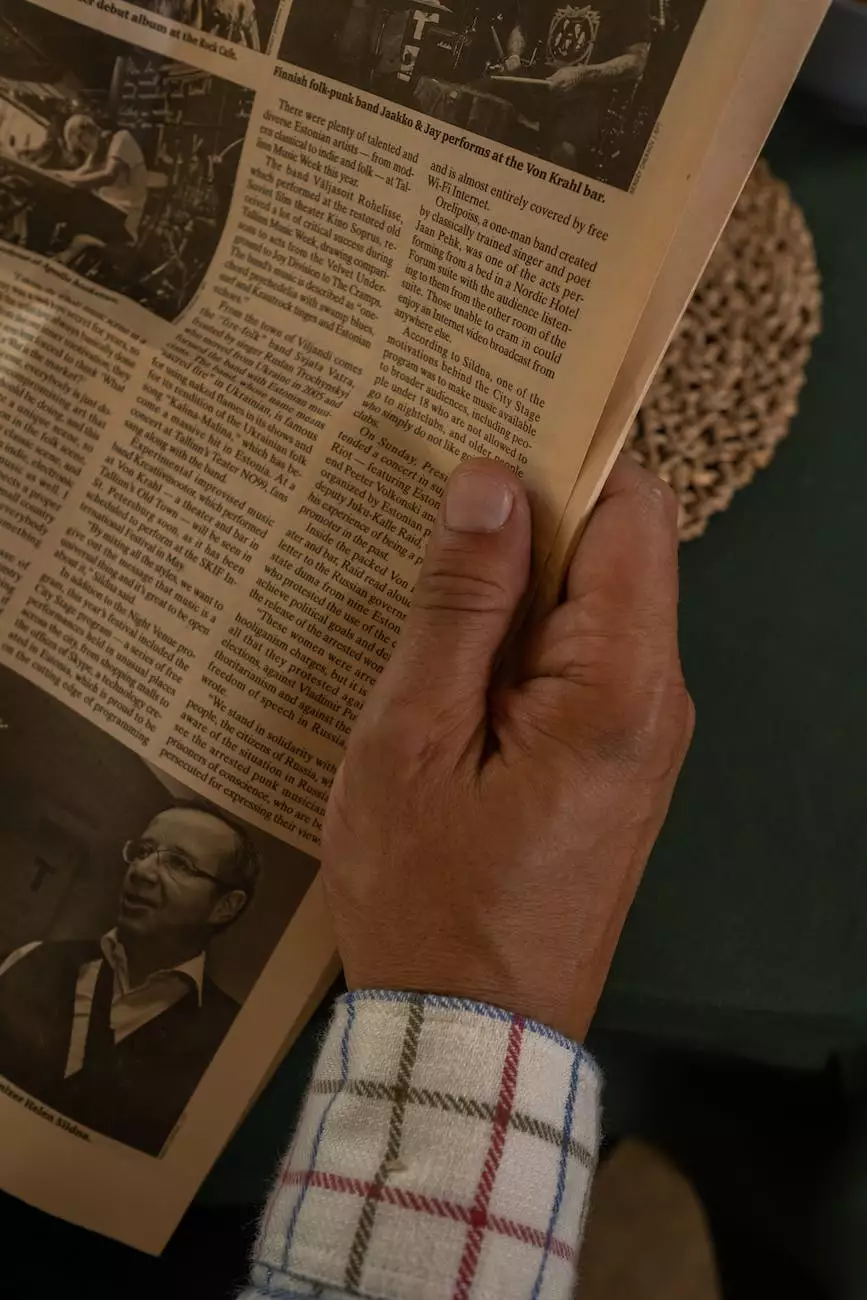 Overview
The Botanicare 40 Gallon Reservoir Lid available at Grow Your Own is an essential accessory for hydroponic gardeners. Designed to fit perfectly on the 40-gallon reservoir, this lid offers numerous benefits to help you achieve optimal plant growth and yield.
High-Quality Construction
Made from durable and sturdy materials, the Botanicare 40 Gallon Reservoir Lid is built to last. The lid is designed to withstand the rigors of hydroponic gardening and can endure various environmental conditions, ensuring long-term reliability and performance.
Complete Light Exclusion
The lid features a light-tight design, providing complete light exclusion for your reservoir. This is crucial to prevent algae growth, which can negatively impact the nutrient solution and harm your plants. With the Botanicare 40 Gallon Reservoir Lid, you can maintain a clean and healthy reservoir environment, promoting optimal plant growth.
Efficient Air Circulation
A well-ventilated reservoir is essential for a successful hydroponic system. The Botanicare 40 Gallon Reservoir Lid is intelligently designed with built-in vents to ensure efficient air circulation. Proper air exchange prevents the accumulation of excessive heat, moisture, and stale air, creating an ideal environment for root development and nutrient uptake.
Easy Access and Maintenance
The Botanicare 40 Gallon Reservoir Lid is user-friendly, allowing easy access to the reservoir for routine maintenance tasks. Whether you need to check nutrient levels, adjust pH, or perform other essential maintenance, the lid can be effortlessly removed and reinstalled, saving you time and effort.
Seamless Compatibility
Designed specifically for the Botanicare 40 Gallon Reservoir, this lid ensures a perfect fit and seamless compatibility. You can trust that the lid will securely cover your reservoir, maintaining its integrity and preventing any unwanted leaks or spills. The reliable compatibility of the Botanicare 40 Gallon Reservoir Lid guarantees a hassle-free gardening experience.
Enhance Your Hydroponic System
By incorporating the Botanicare 40 Gallon Reservoir Lid into your hydroponic system, you can take your gardening to new heights. With its superior construction, light exclusion, efficient air circulation, and user-friendly design, this lid enables you to create an optimal growing environment for your plants, optimizing their health and productivity.
Experience the Difference at Grow Your Own
At Grow Your Own, we are committed to offering top-quality products that meet the needs of hydroponic gardeners. The Botanicare 40 Gallon Reservoir Lid is just one example of our dedication to providing high-end solutions for your gardening endeavors.
Browse Our Product Selection
Explore our extensive collection of hydroponic supplies and accessories, including the Botanicare 40 Gallon Reservoir Lid. We offer a wide range of products to enhance your gardening experience, ensuring you have everything you need for successful, high-yield harvests.
Unleash Your Hydroponic Potential
Unlock the full potential of your hydroponic system with the Botanicare 40 Gallon Reservoir Lid. Trust in its quality, functionality, and compatibility to elevate your gardening game. Place your order today and embark on a journey of exceptional plant growth and abundance.