Botanicare Hydroguard - Enhancing Hydroponic Gardening
Aug 6, 2019
Products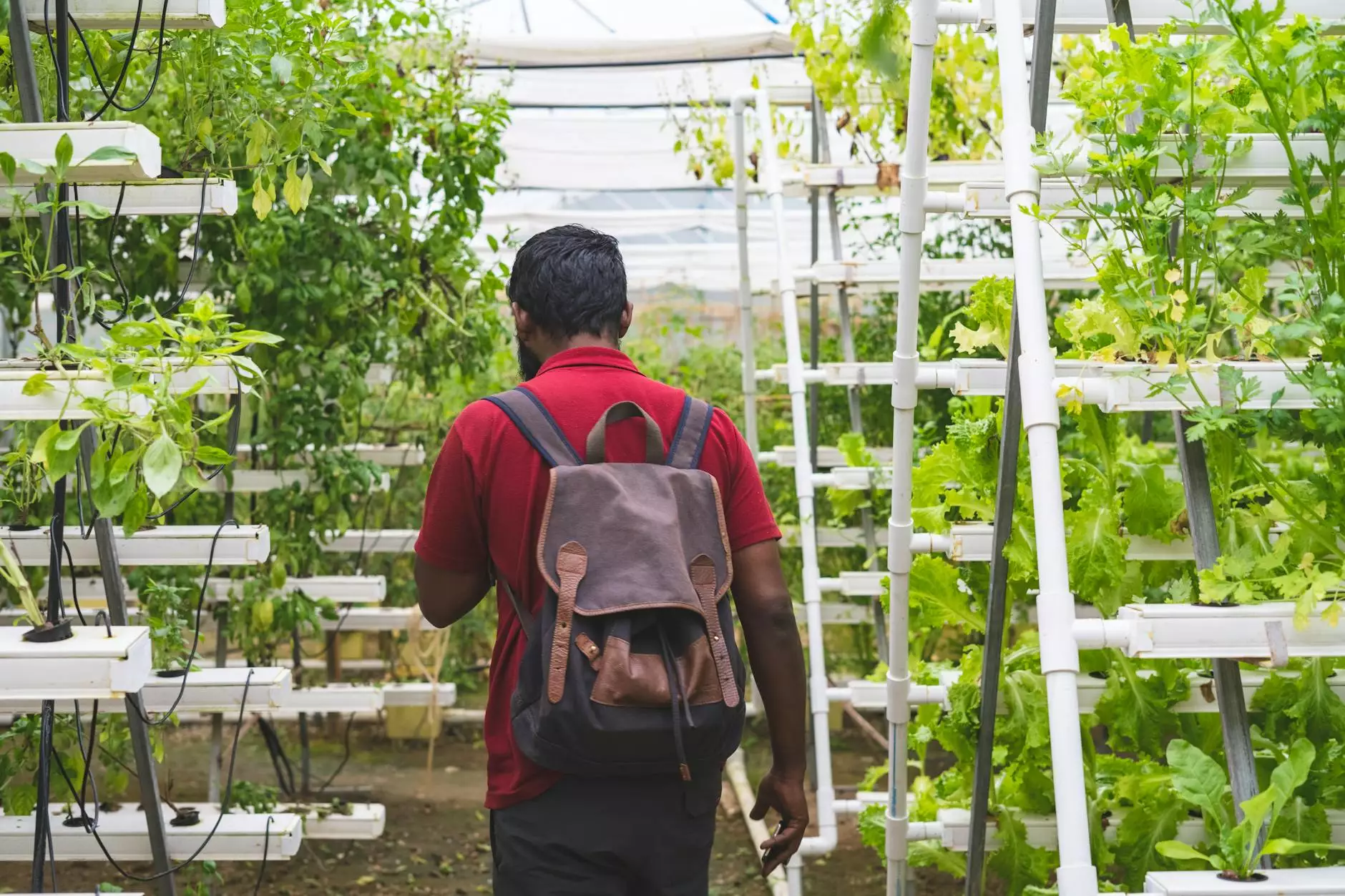 Welcome to Grow Your Own, your trusted destination for high-quality hydroponic products. In this article, we will delve into the details of one of our most popular products - Botanicare Hydroguard. Designed to optimize root health and nutrient uptake, Hydroguard is a staple in modern hydroponic gardening.
The Power of Hydroguard
Hydroguard, developed by Botanicare, is a premium microbial inoculant packed with beneficial bacteria. These naturally occurring microbes create a protective environment for your plants' roots, ensuring they thrive and absorb nutrients more effectively.
The key to Hydroguard's success lies in its potent formulation. By introducing a diverse range of beneficial bacteria to your hydroponic system, Hydroguard establishes a strong defense against harmful pathogens and stressors, leading to robust and healthy root development.
Benefits of Botanicare Hydroguard
By incorporating Botanicare Hydroguard into your hydroponic setup, you can expect the following benefits:
Enhanced Root Health: Hydroguard contains beneficial bacteria that colonize the root zone, protecting it from harmful pathogens and promoting healthy root growth.
Increased Nutrient Uptake: The synergistic activity between the beneficial bacteria and the plant roots improves nutrient absorption, leading to larger yields and accelerated growth.
Stress Resistance: Hydroguard helps plants recover from stress caused by various factors, including transplant shock, changes in environmental conditions, and nutrient imbalances.
Improved Plant Vigor: With a robust root system and enhanced nutrient availability, plants treated with Hydroguard exhibit increased resistance to diseases and pests, resulting in overall better growth and vitality.
How to Use Hydroguard
Using Botanicare Hydroguard in your hydroponic garden is simple and straightforward:
Cleanse: Before introducing Hydroguard, ensure that your hydroponic system is thoroughly cleaned to remove any existing pathogens or debris.
Dosage: Follow the recommended dosage instructions provided by Botanicare based on your system's capacity and water volume.
Application: Add Hydroguard directly to your nutrient reservoir or system at the specified dosage during each irrigation cycle.
Maintenance: Continuously use Hydroguard throughout your entire crop cycle to maintain optimal root health and maximize results.
Buy Botanicare Hydroguard Online at Grow Your Own
At Grow Your Own, we take pride in offering only the highest quality hydroponic products to our valued customers. You can purchase Botanicare Hydroguard with confidence, knowing that you are investing in a trusted and effective solution for your hydroponic garden.
Our online store provides a seamless shopping experience, ensuring that you receive your products promptly and in perfect condition. Simply browse our extensive collection, select the desired quantity of Botanicare Hydroguard, and proceed to the secure checkout. We accept various payment methods, making your shopping experience convenient and hassle-free.
With Botanicare Hydroguard as part of your hydroponic setup, you can unlock the full potential of your plants, achieve impressive yields, and cultivate a thriving garden. Don't miss out on this essential product - order your supply of Botanicare Hydroguard from Grow Your Own today!