Heavy-16 Nutrients & Additives - Optimize Your Plant Growth with Grow Your Own Denver
May 2, 2018
Nutrients & Fertilizers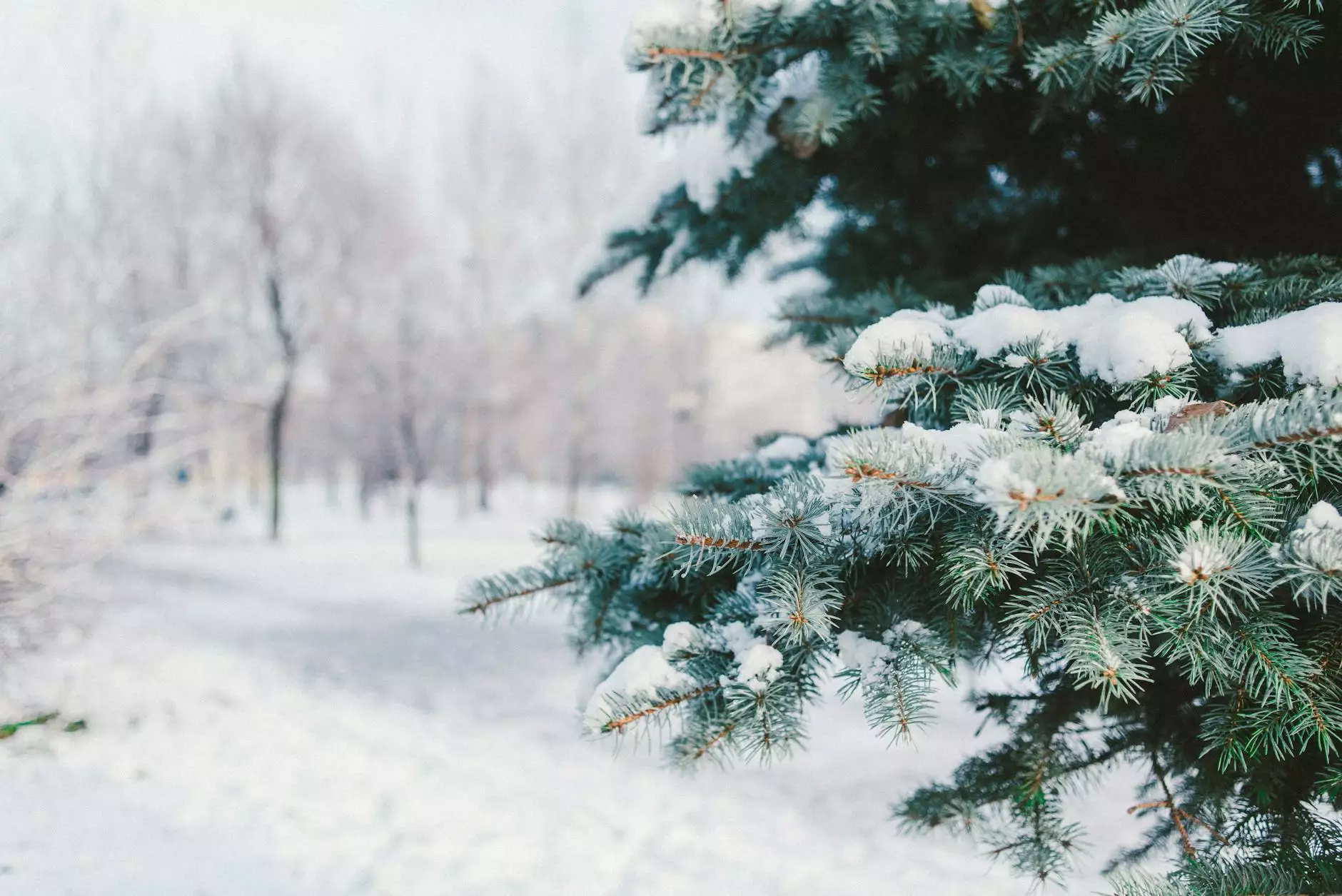 Introduction
Welcome to Grow Your Own Denver, your trusted source for premium nutrients and additives. We take pride in providing top-quality products to help you achieve exceptional plant growth and maximize your yields. In this section, we will dive deep into the effectiveness of Heavy-16 nutrients and additives for your gardening needs.
Why Choose Heavy-16?
When it comes to nutrient solutions, Heavy-16 stands out as a leading brand in the industry. Their commitment to excellence and dedication to plant health is unparalleled. Here are some reasons why you should choose Heavy-16:
1. Unmatched Quality
Heavy-16 products are carefully crafted using the highest quality ingredients. Each formula is designed to deliver optimal nutrition for your plants, resulting in vigorous growth and robust yields. With Heavy-16, you can trust that you are giving your plants the best possible nutrients.
2. Advanced Formulas
Heavy-16 utilizes cutting-edge research and technology to develop advanced nutrient formulations. These innovative formulas are meticulously balanced to provide the perfect blend of essential nutrients, ensuring your plants receive everything they need for healthy development at every stage of growth.
3. Enhanced Nutrient Uptake
Heavy-16 understands the importance of nutrient absorption and uptake by plants. Their carefully selected ingredients and unique chelation process ensure maximum nutrient availability, allowing your plants to efficiently uptake essential elements and thrive.
4. Tailored Solutions
Whether you're growing indoors or outdoors, in soil or hydroponics, Heavy-16 offers a wide range of nutrients and additives tailored to meet the specific needs of different plants and growing environments. Their versatile product lineup allows for customizable feeding programs, accommodating a variety of cultivation methods.
Explore the Heavy-16 Product Range
At Grow Your Own Denver, we are proud to offer a comprehensive selection of Heavy-16 nutrients and additives. Our extensive inventory includes:
1. Heavy Vegetative Growth Solutions
Heavy-16's vegetative growth solutions are designed to promote vigorous growth during the crucial vegetative stage. These products provide a rich blend of macro and micronutrients, essential growth hormones, and beneficial additives to support strong root development and lush foliage. Give your plants the foundation they need to thrive with Heavy-16 vegetative growth solutions.
2. Bloom Boosters
Heavy-16 bloom boosters are formulated to enhance flower production and maximize yields. These potent additives contain a precise blend of phosphorus, potassium, and other essential elements, stimulating the formation of abundant, high-quality blooms. Elevate your blooming plants to new heights with Heavy-16 bloom boosters.
3. Root Enhancers
Root health is paramount for overall plant vitality. Heavy-16's root enhancers provide crucial nutrients and beneficial microbes that support vigorous root development, leading to enhanced nutrient uptake, stress resistance, and improved plant performance. Strengthen your plant's foundation with Heavy-16 root enhancers.
4. Essential Supplements
In addition to their primary nutrient solutions, Heavy-16 offers a range of essential supplements that address specific plant requirements. These supplements include beneficial bacteria, vitamins, minerals, and organic stimulants, all working together to optimize plant health and growth. Give your plants the extra boost they need with Heavy-16 essential supplements.
Shop Now for Premium Heavy-16 Products
Ready to take your gardening to the next level? Browse our extensive collection of Heavy-16 nutrients and additives at Grow Your Own Denver. With our user-friendly online store, you can conveniently explore our range, compare products, and make informed decisions to meet your specific gardening needs. Our team of experts is always available to assist you with any questions you may have.
Conclusion
Discover the power of Heavy-16 nutrients and additives in optimizing your plant growth and maximizing your yields. Trust in the expertise of Grow Your Own Denver to provide you with premium products that deliver exceptional results. Shop now and elevate your gardening experience with Heavy-16, the ultimate choice for discerning growers.