Botanicare Rhizo Gel 100ml
Apr 3, 2022
Products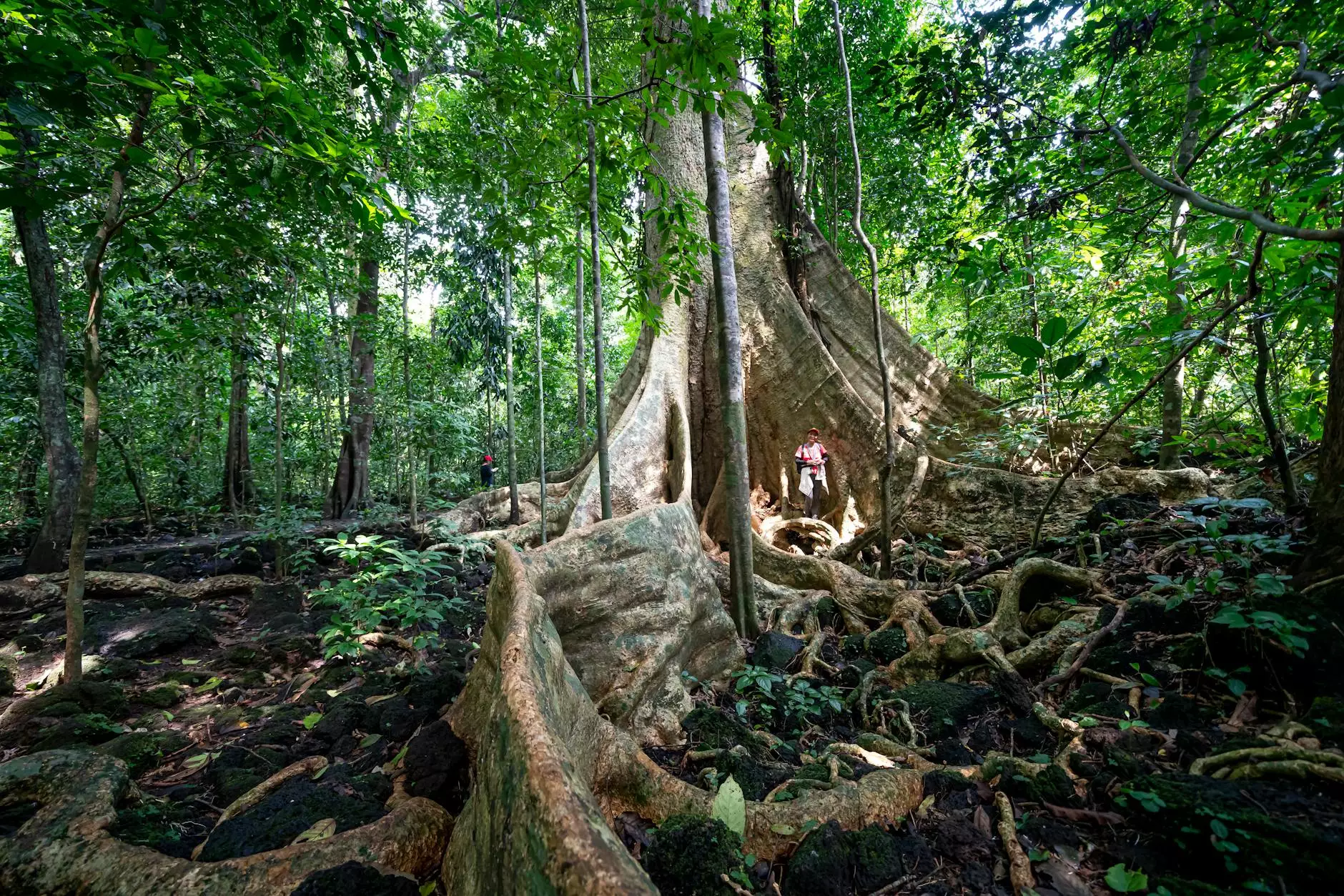 Welcome to Grow Your Own, your ultimate destination for all your gardening needs. We are proud to introduce the Botanicare Rhizo Gel 100ml, a revolutionary product designed to enhance root development and maximize plant growth. With our high-quality product and expert advice, you can take your gardening to the next level.
Why Choose Botanicare Rhizo Gel 100ml?
When it comes to promoting healthy root growth, Botanicare Rhizo Gel 100ml stands out from the competition. Packed with essential nutrients and beneficial microbes, this gel provides the ideal environment for roots to thrive and absorb nutrients effectively. Whether you are a seasoned gardener or just starting out, this product will help you achieve impressive results.
The Science Behind Rhizo Gel
Botanicare Rhizo Gel 100ml is formulated using cutting-edge technology and scientific research. It contains a unique blend of vitamins, minerals, and organic compounds that stimulate root development. The gel consistency ensures proper contact between the roots and the product, maximizing absorption and effectiveness.
By using Rhizo Gel, you will notice significant improvements in the overall health and vigor of your plants. The enhanced root system allows for better nutrient uptake and water absorption, leading to faster growth, increased yields, and improved resistance to stressors such as pests and diseases.
Benefits of Botanicare Rhizo Gel:
Promotes robust root development
Improves nutrient absorption
Enhances water uptake
Increases plant growth and productivity
Strengthens resistance against pests and diseases
How to Use Botanicare Rhizo Gel
Using Botanicare Rhizo Gel 100ml is a breeze. Simply follow these steps:
Prepare your seedlings or cuttings as usual.
Apply a small amount of Rhizo Gel to the base of the roots or dip the roots directly into the gel.
Plant the treated seedlings or cuttings in your desired growing medium.
Water your plants as needed, ensuring the gel remains in contact with the roots.
For best results, we recommend using Botanicare Rhizo Gel in combination with our other high-quality gardening products.
Why Choose Grow Your Own
At Grow Your Own, we are passionate about helping our customers achieve success in their gardens. With years of experience and a dedicated team of experts, we strive to provide the best products and guidance to ensure your plants thrive.
When you shop with us, you can expect:
A wide selection of top-quality gardening products
Competitive prices and exclusive deals
Fast and reliable shipping
Knowledgeable customer support
Expert advice and tips for optimal results
Whether you are a hobbyist gardener or a professional cultivator, Grow Your Own has everything you need to create a thriving garden.
Order Your Botanicare Rhizo Gel 100ml Today
Don't miss out on the opportunity to enhance your plants' root development with Botanicare Rhizo Gel 100ml. Order now and experience the transformation in your garden. For any questions or assistance, feel free to contact our friendly customer support team. Happy gardening!