Roots Organics HPK Bat Guano & K-Mag
Sep 4, 2018
Products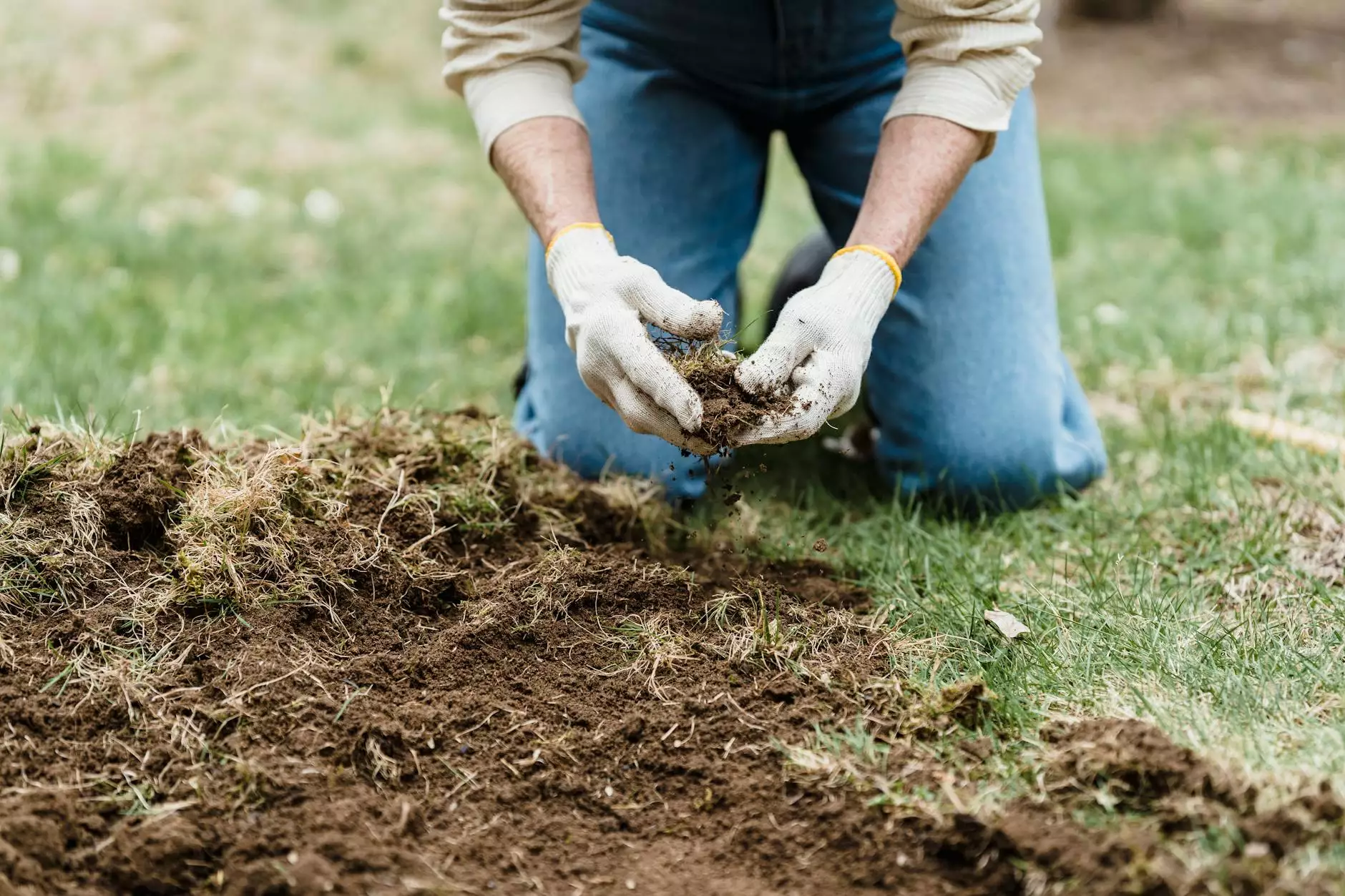 Discover the Power of Roots Organics HPK Bat Guano & K-Mag
At Grow Your Own, we believe in providing gardeners with the highest quality organic fertilizers and plant nutrients. That's why we are proud to introduce you to Roots Organics HPK Bat Guano & K-Mag, a powerful blend that is specially formulated to enhance soil fertility and promote healthy plant growth.
The Benefits of Roots Organics HPK Bat Guano & K-Mag
Roots Organics HPK Bat Guano & K-Mag is a unique combination of two potent natural ingredients that work together synergistically to provide unparalleled benefits for your plants. Let's explore the amazing benefits of these ingredients:
1. Bat Guano: Nature's Superfood for Plants
Bat guano has been used for centuries as a natural fertilizer due to its exceptional nutrient content. This organic superfood is rich in nitrogen, phosphorus, and potassium – the essential elements that plants need to thrive. It provides a slow-release source of nutrients, ensuring your plants receive a steady supply over time.
Additionally, bat guano contains beneficial microorganisms that help promote healthy soil microbiology. These microorganisms break down organic matter, releasing nutrients and improving the overall soil structure. The result is improved nutrient uptake, stronger root development, and increased resistance to diseases and pests.
2. K-Mag: Unlock the Power of Potassium and Magnesium
K-Mag, also known as langbeinite, is a natural mineral source of potassium, magnesium, and sulfur. These essential nutrients play key roles in various plant functions:
Potassium: Enhances overall plant health, improves disease resistance, regulates water balance, and promotes flowering and fruiting.
Magnesium: Essential for chlorophyll production, which is crucial for photosynthesis, the process that enables plants to convert sunlight into energy.
By including K-Mag in your gardening routine, you provide your plants with the necessary elements to achieve optimal growth and yield.
How to Use Roots Organics HPK Bat Guano & K-Mag
Using Roots Organics HPK Bat Guano & K-Mag is easy and convenient. Here's a simple step-by-step guide to help you get started:
Prepare your soil: Ensure that your soil is well-draining and suitable for the plants you intend to grow. If needed, mix in additional organic matter like compost or peat moss to improve soil structure.
Apply the fertilizer: Sprinkle Roots Organics HPK Bat Guano & K-Mag evenly over the soil surface. Use the recommended dosage according to the type of plants you are growing. For potted plants, lightly incorporate the fertilizer into the top layer of soil.
Water thoroughly: After applying the fertilizer, water your plants generously to help distribute the nutrients throughout the root zone.
Maintain a regular feeding schedule: To maximize the benefits of Roots Organics HPK Bat Guano & K-Mag, continue to fertilize your plants regularly according to their specific needs.
Unleash the Potential of Your Garden with Grow Your Own
At Grow Your Own, we are committed to providing you with the highest quality gardening products to help you achieve success in your garden. Our Roots Organics HPK Bat Guano & K-Mag is just one of the many exceptional products we offer.
Whether you are a beginner or an experienced gardener, trust Grow Your Own as your go-to source for all your gardening needs. Shop with us today and unlock the full potential of your garden!