Can-Fan Max Fan 12 in 1709 CFM
Jun 17, 2020
Products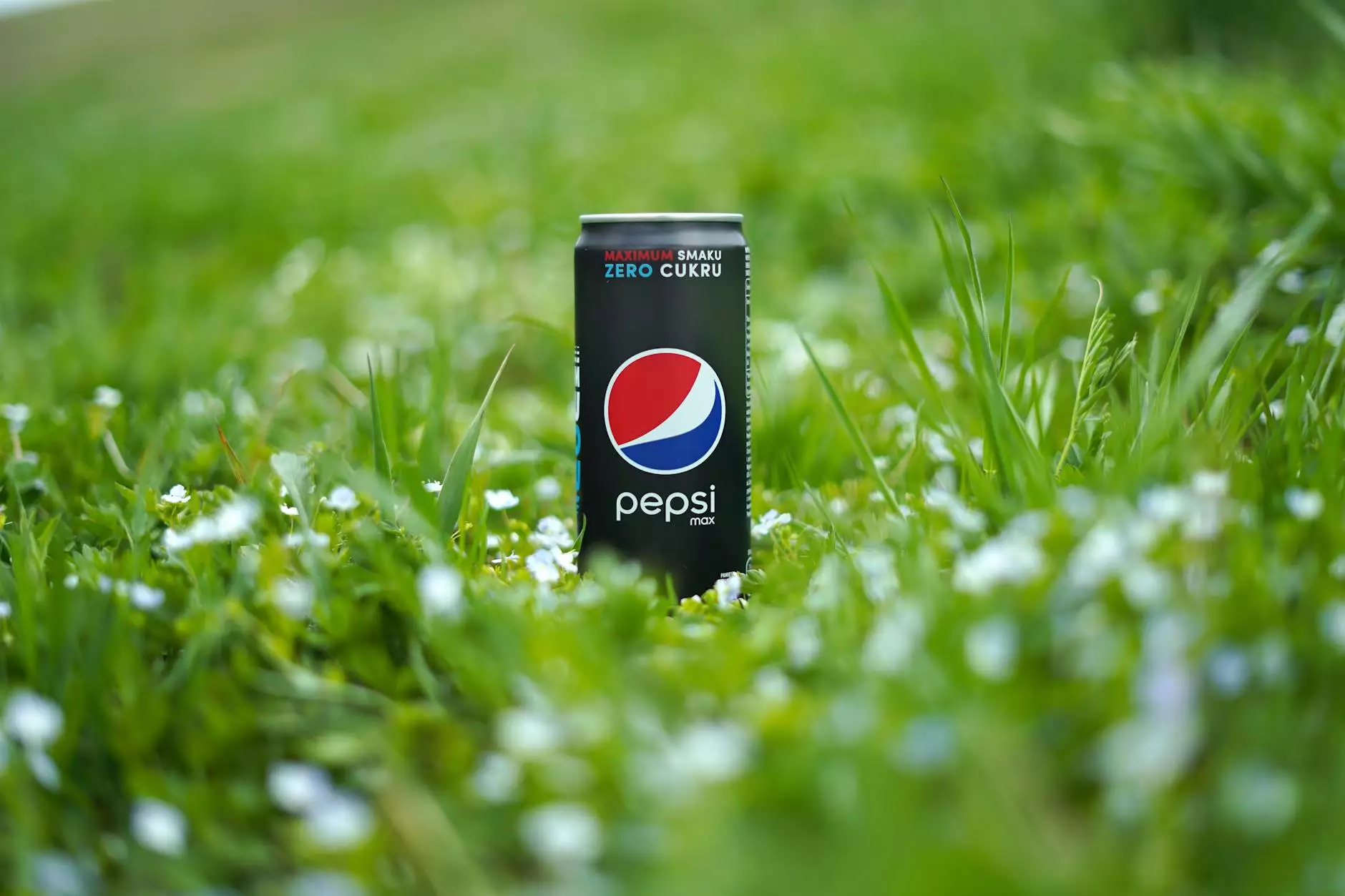 Enhance Your Indoor Gardening with the Can-Fan Max Fan
Welcome to Grow Your Own, your ultimate destination for all your indoor gardening needs. As a dedicated provider of top-notch gardening products, we take pride in offering the Can-Fan Max Fan 12 in 1709 CFM, a powerful ventilation solution designed to optimize your gardening experience.
Unleash the Power of the Can-Fan Max Fan
Are you tired of dealing with inadequate airflow in your grow room? Look no further! The Can-Fan Max Fan 12 in 1709 CFM is built to deliver exceptional ventilation, pushing the limits of air movement efficiency. With its high-performance capabilities, this fan ensures that your plants receive the ideal airflow to support their growth and development.
Superior Quality and Functionality
At Grow Your Own, we prioritize offering only the most reliable products in the market. The Can-Fan Max Fan 12 in 1709 CFM sets itself apart with its exceptional quality and functionality, backed by years of innovation and expertise.
Equipped with a 12-inch diameter, this fan provides a remarkable 1709 CFM (cubic feet per minute) of airflow, making it perfect for larger grow spaces. The powerful motor and aerodynamic blade design ensure maximum efficiency, allowing you to regulate temperature and humidity with ease.
Key Features of the Can-Fan Max Fan 12 in 1709 CFM
High Airflow Capacity: The 1709 CFM rating ensures efficient ventilation even in larger grow rooms.
Quiet Operation: Despite its powerful performance, this fan operates quietly, minimizing any disturbances.
Durable Construction: Crafted with premium materials, the Can-Fan Max Fan guarantees long-lasting durability.
Energy-Efficient: Enjoy optimal airflow without sacrificing energy consumption thanks to its energy-efficient design.
Easy Installation: The fan comes with a user-friendly installation process, making it hassle-free to set up in your grow space.
Why Choose the Can-Fan Max Fan?
When it comes to indoor gardening, maintaining a conducive environment for your plants is crucial. Here's why the Can-Fan Max Fan 12 in 1709 CFM stands out:
1. Enhanced Plant Growth: With proper ventilation provided by this fan, your plants will thrive by receiving ample fresh air, promoting healthy growth and reducing the likelihood of mold or pests.
2. Temperature and Humidity Regulation: The Can-Fan Max Fan allows you to maintain the optimum temperature and humidity levels in your grow room, creating an environment that encourages optimal photosynthesis and overall plant health.
3. Improved Air Circulation: Efficient airflow helps distribute nutrients evenly to your plants, providing them with the nourishment they need to flourish. The Can-Fan Max Fan ensures that your plants enjoy consistent air circulation, contributing to their overall well-being.
The Grow Your Own Guarantee
At Grow Your Own, we are committed to providing exceptional products and customer service. When you choose the Can-Fan Max Fan 12 in 1709 CFM, you can expect:
Expert Advice: Our knowledgeable team is here to assist you in making the right choice for your indoor garden. Feel free to reach out to us for any queries or concerns.
High-Quality Products: We source our products from reputable manufacturers to ensure that you receive the best quality items that meet your gardening needs.
Fast and Secure Shipping: We offer swift and reliable shipping, ensuring that your Can-Fan Max Fan arrives promptly and in perfect condition.
Satisfaction Guarantee: Your satisfaction is our top priority. If you encounter any issues with your purchase, let us know, and we will work with you to find a solution.
Transform Your Indoor Garden Today
Take your indoor gardening to the next level with the Can-Fan Max Fan 12 in 1709 CFM from Grow Your Own. Say goodbye to stagnant air and hello to a thriving garden. Place your order now and let us help you create the perfect environment for your plants!